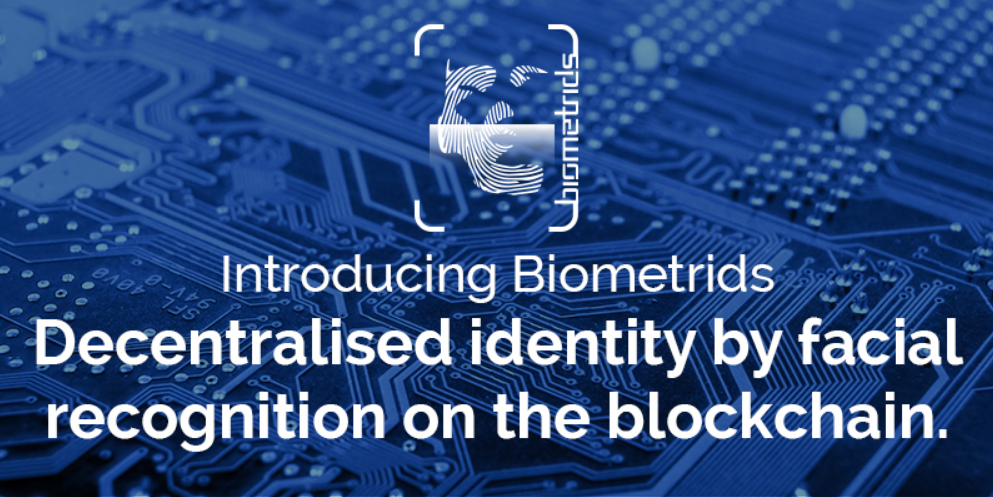 Crypto currency space is growing bigger and bigger by the day. A lot of people are entering these wild markets hoping to get rich or learn something about Blockchain technology. But crypto is not just about getting rich fast. Crypto ecosystem is growing with the value of crypto market cap, and infrastructure is being built upon Blockchain technology. A lot of cool projects are reforming the processes and business, and even the world as we know it.
The subject of our next story is a crypto project, called Biometrids. They are building decentralized technology for identifying facial expressions. It will use newest blockchain tech for its cause. Facial recognition technology and applications are in uproar. Industry is pouring more and more money in designing systems and technology which will bring vast benefits to us all. We can slowly see new smart phones coming to market, using facial recognition as a way to unlock your phone or validate payments and many more use cases. There are many different paths but nobody has implemented blockchain tech into it, yet. Biometrids will be a pioneer in that field, and will build superior system. To achieve that goal Biometrids will use Ethereum blockchain, which brings us cool stuff as smart contracts, and believe me they are very handy to have. Ethereum also brings us ERC compatible tokens, which can fuel eco system. Biometrids solution will come in handy to everybody that uses crypto assets, as it will validate trades and deals. Every face is unique in the world, so you will be unique on the blockchain. System will have easy API integration, so you will easily integrate with any platform. Biometrids will solve many problems we have today, and also show the wide public the power of blockchain tech. Also they will nicely fill in the missing infrastructure of crypto world, making it safer and bigger.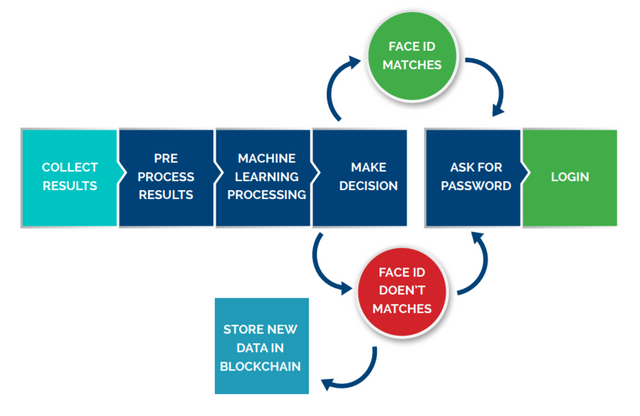 Biometrids is led by Morten Nielsen. They have a lot of people in the team like developers, blockchain specialists, lawmen, PR and many more. Together they have knowledge and ability to fight with every challenge that comes their way.
They are also planning a token sale. It is organized in two parts. First is pre-ICO, and it is already done. It was very successful . Second part is ICO which starts in just under a week, on 16.12. and will last for 4 weeks. There are 100 000 000 IDS tokens in existence, out of which 70% will be available in ICO. Price of IDS tokens is: 1000 IDS per 1 ETH. It then goes down as weeks are passing, and ends at 600 IDS per 1 ETH in the last week. You can participate here: https://biometrids.io/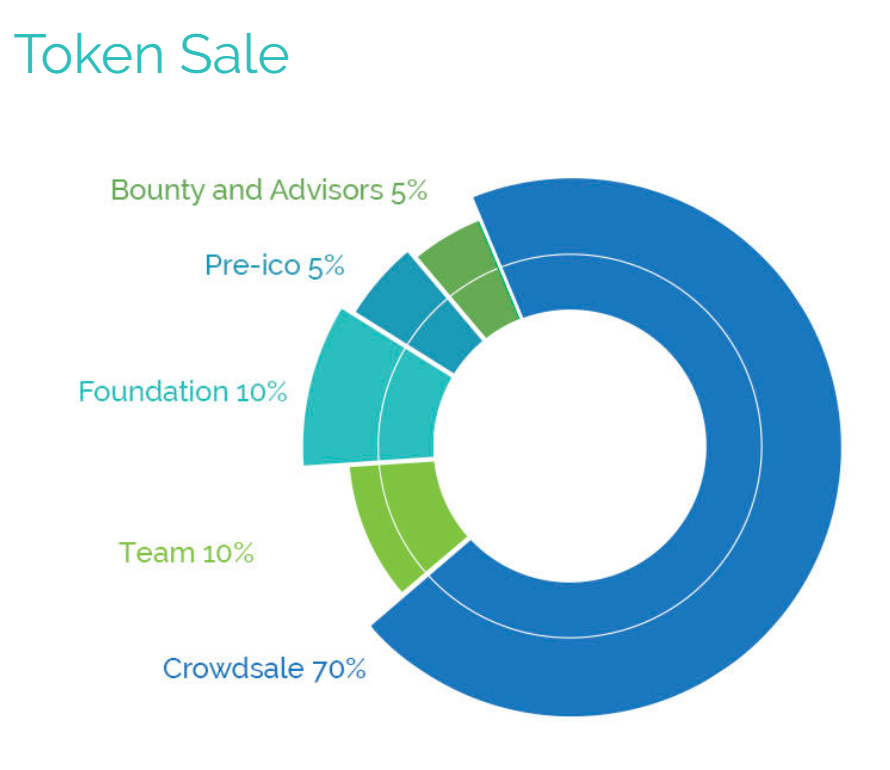 ICO is one way to earn tokens, but there is also another one. You can work on the marketing campaigns and earn yourself tokens. Work includes social media campaigns, signature campaigns, translations and other jobs which can help spread word about the project. You can check the rules here: https://bitcointalk.org/index.php?topic=2345586.0
If you want to know the details about this project, your sure bet is to head on the link and read the whitepaper which contains all information about Biometrids. You can find it here: https://biometrids.io/download/BiometridsWhitepaper-interactive.pdf
Bitcointalk has also a thread for general discussion where you can ask all your questions: https://bitcointalk.org/index.php?topic=2345580.0
Participate and support Biometrids : https://biometrids.io/
Join telegram: https://t.me/joinchat/E-BNGBDaHcasMMJOlsEPmw
We wish luck to the people working on this project, and also people who will join Biometrids community.