Atlant is building a global real estate platform based on blockchain technology. The real estate world is a very primitive and centralized business category. Nowadays you can make real-estate investments only by purchasing an entire house. Obviously, no one can afford that. That's why we have Atlant. Atlant makes real estate investments possible. This works through the blockchain technology, which connects a lot of investors into real estate investments. With Atlant, you can do this for the price of a coffee.
Atlant.io the revolution of real estate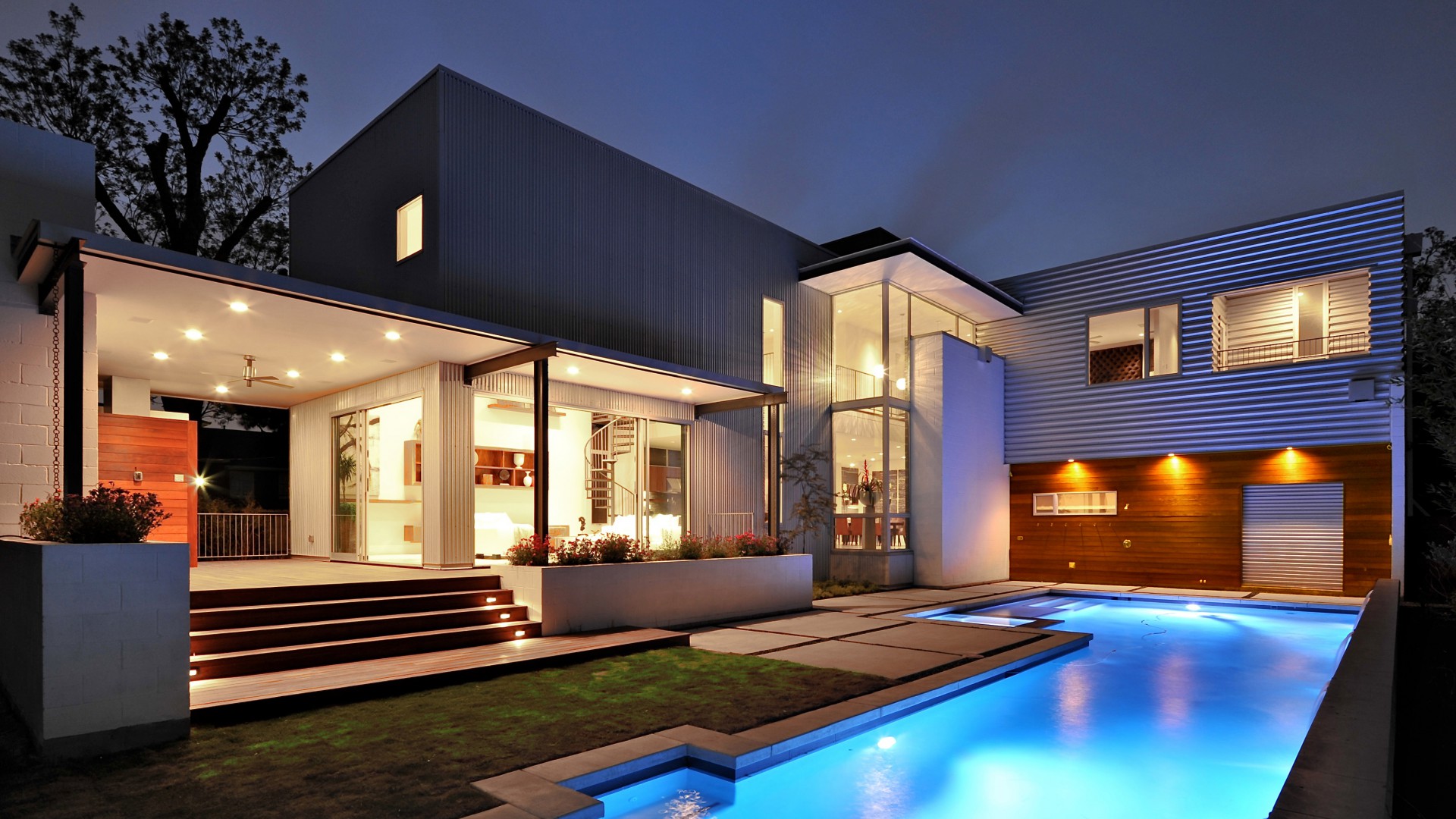 What is Atlant about
Real estate is a $217 trillion market, one of the biggest markets in the world. And all these companies take enormous risks and losses. What Atlant does is give everyone an opportunity to make safe and transparent business. You can also minimize your risk by distributing your investment into millions of small ones, this minimizes your risk and maximizes your profit.
This is Joe and he is an Investor
Let's take a look at this example: Joe is a real estate investor. He has $400 thousand to invest, and he wants to invest it in real estate. He knows a beautiful place in the city in which he thinks all apartments will increase in value. With his $400k he can buy two apartments, it is a risky investment. But imagine if Joe instead of investing all his money in two apartments, he splits his money into 400 different apartments. With this technology, Joe will be able to have a fraction of multiple different apartments. Thanks to Atlant, rents and other real estate events will be completely decentralized due no one has the majority of the property. The money will be distributed between all investors whether it's a rent or a purchase, this system would be more similar to a house token.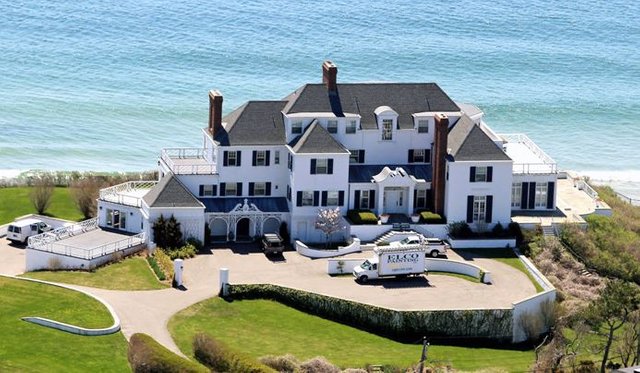 Vision
The vision of Atlant is bringing real estate to a next level. This next level would be where properties are no longer centralized (under control of a single person or government), it would make that territory is controlled by investors or small token holders. This would take us to real estate world with fewer fees and more decentralization. This would avoid fake rentals or illegal exploiting of the tenant. With the goal that one day, properties are under a safe and transparent democracy.
Why should you invest in Atlant
By holding ATL tokens you will be able to participate in PTO's, Property Token Offering. When a property starts this PTO then the token holder can buy into that property, in that moment he becomes a partial owner of the property.
How is this Token profitable?
Well, with the ATL token you are able to buy into different properties, these properties obviously increase in value. So that is one thing. But the main thing is that for every property that you hold, there will be someone who rents it. The payment from the renter will directly be distributed to the token holders. This gives you a weekly safe profit.
About the ICO
The ICO of Atlant starts the 7th of September and ends the 31st of October. At the beginning of the ICO, the rate will be of 505 ATL for 1 ETH. And there will be a 19% of bonus.
The Team
The CEO and Co-Founder Julian Svirsky has a 14-year experience in Financial Markets and 7 in hedge funds as an analyst/trader. The CFO and Co-Founder Neil Mohinani has over two decades experience in major global investment banks.
Conclusion
The Atlant platform will bring real estate to a next level. Thanks to this project there will be a point where properties stop being centralized and unfair with their renters. Join their Ico starting September 7th!! For more info visit Atlant.io and join their community.
Follow, Resteem and Remember to VOTE UP
@alexth - Best Cryptocurrency News and Tips