The value of the two-year-old untraceable cryptocurrency, Monero, has more than tripled in value in the past two weeks. Monero went from trading at a low of $2 to trading at a high of $8.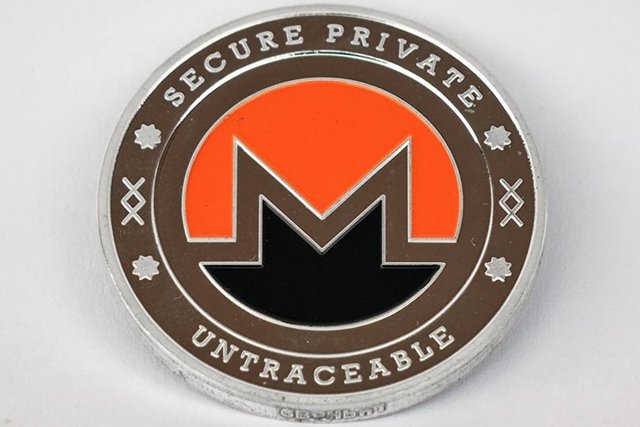 The two-year-old Monero is widely recognized as an untraceable cryptocurrency, and online drug dealers have started to adopt it because it enables them to conduct business with complete anonymity. The price of Monero tripled in the past two weeks since the announcement of several darknet markets that will start accepting Monero as payment for various goods purchased.
One of the most popular darknet markets, AlphaBay, know for its drugs such liquid LSD and various hybrids of cannabis, announced last week that it will partner with Oasis and begin accepting Monero as payment starting on September 1. This immediately led to increased media coverage of the announcement, attracting more speculators towards the cryptocurrency, Monero.
AlpBay's announcement could have been the main factor behind the quick rise in the price of Monero, however, a report from RAND also mentions that illegal drug transactions on cryptomarkets have tripled since 2013, with revenues doubling, it couldn't be far from being a major factor.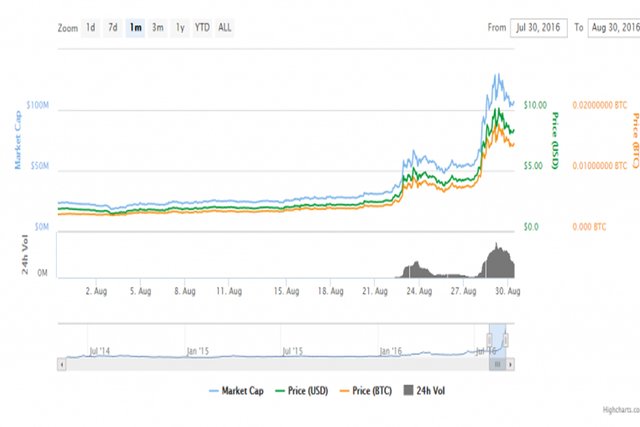 Other factors that could have also contributed to the rise of Monero is the growing efforts by the E.U. to decriminalize Bitcoin use which could have shifted attention from Bitcoin to Monero. In addition, two weeks ago, a group of researchers announced the creation of an analysis software for US law enforcement that can be used to overcome the challenges of criminals using Bitcoin for transactions, but also to reduce the time and resources necessary to trace illegal commerce on the darknet.
Monero was created in April 2014 as an open source project, and It's currently maintained by seven developers. Since it's creation in 2014, the team behind Monero have been focused on making Monero secure, private and completely untraceable, and they've managed to do just that. Monero is based on the CryptoNote protocol, which uses stealth addresses and ring signatures to conceal most transaction data such as the senders and recipients information, but also the payment amounts.
The future of Monero is unclear, however, one thing is for sure, it's growing adoption among cryptocurrency users will surely draw the attention of governments and law enforcement agencies which may lead to substantial authoritative measures to monitor the use ​​of all cryptocurrencies.