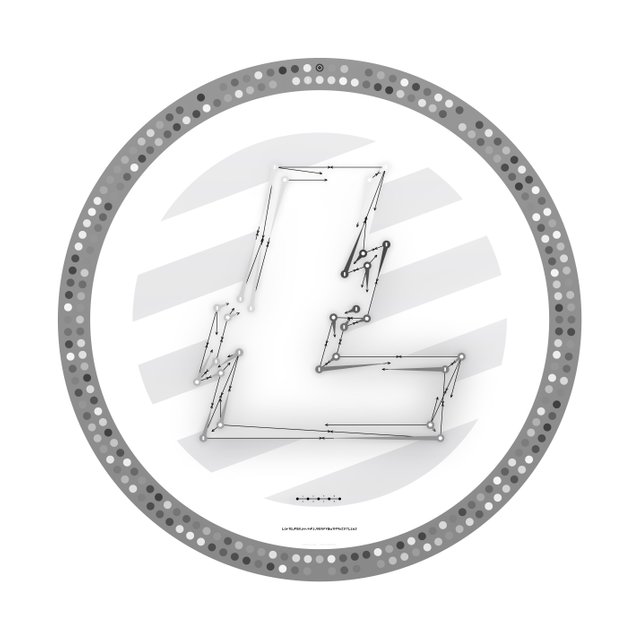 Along with the SegWit activation, the LTC community received a puzzle that would grant them access to 230 LTCs (Worth about 7,500$ now).
Posted by Charlee Lee on may 10th, the puzzle went through 3 hint reveals and last night a couple friends managed to decrypt it.
As you can see the wallet is empty: http://ltc.blockr.io/address/info/LartGjF6UjmvmF1JXBhFf5wtM9uZX7LzeS
An anymation of the decryption:

Congrats to the winners!
(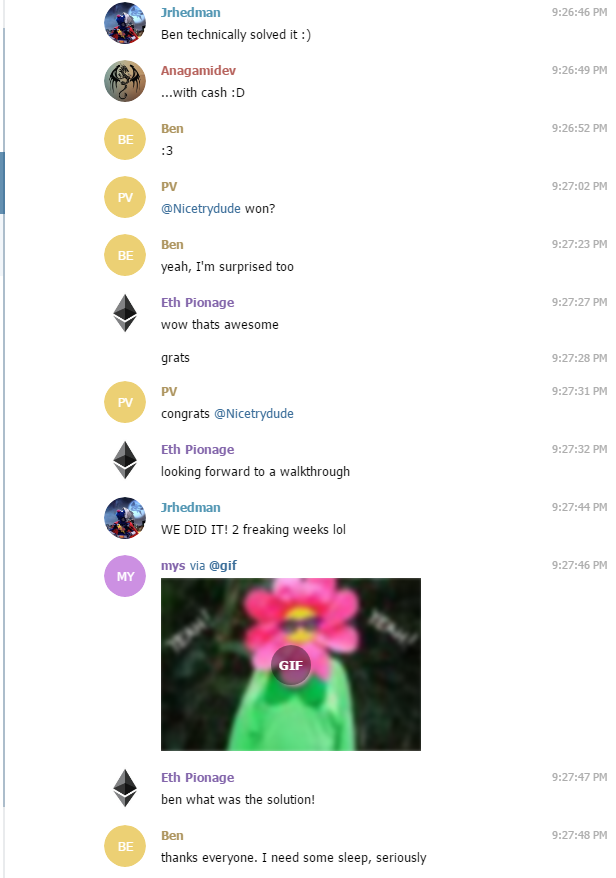 )
The actual files used for the decryption have been shared via Telegram Github. I uploaded them here. Please be aware, I have not tested them against viruses. USE AT YOUR OWN RISK!!!
Link: https://github.com/Cybourgeoisie/LTCStegCode