🎯Diigital token of the Crypt-ON company
Diigital token of the Crypt-ON company - is an important unit of the project. Its main task is to provide trust in the net between the platform participants.
⠀
Suppose you are developing an idea that will benefit the world community. To do this, you took a loan, returned it on time, took another one and also returned it on time and your reputation upgrades. After each successful transaction, during which the terms of the contract were met, you get a trust token for each payment. If the transaction broke through your fault or you did not repay the loan on time, then there are minuses accumulated, so your reputation is downgrades. Thus, the reputation of the borrower is forming.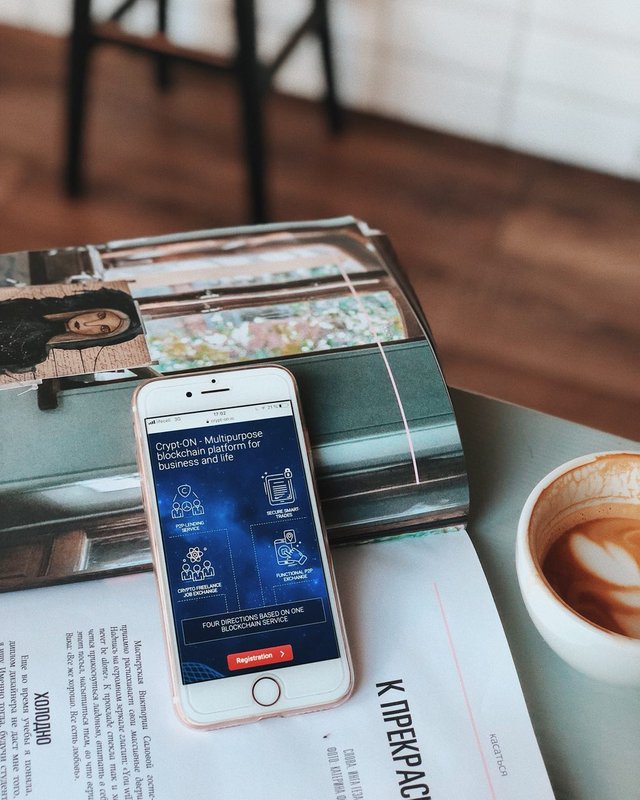 ⠀
This concerns not only the borrower, but also the employer or the contractor. You have taken or given a work/task and fulfilled or accepted an order/work, then you are also credited with trust tokens, which increase the level of trust.
⠀
All trust tokens accumulate and after a while a customer/investor/ employer or lender, when making an order, already sees how much he can entrust you with the order/project/money in debt. All the passport data of the platform participants and their location data will be recorded into the trust-token too.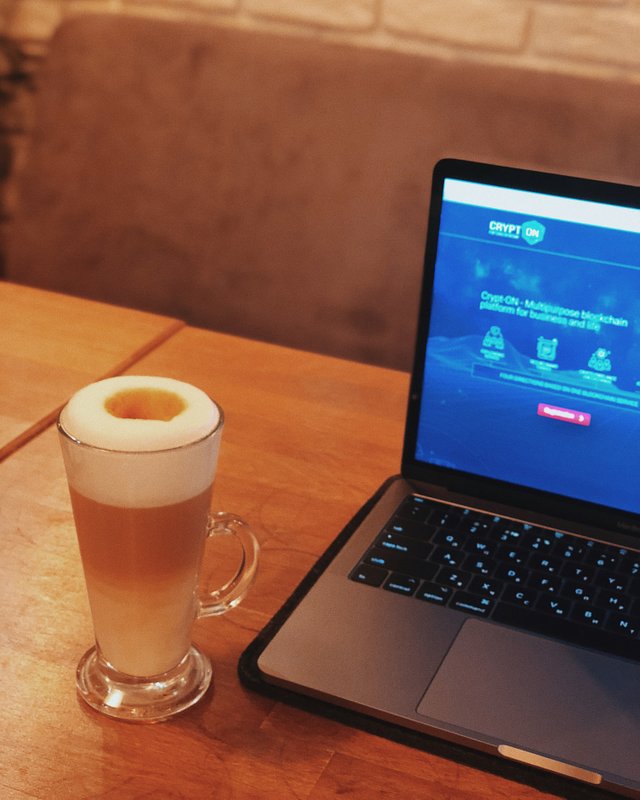 ⠀
---
Bounty Structure
Blogging and media campaign (articles&video)- 20%
Facebook – 15%;
Twitter – 15%;
Bitcointalk.org Signature Campaign – 20%
Bitcointalk.org Official Thread Support - 20%
Translation and moderation – 10%
Other ideas&bounties – 5%
Crypt-ON Blog and media campaign
More info about projects on website and Telegram:
https://crypt-on.io
https://golos.io/@crypt-on
https://t.me/Crypt_ON_Rus
https://t.me/CryptON_ICO
https://t.me/Crypt_ON_En
Telegram channel for Bounty Support : https://t.me/Bounty_Crypt_ON
Instagram: https://www.instagram.com/crypt_on/
Facebook: https://www.facebook.com/groups/CryptOn.DAO