Crypt-ON project is almost ready to launch!
All significant events in history had began with an idea, and only thereafter was a revolution. The idea to create a revolutionary coup in the field of crypto loans, freelancing, exchanges and trade appeared long ago, it riped and now we can confidently said - it turned out!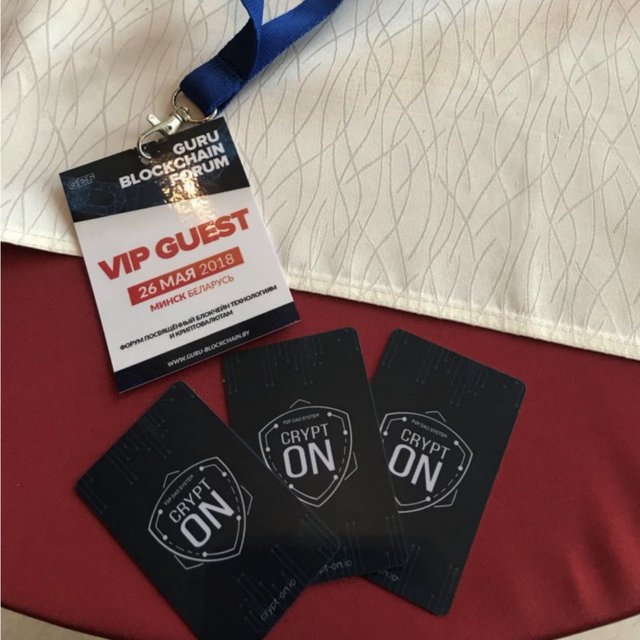 Crypt-ON p2p DAO-System is a universal blockchain-based platform for business activity promotion. That is, Crypt-ON is a platform specially designed for those who:
• wants to tightly enter the crypto-economy and feels that here he can realize himself.
• trying to find trusted crypto-borrowers.
• has free money and wants to invest.
• looks for a performer on a crypto project with a high level of competence.
• anyone who wants to work in the field of crypto-economics and receive wages in the crypto-currency and be sure that they will not be "thrown".
• sells or buys crypto-currency, but got his fingers burnt on crypto scammers and now wants to get additional support from the service with great functionality.
It turns out that the Crypt-ON project for you and me, because who else but ordinary business owners, freelancers, borrowers, lenders requires a platform to receive additional guarantees of their own security with a minimum payment of intermediary services.
Perhaps, it is you who will become the best lender, employer, freelancer, seller! It remains a little - to grasp the concept of the project and support it!
⠀⠀
---
Our campaign is open to everyone and you can join it right now.
It starts at May, 12, 2018 and we reserved 3% of IPT tokens for it.
You can join the campaign at any time, but the sooner you do it, the more bonuses you will receive at the end of the program.
General rules:
A participant must be at least 18 years old.
One user can participate only with one account. Duplicate accounts (except the initial one) will be permanently banned from the campaign.
As a reward for the Bounty activities, you receive IPT tokens. The tokens are allocated to your wallet within 3 weeks after the end of the TGE.
The bounty campaign will last till the end of the TGE.
Bounty Structure
Blogging and media campaign (articles&video)- 20%
Facebook – 15%;
Twitter – 15%;
Bitcointalk.org Signature Campaign – 20%
Bitcointalk.org Official Thread Support - 20%
Translation and moderation – 10%
Other ideas&bounties – 5%
Crypt-ON Blog and media campaign
More info about projects on website and Telegram:
https://crypt-on.io
https://golos.io/@crypt-on
https://t.me/Crypt_ON_Rus
https://t.me/CryptON_ICO
https://t.me/Crypt_ON_En
Telegram channel for Bounty Support : https://t.me/Bounty_Crypt_ON
Instagram: https://www.instagram.com/crypt_on/
Facebook: https://www.facebook.com/groups/CryptOn.DAO/