Good news, Steemians - margin crypto trading is back:) Interested in how it works? Read on:)
I was sitting in my office yesterday when I got an email from the cryptocurrency exchange platform Kraken saying that margin trading is enabled, yey!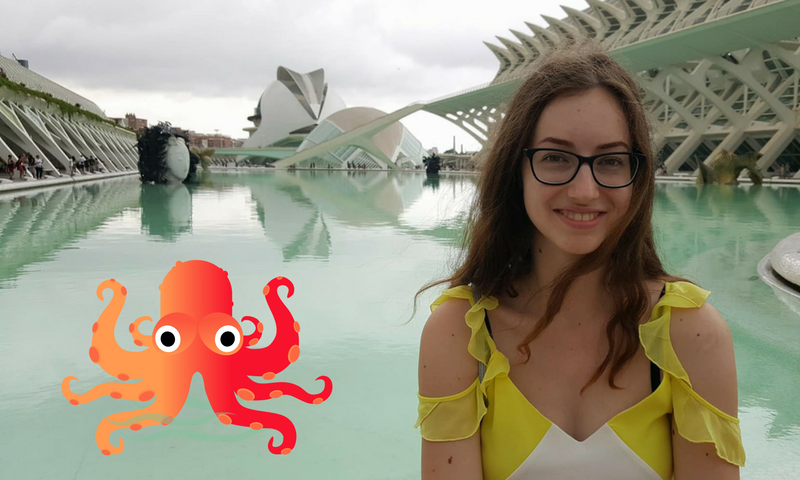 Why did it make me so happy?
Margin trading was not working since the upgrade of Kraken platform was finished (13th of January)
While it is risky, one can make some nice profits from it aka more passive income:) Well, semi-passive, you still need to analyze the chart and place the order. But that´s about it:)
So what is margin trading?
With margin trading, you can open a position that is larger than the balance of your account and therefore, the profit is amplified.
Example (long position):
Let´s say, you have $1000 in your account. If you buy bitcoin at $10000 and sell it when it goes up by 3%, you will make 3% profit, which means $30. But what if you could trade with $4000 instead of $1000? In that case, you would make $120 profit instead of $30.
But how can you trade with $4000 if you only have $1000 you ask?
Simply! The answer is margin trading and choosing leverage. The largest leverage for the bitcoin/USD pair is 5 and that is what I would choose. $4000 would then be the amount you are trading with and $800 ($4000/5) would be the margin (amount of funds from your balance that are tied to the position). You would still have $200 for other trades but I would suggest you to keep it.
So if you are only putting $800 for this trade, where does the remainining $3200 come from? From the exchange platform! Kraken is lending you $3200 for this trade. For this service, you are paying 0,01% per 4 hours until you close the position.
So if bitcoin goes up by 3% and you close your position, voila and congratulations, you will earn $120:)
Sounds great, doesn´t it?
However, be careful! It is risky and not recommended for new traders who are not experienced yet. You need to know what you are doing.
Danger no. 1: yes, the profits can be amplified but what if bitcoin falls instead of going up and you have a long position open as in the above example? What if you log in and you see a loss of $100 or more? Are you ready to cope with that and wait until the situation changes and it goes up again or will you panic sell?

Danger no. 2: your margin level. If it falls to 100%, you will not be able to open new positions, and if it falls more, some of your positions may be forcibly closed (this is called 'Margin call'). Margin call usually happens if your margin level is at around 80% and it is very uncomfortable as it represents big losses.
Margin level = (equity ÷ used margin)×100
Therefore, it is very important to understand margin trading and calculate in advance. Do you know what you are doing? And how much can you afford to risk?
In the past and especially while learning to trade, I learnt this the hard way. However, the profits have been larger than losses, especially once I learnt how to it properly and defined my strategy.
If you want to go for it, I recommend starting with smaller amounts and going from there.
Oh, and read the Kraken materials on margin trading before you start: https://support.kraken.com/hc/en-us/sections/200560633-Leverage-and-Margin
Happy trading!
Kryptoanka