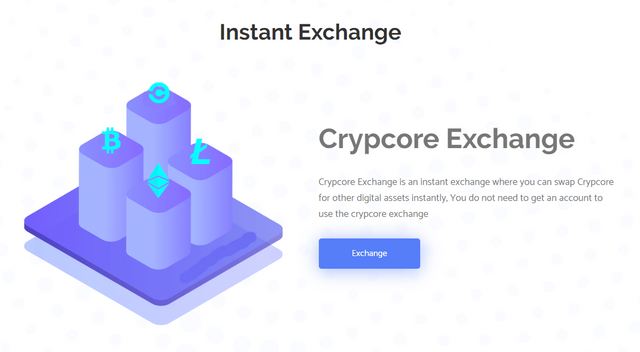 Cryptocurrencies have been making waves in the market for quite a while now, with people using the digital currency for various reasons. There are those who use it for commerce, others view cryptos as an asset and there are people who also view cryptos as an investment tool. Personally, ever since cryptos and blockchain technology were created, they created a spark in me which has led me to trade in cryptos quite often.
While some people out there argue that cryptocurrency is a valueless asset, those of us who understand the functionality of these digital assets know the benefits they have over fiat currency. Crytpocurrency is created by mathematical proof and is dependent on cryptography and mathematics to ensure that each transaction is secure. Security is one of the features of cryptos that makes them the ideal currency to trade-in.
The issue of price volatility.
Cryptos have numerous other benefits the most common being price stability and anonymity. Price volatility has long been a menace in the crypto market with the majority of the coins changing in prices abruptly. These price fluctuations can at times incur heavy losses on the traders' side because they change without any sort of warning. I remember when I started trading in bitcoin, the coin underwent major volatility issues which led to numerous crypto traders losing funds.
Stable coins challenge.
In a bid to fix the price volatility issue in the crypto space, stable coins started being created. A stable coin is a new class of cryptos that are attempting to offer price stability and are backed by a reserve asset. Stable coins have managed to gain a lot of popularity in the market because they tend to offer traders the best of both worlds. What I mean is that stable coins offer the instant processing and security or privacy of payments of cryptocurrencies and also the volatility free stable valuations of fiat currencies.
The stable coins may look like they could potentially solve the price volatility challenge but the fact that the price of the crypto assets is pegged to fiat currencies held in banking institutions defeats one of the core principles that make people use cryptos. When I started trading and transacting in cryptos, what attracted me was the fact that I could eliminate all middlemen from all transactions. Banking institutions are one of the major intermediaries in fiat transactions and end up consuming a lot of transaction fees.
Crypcore solution.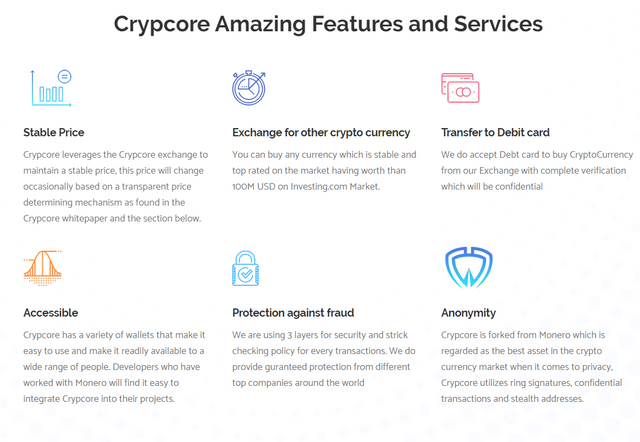 I, however, have the ideal solution today, a stable coin that is going to be collateralized by other cryptocurrency but whose price is going to be determined and maintained by a very simple mathematical equation. I am talking about the Crypcore platform which is going to be all about creating a crypto asset that enforces a solvency system that will get rid of extreme price swings. Traders will also have access to the Crypcore exchange which is going to be an instant exchange where people can swap Crypcore for other digital assets. There will be no need to get an account in order to use this Crypcore exchange, making it open to a wider audience of crypto traders.
CONCLUSION.
The world is about to experience stable coins in a manner that does not involve fiat currency in banks thanks to the Crypcore project.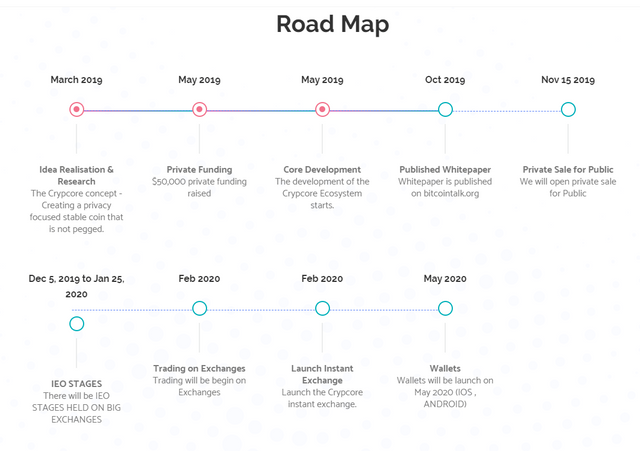 For more information, please visit:
🔗 Website: https://crypcore.com/
🔗 Whitepaper: https://crypcore.com/crypcore_whitepaper_version_1.pdf
🔗 Telegram: https://t.me/crypcore_group
🔗 Facebook: https://www.facebook.com/Crypcore-106479097438958
🔗 Twitter: https://twitter.com/crypcore1
🔗 Reddit: https://www.reddit.com/user/crypcore
🔗 Bounty: https://t.me/https://t.me/Crypcore_bounty
══════════════════════════════════
★ Author: jamesndungu1
★ BitcoinTalk Profile: https://bitcointalk.org/index.php?action=profile;u=1856049
★ Images credited to Crypcore