Why is the crypto industry booming right now?
The price of bitcoin is once again at a six-week high, and BTC is aiming for $21,000. The cryptocurrency markets are booming for the following three reasons.
Bitcoin (BTC) and ether (ETH) witnessed large gains over the last 24 hours as a short squeeze took place. Bitcoin was up 6% on the day and ether was up 15%, according to CoinDesk data.
The crypto market saw the largest short liquidations (bets against price rises) since July 2021, with traders taking huge losses as the price moved upward.
Crypto exchange FTX recorded $745 million worth of short liquidations for all coins over the last 24 hours, according to data from coinalyze. There was a total of $908 million short liquidations across all exchanges over the last 24 hours.
The largest cryptocurrency is rewarding investors who refused to sell and penalising shorts to the tune of about $1 billion as it reaches its highest levels since mid-September.
As shown by the liquidation figure, the trend reversal occurred suddenly and caught many by surprise.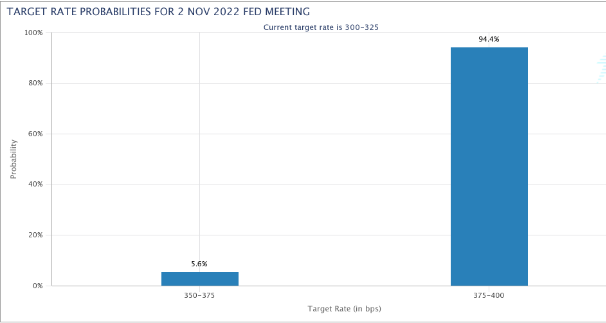 According to statistics from coinalyze, short liquidations for Bitcoin-tracked futures totaled $468.6 million.
At the time of writing, the price of one bitcoin was roughly $20,700. Since the first week of October, bitcoin hasn't traded above $20,000 until now. Recently, the price of ether was around $1,550.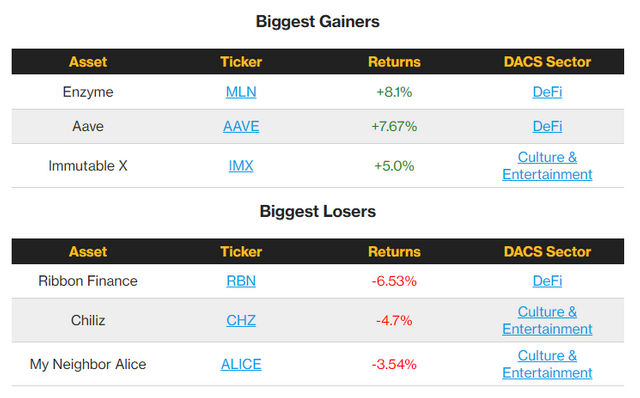 The Fed could change its tune on rate hikes
Concerns focused on unwavering policy keeping the U.S. dollar strong and rates surging higher for the foreseeable future — the worst-case scenario for risk assets.
Nonetheless, the past week has seen the results of that policy spill over into other economies, notably Japan, which made repeated interventions in its exchange market to prop up the flagging yen.
Volatility in bitcoin breaks records.
It is evident from the analysis of the Cointelegraph Markets Pro and TradingView data that the BTC/USD market has been too calm for too long.