Bitberry: Transfer Cryptocurrencies Without Hassle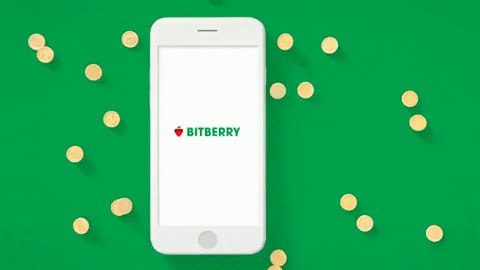 The Cryptocurrency and Blockchain sphere could be really complicated for newbies, most especially the processes of transferring Crypto funds from one wallet to another. Bitberry is a safe Cryptocurrency mobile wallet that makes the whole process effortless, you can transfer Crypto funds on your Smartphone with Bitberry application easily to phone numbers, just like sending a text message. You know the sweet part? Transaction fee are 100% free between Bitberry users and contacts on your smartphone.
To download Bitberry Cryptocurrency wallet Application, simply hop into Google Playstore app for Android smartphone or App Store for iOS devices and search for "Bitberry" without quotes.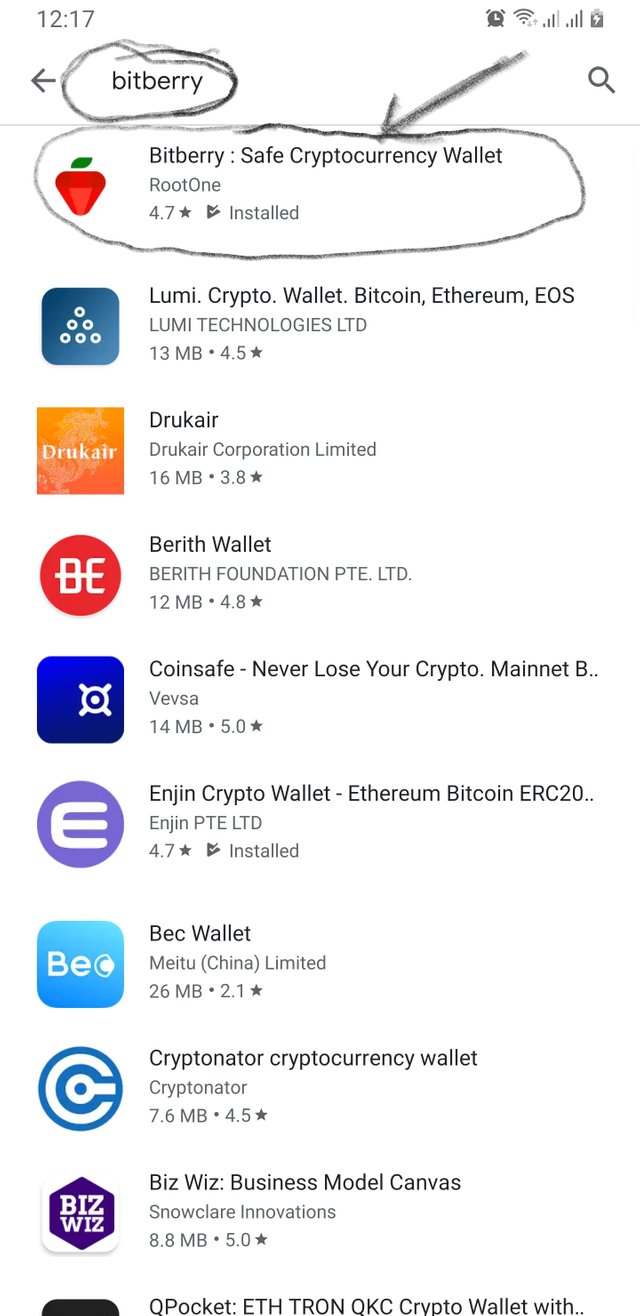 Creating a Cryptocurrency wallet has never been easier, Bitberry wallet can be created seamlessly in less than 2 minutes, with just your Google Account. Isn't that Awesome?
Security is the first thing that comes to mind when it comes to Cryptocurrency wallet and Bitberry prioritizes security and the privacy of its users. Bitberry utilizes the secured wallet management system of one of the Biggest Cryptocurrency exchanges in the world, and No 1. in Korea Upbit. So you have absolutely nothing to worry about.
To protect your Bitberry wallet against unauthorized access, you can simply enable Fingerprint security in the "Passcode and Authentication" section of the wallet settings.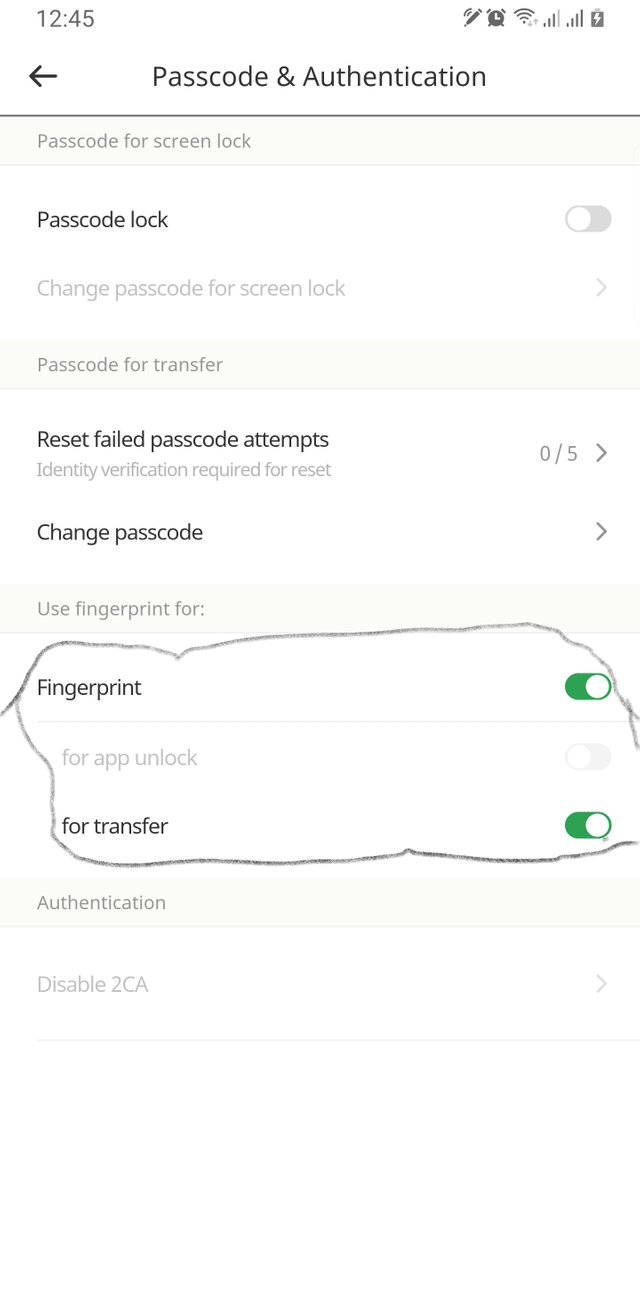 Bitberry is being run and managed by RootOne, which is an affiliated company of Upbit and the team is doing exceptionally great. They made the User Interface of Bitberry mobile wallet simple and easy to navigate. This makes it my number one recommendation to new friends who just recently joined the Blockchain/Cryptocurrency space.
The wallet is versatile, it is a Multi-Crytocurrency wallet and this basically mean that users can receive and send different Cryptocurrencies such as BTC, ETH, XRP and ERC20 based tokens.
Klaytn, Terra, Lunivers, EOS, ICX and etc are to be supported on Bitberry.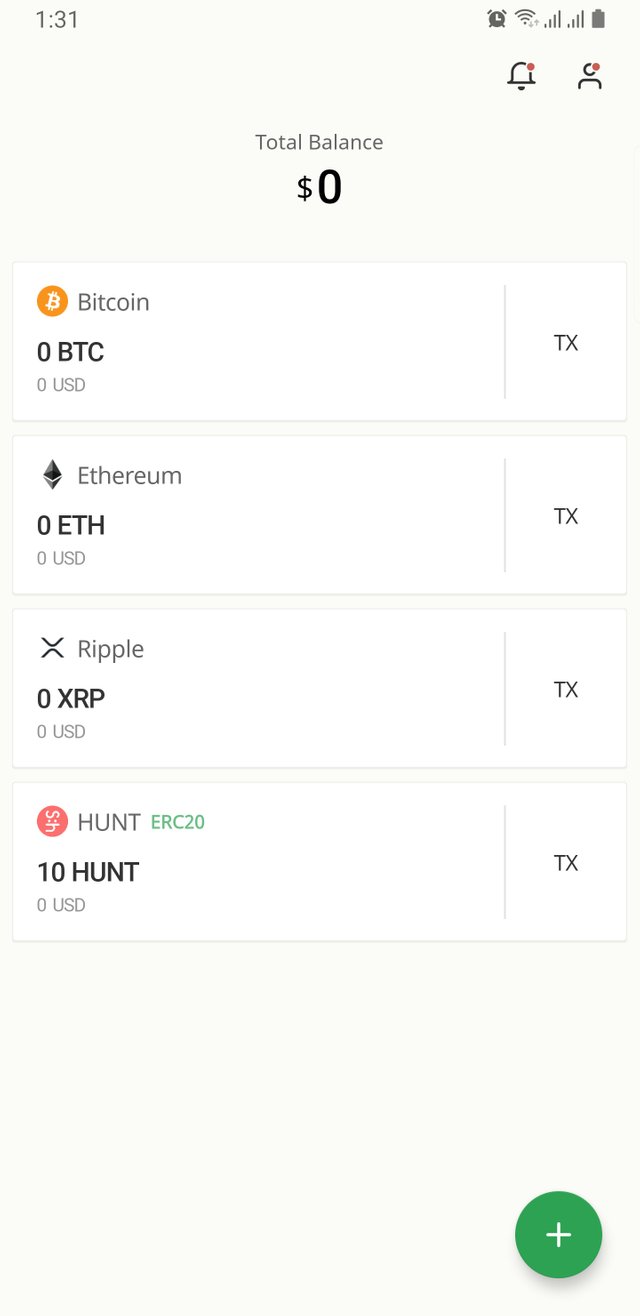 The Blockchain/Cryptocurrency ecosystem is expanding, millions of users are trooping in because of Anonymity, Security and the endless possibilities in this space. It pleases me to see that companies like RootOne are doing all their possible best to make Crytocurrency wallet simple, without clogged user interface and sophisticated protocols to transfer Crypto funds from one wallet to another.