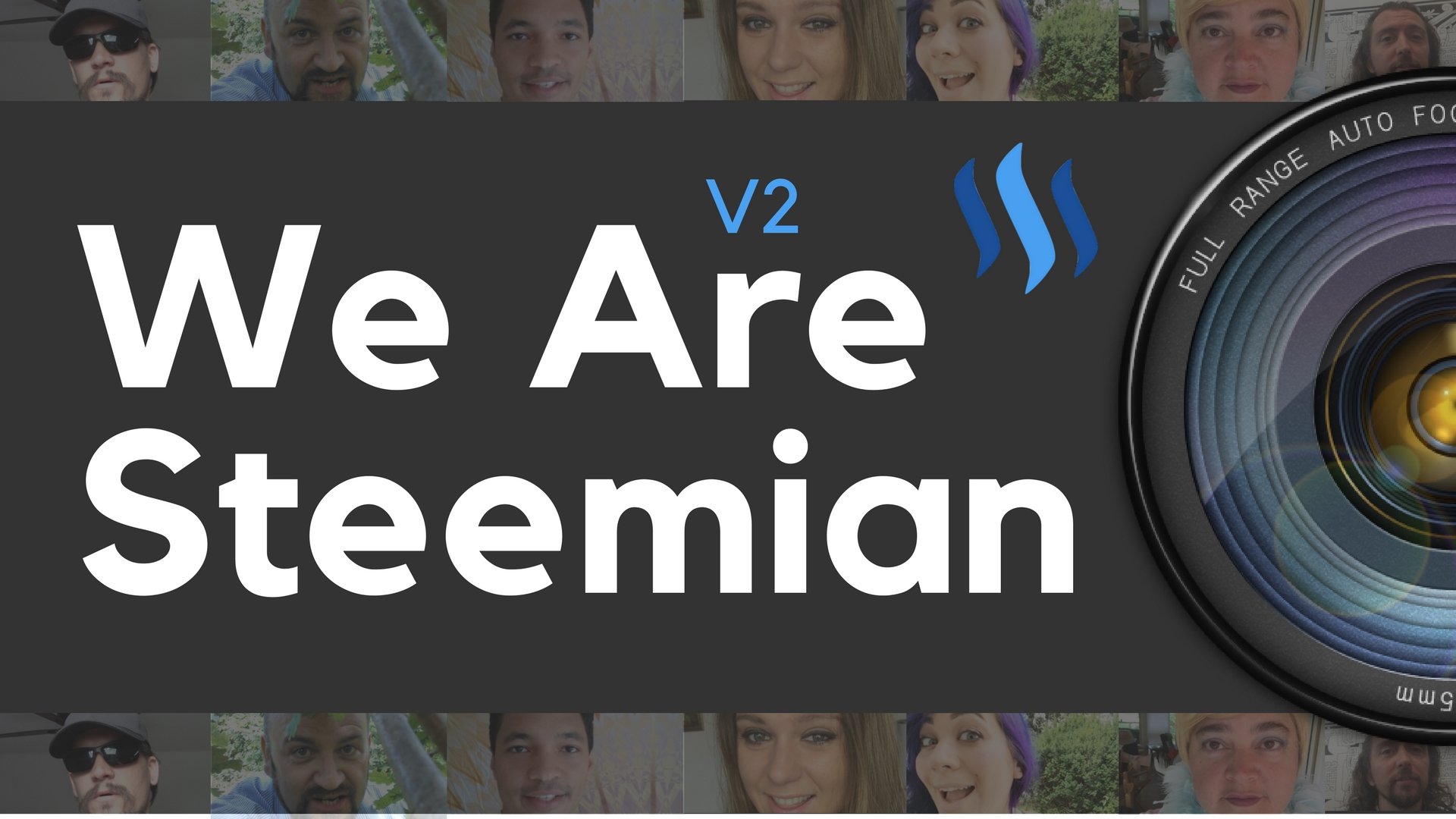 The people we have in the video so far and the lines we need doing, play it through, see what text suits you and click on the respective line and link below, fill in the spreadsheet, record the video, upload to youtube as unlisted and share me the url. Job done. EASY! - HELP ME FINISH! :)
WE HAVE FIVE LINES LEFT!
Greetings people, well I was getting little response back to the additional lines that are outstanding and while I could go and peddle my time over on discord and probably rustle up the rest I thought I would put this together showing you who is involved so far and give you the opportunity to say one of the lines, I've put what line is what and I hope you'll take part so I can finish the video asap! :)
WANNA SEE WHO IS IN ALREADY?

if you don't know what i'm on about, quickly review the first video we did, it was fantastic, everyone that wanted payment was paid for their quick time to record the line, i stitched them together, made overlays and picked some music to go over the top, i wanna do that again because i loved making it, making is my thing, it keeps me creatively on top of things.
thank you to all the souls that took part in the first one. i know a lot of people really wanted to be in it and never knew about it so i hope this blog post get's to you so you can at least assign your name to the line that you want to do, i expect these will go quicker each time — also know that the 28 steem it coming out of my own pocket, i am currently subsidising the incentive to record the video because i believe the video message is as important as the rewards from your comments, upvotes and resteems.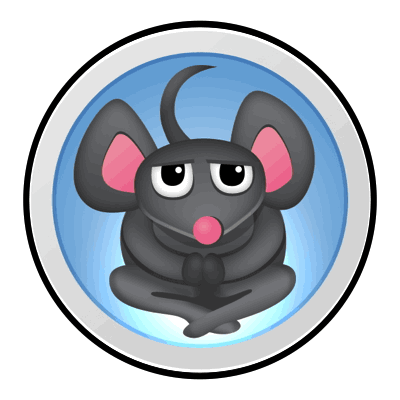 ideas and software to record a video
if you have a mac :
you could use photo booth, pretty sure that comes on all macs pre-installed, export the video and drag and drop that across, that should be pretty quick to do, alternatively you could use quicktime player and do new video recording, just check your webcam and audio input source are correct.
if you have a pc :
i've not had a windows machine for a number of years now but i'm sure you have stacks of programs to make a video file, if possible export or save in .mp4 format otherwise i have to convert them from .avi or .wmv - try the screencast-o-matic.com website download for pc if you don't have an app.
record using website and webcam
cam-recorder.com - records a .webm format, i can use this.
screencastify.com - record from cam, push to youtube even (send me link)
screencast-o-matic.com - pc and mac, really cool.
if you have a mobile phone:
try and record the video in 16:9 mode, that is on it's side not vertical as the final video will look better, ideally in full hd quality. email that video to yourself and then drag and drop that to http://balloon.io/teamhumble or direct messsage me on steemit.chat if you need other ways to send it.

instructions in sending in your video
head over to this spreadsheet - http://humble.link/spoken_2 - put your @steemname next to the line you will read back for me on video.
can ignore bad video quality but not bad audio, audio needs to be clear, make sure you pause before you say the line and after so we can cut it together, close up shots, styled shots, fun shots, walking, turning to camera, just make sure your face is ideally in the centre of the screen.
please title the video file with @steemitname if possible just makes it easier for me to know where it's from and where it fits in.
upload that video to youtube as unlisted and send me the url or paste in the comments below and I'll grab it.
once i've received and verified the video from you i'll send you payment to your steemit account.
the twenty seven lines of the second video. . ..
I'll update these in the next seven days as people fill in the spreadsheet or leave me a comment that you want to take a certain line — please get the video back to me as soon as possible, you can literally take your phone out and record and upload unlisted with the youtube app so it should take you minutes to do.
if it says @you then that line is there, if you take it, let me know in the comments so i can update the list below so that others know it's taken, hurry up these normally go quick, try and record the video and send it asap, unlisted on youtube works fine, put url in comments or dm me on steemit.chat and i'll download and put it in.
[ @you ] [5] witnessed by the passing of data between machines
[ @you ] [10] step by step, a few moments in time further on
[ @you ] [13] past, present and future legacy written away
[ @you ] [24] to every socially connected human being on the planet
[ @you ] [26] to extend our hand of peace to our global tribe
my video mission towards 2018
I'm going to be actively looking for developers and coders to help build out a few of my concepts in the new year. I'll be designing some of them in sketch and some of them will be simple function apps for both desktop and mobile — if that's you and you think you can help and can work for steem or sbd drop me a line, I'll be offsetting some of the development with my income from my residual income from my course — the apps should assist a number of people also on the platform so I'm looking for the right partners if you wanna come in on this, trust me. They are awesome ideas ;)