[Crowdsourced solutions] The problem with Tags...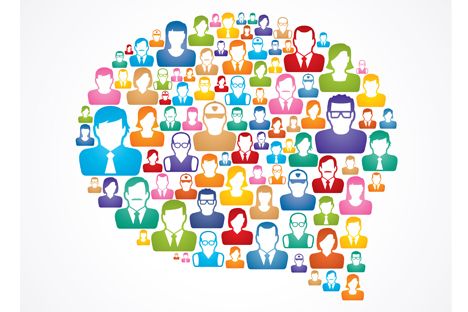 Hey everyone,
I'm testing something here...can I crowdsource people's ideas and brains to find innovative solutions to problems? With the price of SBD and Steem right now...an upvote at 100% from me is almost worth $1000 US. Seems like a good enough incentive to get people's thinking right?
This seems to be as close as it get to being able to create customize bounties using my vote. You are welcome to participate and pitch in your ideas. If I find one particularly insightful, I might very well give a generous upvote!
The Problem
Right now I'm getting frustrated visiting the #photography tag. I'm working with friends to remedy the situation but I would like to crowdsource your brain for solutions.
Here how it plays out:
#travel and #life are very popular...but they are often attached to #photography. Which diminished the quality of that tag because sometimes, it's just poor quality photo taken from a cheap cellphone.
Crowdsourcing
I have my ideas about how to remedy the situation but I want YOURS. Submit it in the comment box below and may the best idea win!