03:45h; sun 7; year 3425: Commercial capital of the Vamalha System in another time, now devastated area. Megameters and megameters of hexagonal dryness...
A timid purple river began to be born from the rubbing of Malorie's index fingertip with the cracked and barren soil of that wasteland called Delam. Minuscule at first, as the girl relaxed, the little birth gained strength. It began to advance, making its way from less to more. At its sides, barely inches away, a tiny dark green moss first appeared, widening at the same rate as the river does.
Malorie took a deep breath, plunging into her own depths. I felt her light channel; it was beautiful. Alive multicolored nature was spreading in that place with more and more presence.
Delam is now an impressive rainforest... That's Malorie's power; the maker.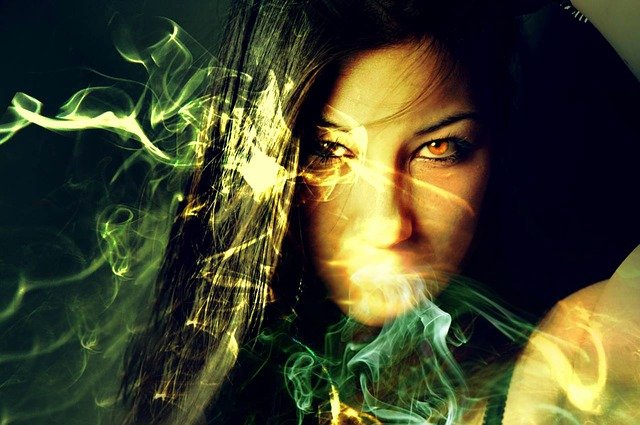 This is a translation of one of my own stories, which made me fall in love. Today I have decided to bring it closer to English-speaking readers (I apologize for possible mistakes -my English is not perfect-) so that they can also enjoy them, as I have been immersing myself in some of their communities lately.

---


---
Posted from my blog with SteemPress : http://salvao.vornix.blog/galactic-documentation-epigraph-5548-44-712-micro-story/
---