CROWDMIND UPDATE #3: Steemians we need your support!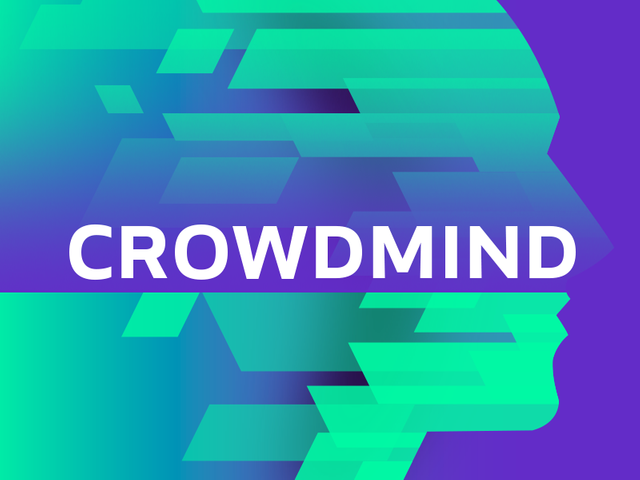 And we kindly ask you to read this post.
As many of you know, we are the project dedicated to empowering the wisdom of the crowds. When we decided to go on this adventure, we knew it will be hard and we are not complaining. We are so happy with everything that happened in the last month, and we want to thank you for recognizing our community as a valuable one.
If you don't know anything about our mission, please be kind to read our whitepaper, visit our site, or read our blog. It will mean a lot to us.
The reason why we are writing this is simple. We never wanted to force anyone to support us, but now we feel it is time to ask for help. We want to grow, and we can't do it alone. At this moment, thanks to people who supported us and our personal delegations, our humble vote is able to put a smile on authors face. You will often notice our signature, along with additional personal comment where we try to provide advice and feedback whenever we can.
But we want to do more.
We want to go step forward and focus our work on helping the Steemians to successfully develop and run their own crowdsourcing initiatives and projects. The crowd is capable of various tasks which could benefit the whole ecosystem – but it needs to be pushed forward in order to unleash its full potential. We are not developers, but we have significant professional experience in market communications, creative strategies and business development – and we are ready to put it in action. But we need more strength to motivate people to go in the right direction.
What can you do?
It is easy. There are actually three options:
Join our voting trail on Steemauto. We are doing only manual curation and we will respect your Voting power just as much as ours.

Vote for our witness – @crowdwitness. The Crowdmind is not the only project it supports – we are doing that for additional communities like @teamserbia, @yu-stem, @steemstem, @davinci.witness, and @i-talent. We are still small, and we need you to grow. And the current market is making everything even harder for us.

Consider us for delegation – and please know, every steem matters. If that is easier for you can find links at the bottom.
And of course, you can give us huge help if you resteem this post. We need greater visibility as much as anything stated below.
Thank you all and happy Crowdsourcing!


DELEGATION LINKS:
50 SP | 100SP | 500SP | 1,000SP | 5,000SP | 10,000SP | 50,000SP
---

(Go to https://steemit.com/~witnesses and type crowdwitness at the bottom of the page)