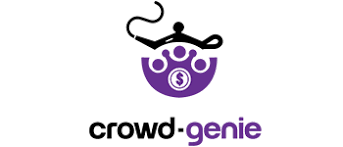 Making Lending to Businesses faster, cheaper, and simpler compared to traditional financing.
Token : CGC
Price : 1 ETH = 400 CGC
Bonus :
Pre-ICO 50%
Day 1-14 25%
Day 15-21 15%
Day 22-29 5%
Platform : Ethereum ( ERC 20 )
Accepting : BTC, ETH
Crowd Genie is one of the few licensed and fully operational digital business lending platforms in Singapore. It was granted a "Dealing in Securities" license by Monetary Authority of Singapore (MAS) in March 2017. The company is now embarking on a token sale to enhance its platform, reach global markets and scale revenues. The token - CGCOIN - is released by CGSPV Pte. Ltd., a Singapore-registered related company of Crowd Genie Financial Services Pte. Ltd. (CGFS).
What makes Genie ICO unique?
Singapore Licenced: Internal Operations process is robust and compliant.
Strong Track Record: 22% p.a. portfolio returns with 0% default rate over past 18 months.
Less Risky: Lending to established SMEs is less risky than lending to individual borrowers
Protection Scheme: GenieShield protects lenders in any event of delay/default in payment.
AI Scoring: AI engine extracts data and assesses credit worthiness with back-testing.
Extensive Partnership: Top 5 legal firms of SG, reputable due diligence partner and debt collector.
Comprehensive Solution: Digital Passport(KYC) + Tokenized Lending + Business Loans Asset Exchange
I hope you guys don't miss this project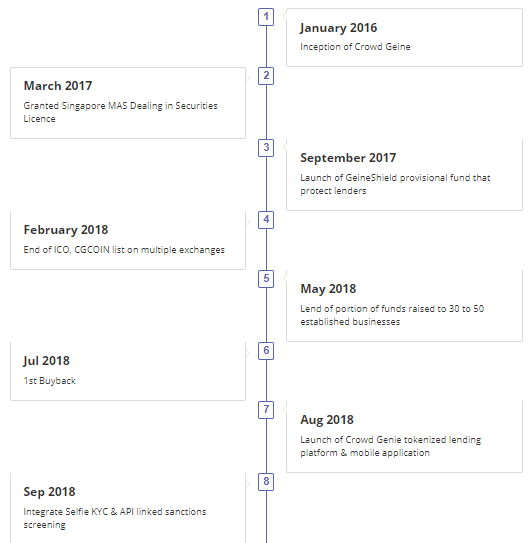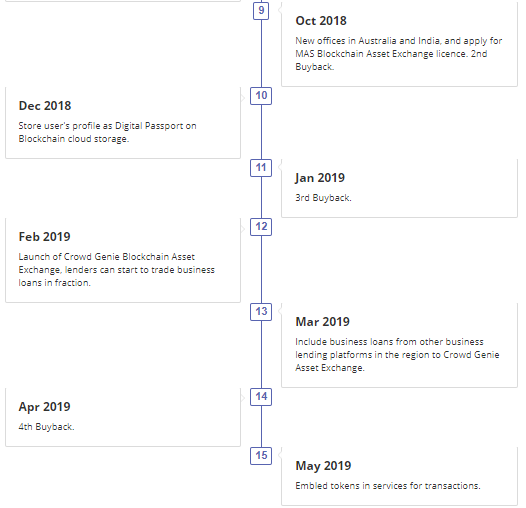 join ICO : https://bookbuilding.genieico.net/
join bounty : https://bitcointalk.org/index.php?topic=2682349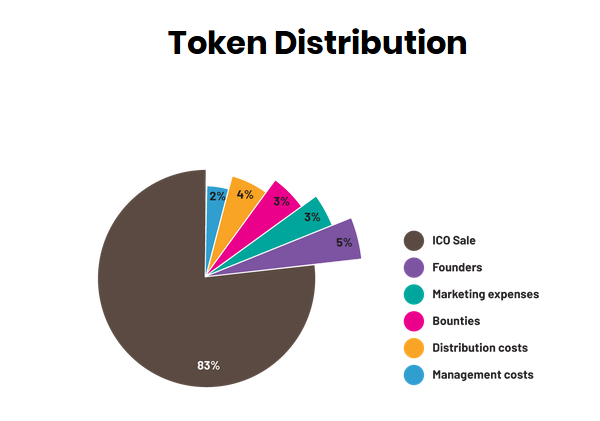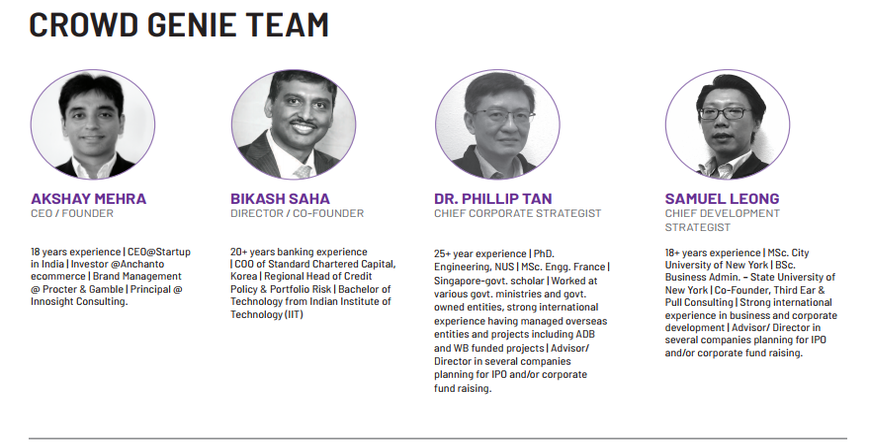 more on :
WHITEPAPER : https://drive.google.com/file/d/1wloXd2lzW_94Q-nVbGjXPj0nT4aiuM97/view
WEBSITE : https://www.genieico.net/
TWITTER : https://twitter.com/Genie_ICO
TELEGRAM : https://t.me/genieofficial
FACEBOOK : https://www.facebook.com/genieico/