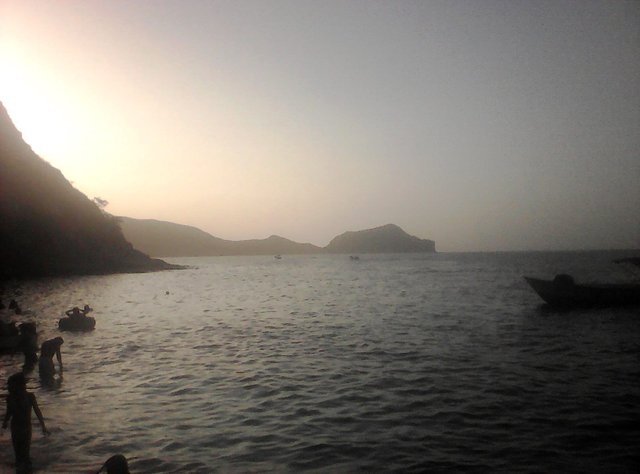 One of the things that the city of Rio de Janeiro is best known for is its beaches. The image of beautiful women and sculptural men sunbathing and practicing some sport in the fine white sand, has gone around the world and has made Rio become a destination desired by lovers of the sun and the sea.
There are many beaches in Rio de Janeiro and there are something for everyone. The most famous are undoubtedly the beach of Ipanema and Copacabana, whose seafront with its undulating black and white shape is recognized worldwide.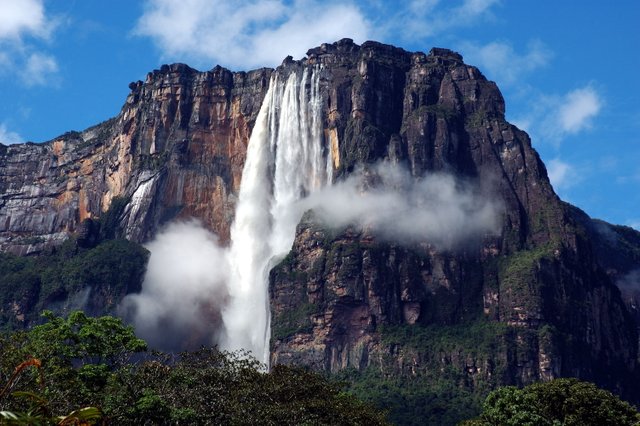 Is the collective reflection of what we are, that distinguishes us as Venezuelans.
My Homeland is the feeling that unites us in the sense of belonging at home.
To think of the country is to be up to the historical moment, is to think about be useful before important, is to think about the collective benefit before the staff, so that the transcendence of each of the individual actions has positive and immediate repercussions in the community, in the town and by consequently in the country.
Wanting the homeland is a clear mirror of love.
These two nations share a lot of identity and culture, such as the carnival, beautiful beaches and beautiful women calypso, the gastronomy and many other things.
Thank you for reading my post. I hope you enjoy it.