Rice is being planted in our land. Because the water is almost exhausted.
It is necessary to plant rice when there is water.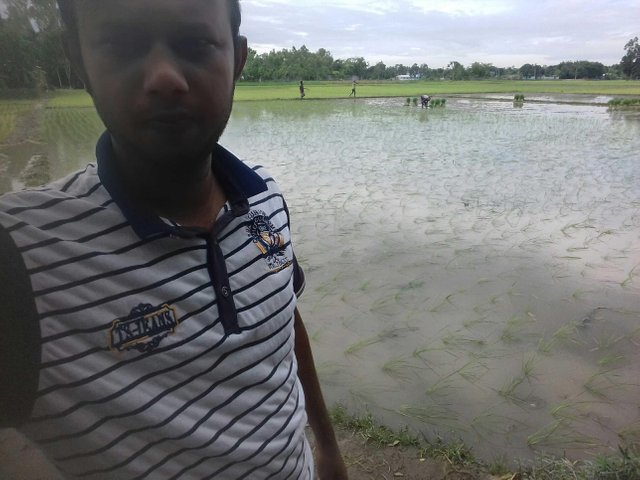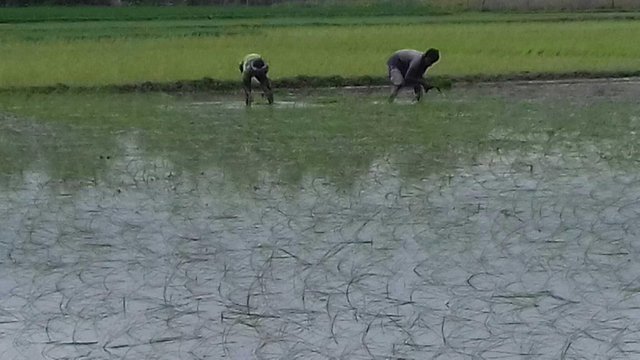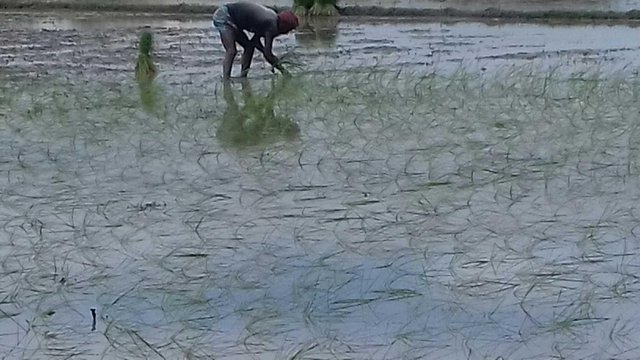 This is a good time to plant rice. Because the ground water is dry, there are many problems in planting paddy. Therefore, it is necessary to plant paddy tree when there is water.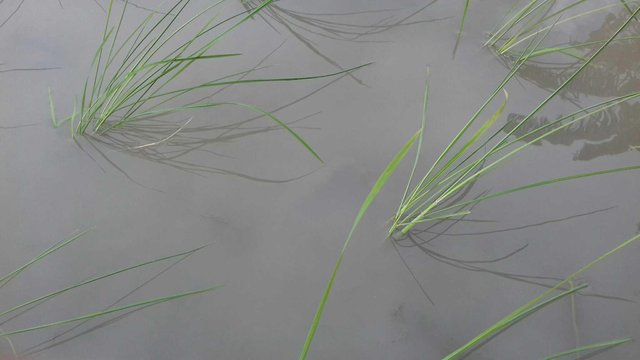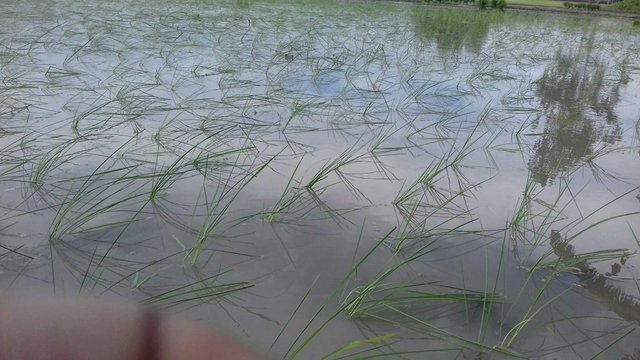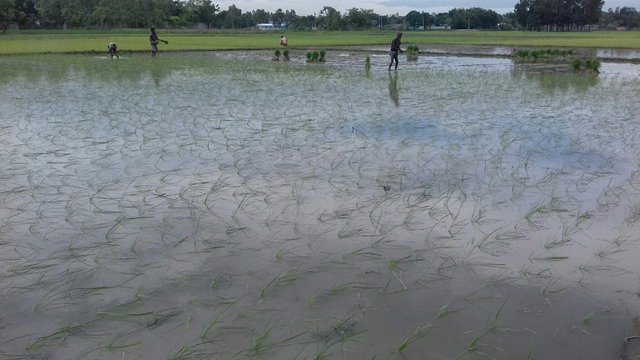 Many thanks to everyone for coming to my profile.
Hope to check my profile regularly.
Please follow me.