Hello my creative sun rays :)
Today we will be talking about some basic stuff regarding our creativity while designing. There are some rules that you must follow in order to be successful in your projects and I would like to start this theme with some basic stuff before we enter the whole story and its details.
As you maybe know, I love to design and be creative in any way but sometimes I lose control over my project and then problems and creative blocks start to take its spot.
I will talk about those basic problems in this post and I hope you'll get some help out of it. I will for sure because I forgot about those strategies and my problems are getting bigger and bigger.
---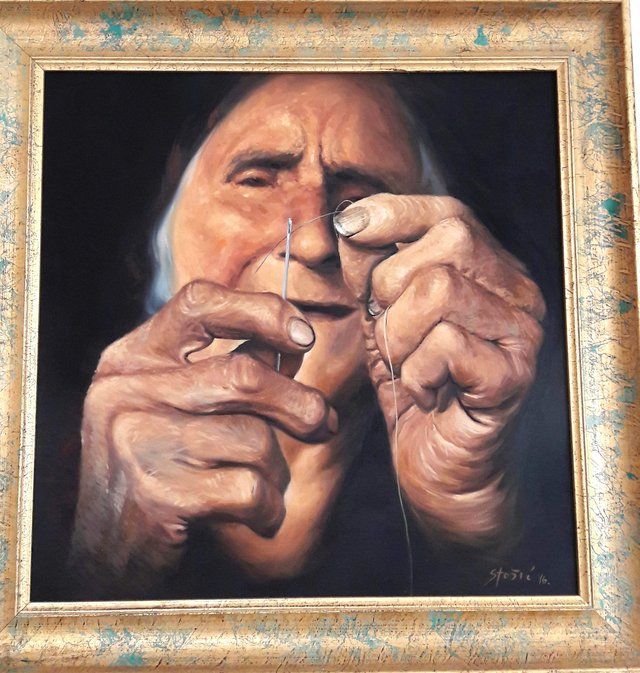 ---
These are some important things for me before I start to design. Taking care of each of this segment can significantly make your project better and more creative. I will talk about those things down below, starting with the main thing which is the audience, in my opinion.
---
MARKET SEGMENTATION
Some say you must do this before audience group researching but I think one includes another and that target group research is the part of the market segmentation. In market segmentation, you are exploring that very same market to find out what should you do and what you should never do in your project. Every market has its own needs and requirements which you are trying to satisfy. You are searching for the best market implementation of your product you can make. This is very important because this will represent the direction of your project.
---
AUDIENCE / TARGET GROUP
In my opinion, this is the second main thing you must think about after segmentation of the market. Why? Well because you are making that very same project because of them. Not because of you or your client who want that project to be done, the target group is the one who will judge your work at the end of the story. You must make detailed research including your target groups characteristics, values, culture, segmentation of all kind, etc. I'll talk about this in one of my next posts because this is very important!
---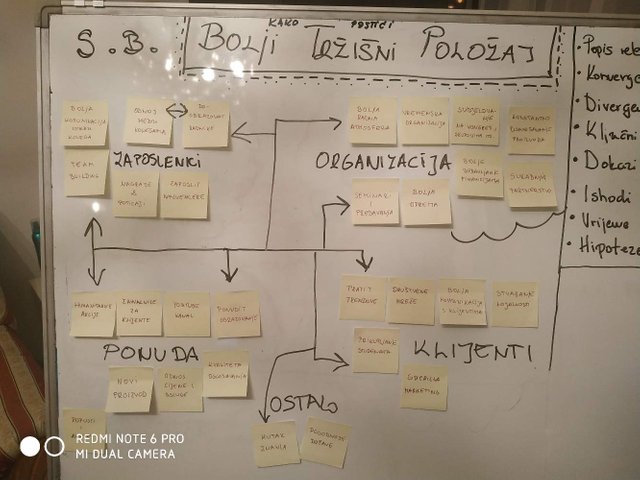 ---
DETERMINATION OF POSSIBLE OBSTACLES
The third thing is the planning and determination of all kind of possible problems. You must make this before you start to do a visual part of your project because you must be prepared for the adversity of that very same market. Making this obstacle list can help you to think in the future and to make your project not very hard and labored. Some obstacles you can never predict but the others will be clear to think about but only after finding them.
---
TIME MANAGEMENT*
As I already talked about, time management is very important for every aspect of your life and of course, in the project making and work in general. Make a plan for your daily routine and then implement your work or project tasks in order to not suffocate your free time. We need to make a good schedule but we also need rest time for our body but most importantly for our brain because constant and hard work can be counterproductive and very unpleasant if you have a big project. I will also talk about this in my time management and stress relieve post.
---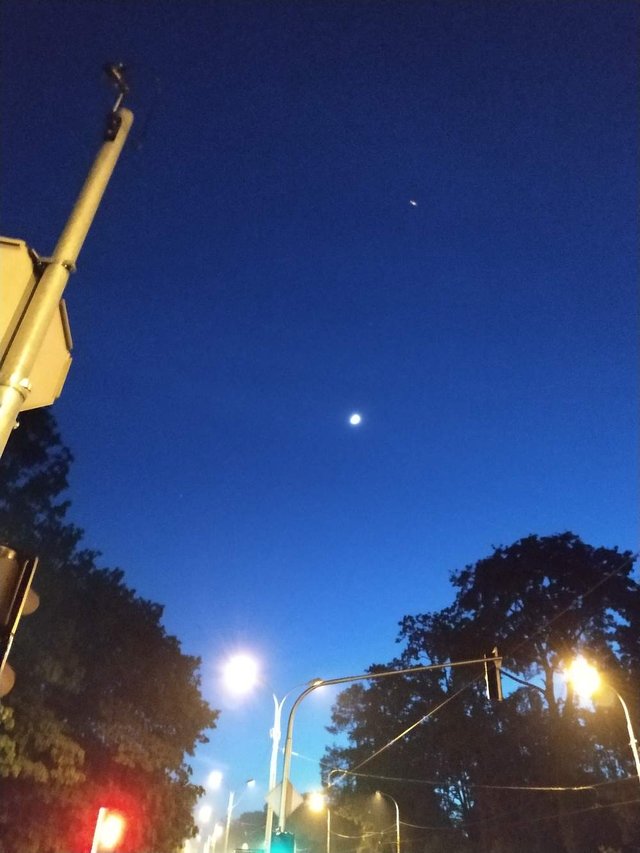 ---
These are the 4 main things you must consider before or in the beginning of your creative design projects. This is just an intro and I would like to talk about this more detailed in another post. I want to help you but also I want to ease my work and improve the quality of my work. I think with these rules we are going to start that journey for sure.
Thank you for your time and I hope this helped you to at least think about how you should start your project. I know sometimes we cannot find inspiration and that sometimes everything looks like it's never going to work. When that happens, stop your designing and start to do these researches. I know you will find your problem and solve it then.
---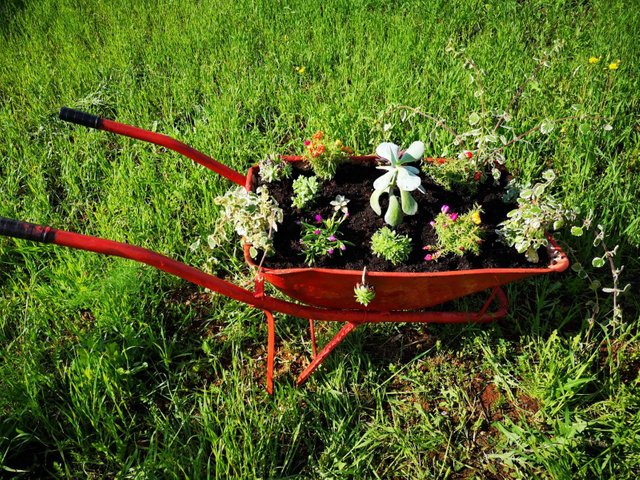 This is a little project my mother made for our house at the Island of Korcula and I just had to share it with you. She felt so happy after doing this and it is so beautifull.
---
Again, thank you for your time and here goes my question like in every one of my posts.
What is your common problem during the design project making?
---
Steem us to the moon! Cheers :)
Posted using Partiko Android