Simple title, for not so simple topic, because in my opinion sunsets are one of the greatest gfts of nature. I always wondered why does a mix of few colors on the sky makes such an impact on me. I don't know the answer, but I know it does and it always did. Whenever I have the time I rush to some viewpoint to catch the sunset. You can often see me on the balcony or somewhere on the beach with my camera, ready to capture that stunning view. What shocks me the most is that none of the sunsets is the same. Different colors, combinations, clouds, tone... And because of all that you can feel different emotions, feelings, moods. Sunsets can make you feel excited and at the same time calmed and relaxed. Whatever you need you'll get - answers, moments to remember or simply mindfulness and stillness. Although I photograph a lot of them, I always take some time for me in between the photos.
Below is part of my collection I captured so far (I can name it "Top 20"). Enjoy!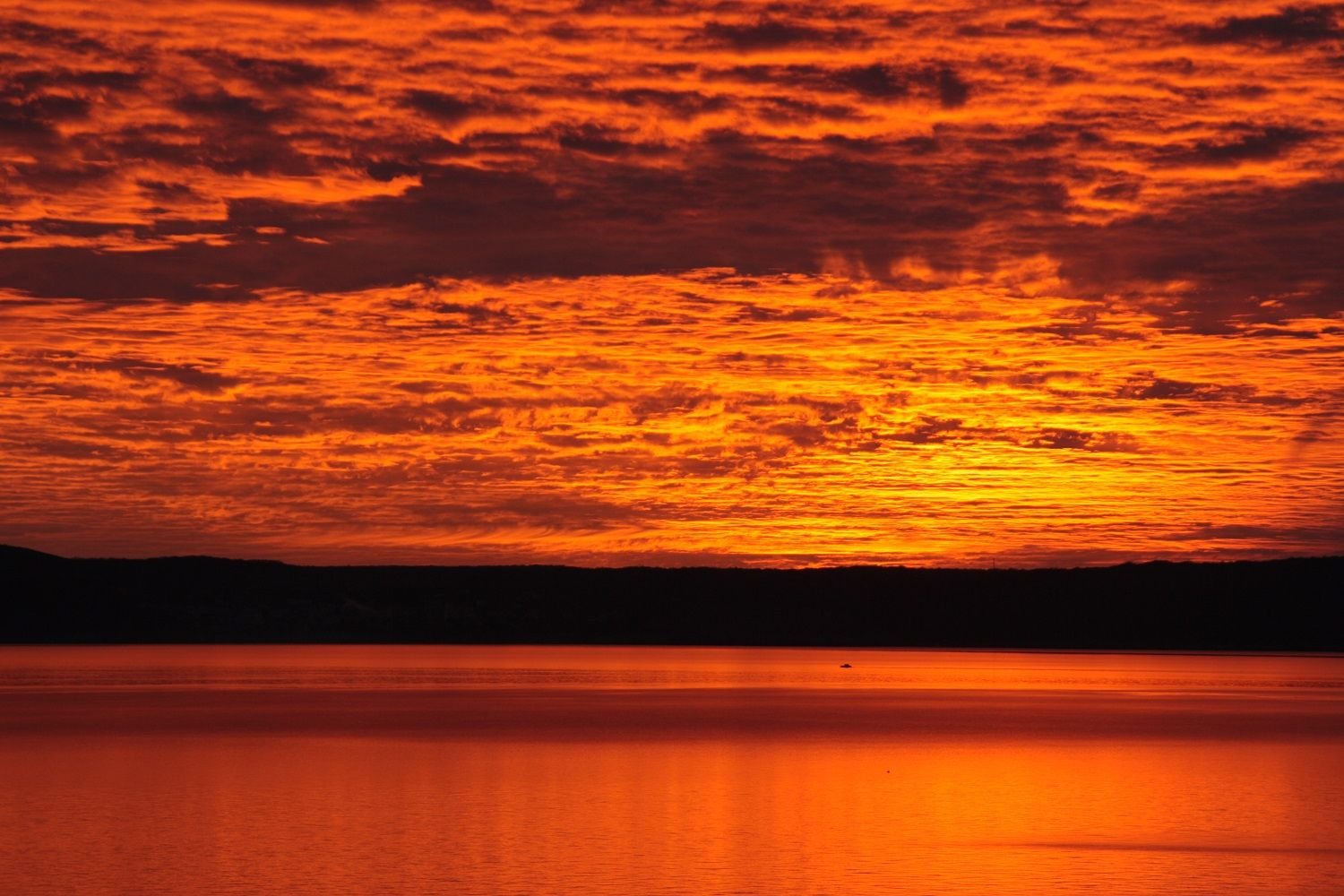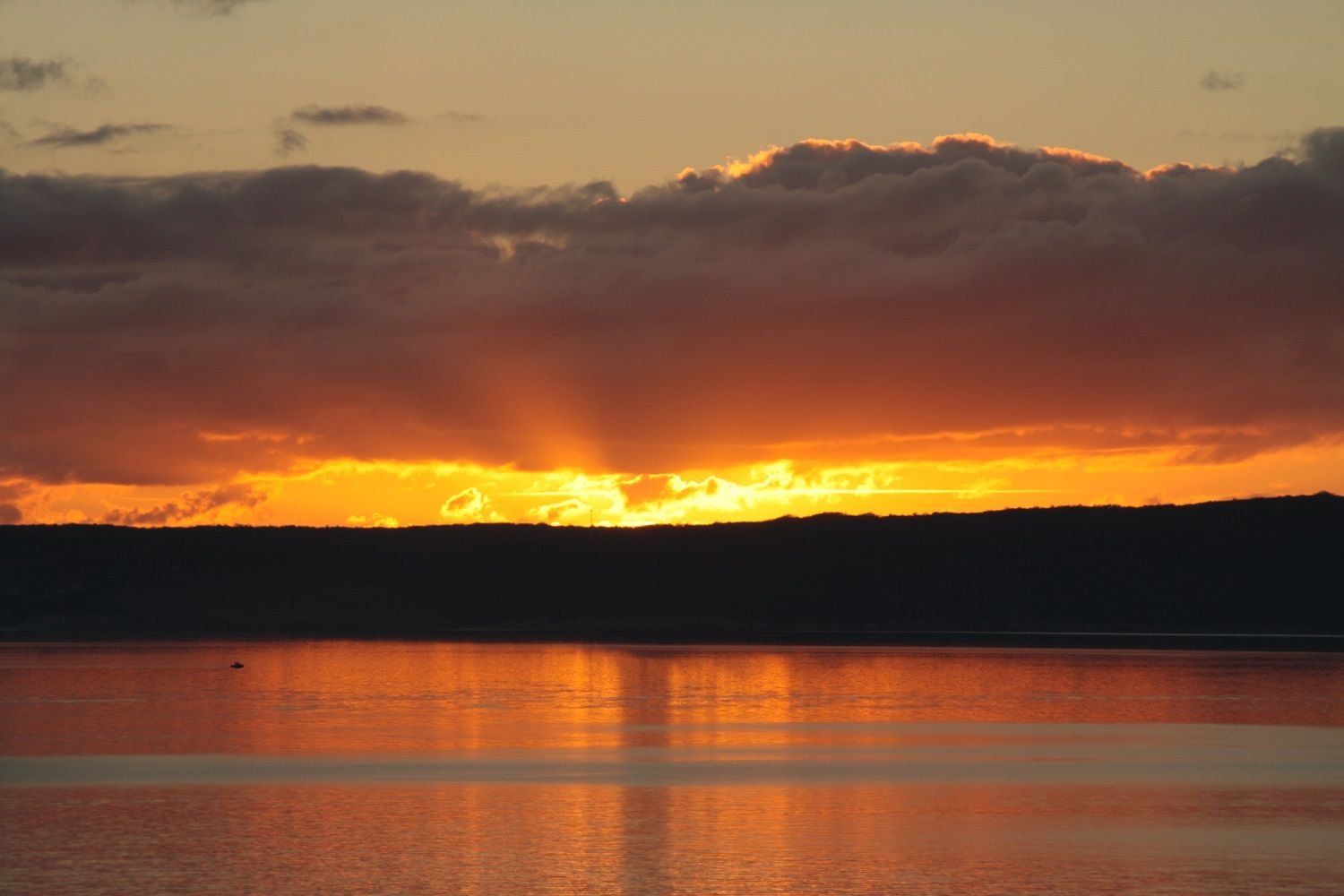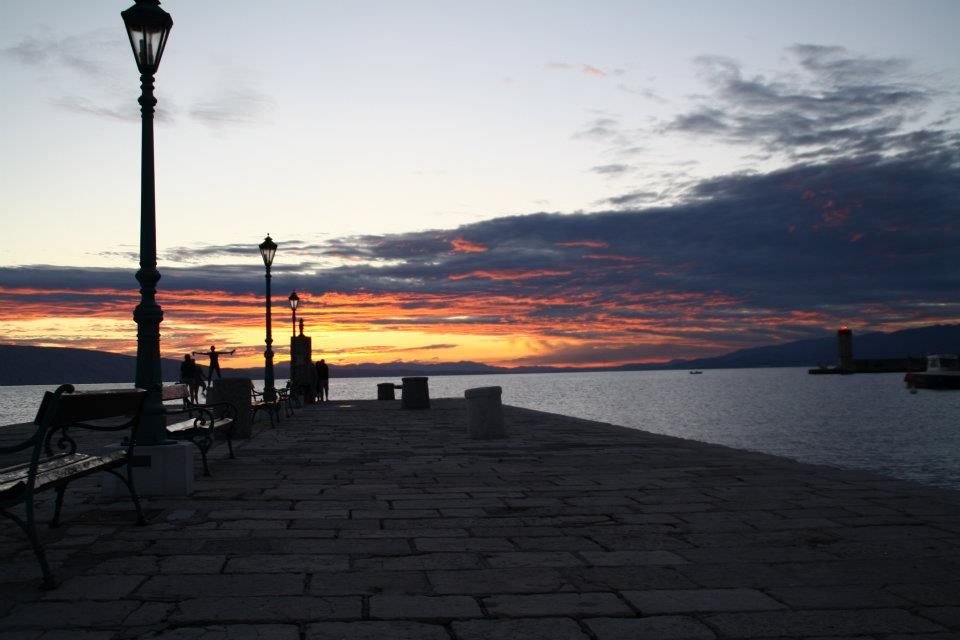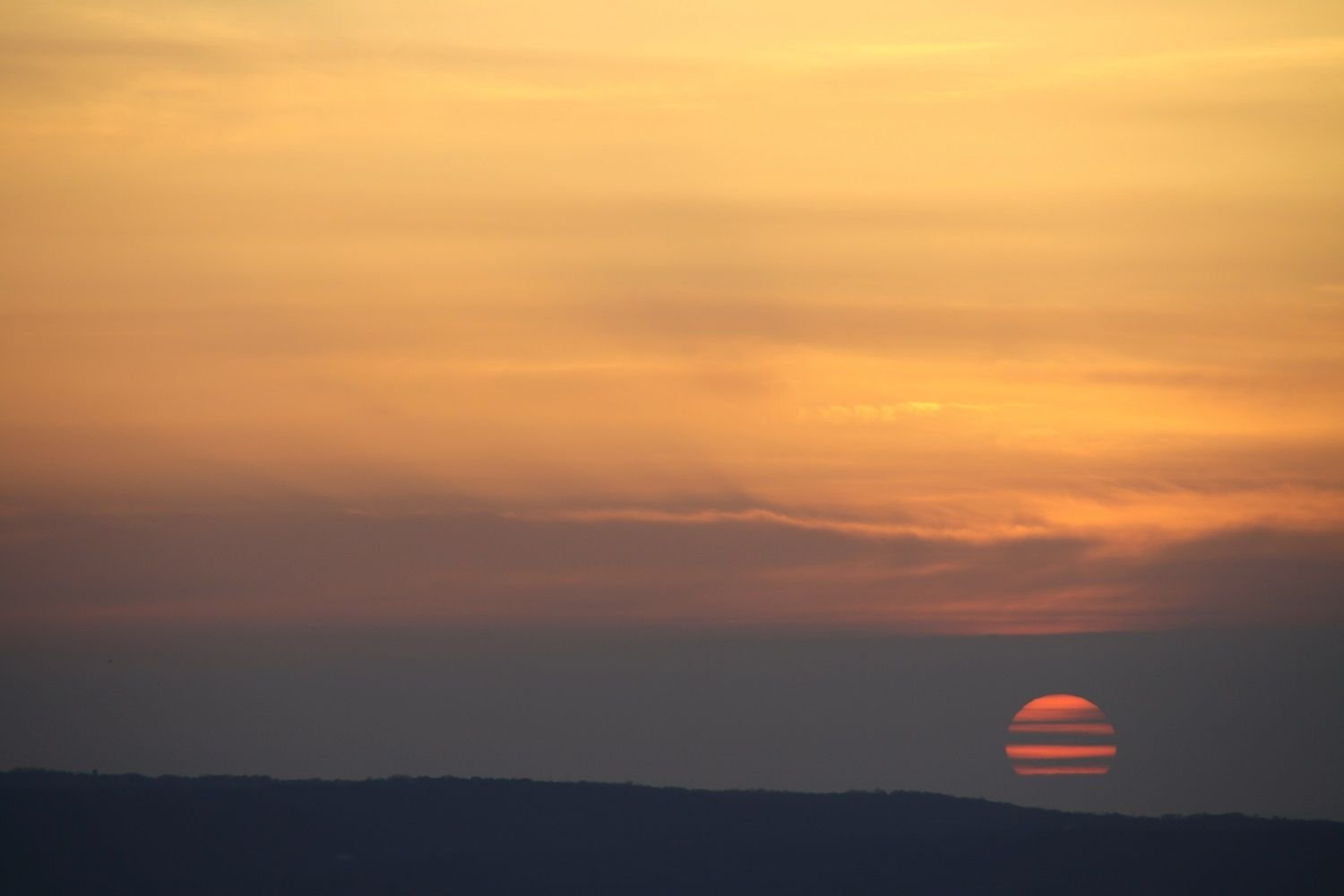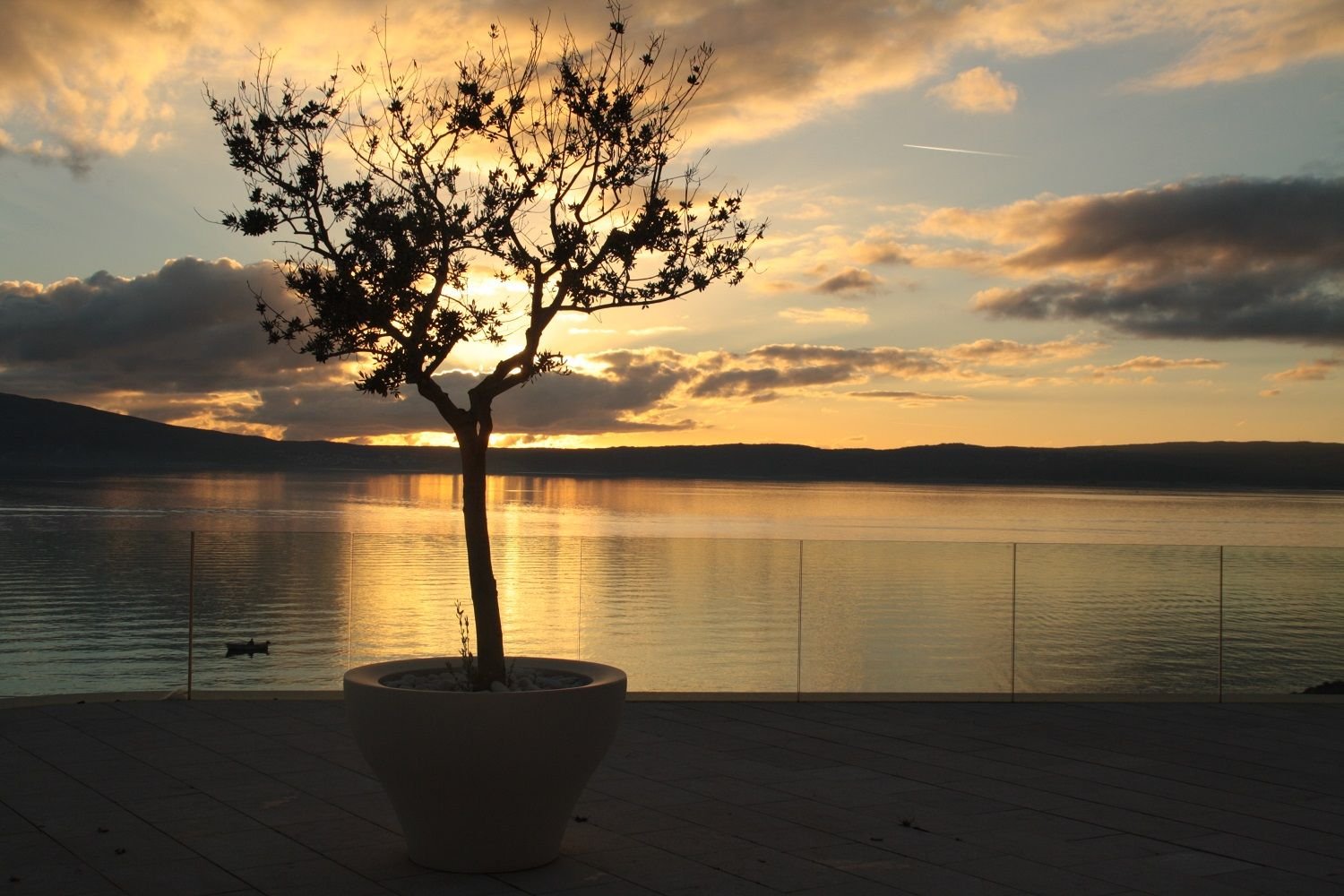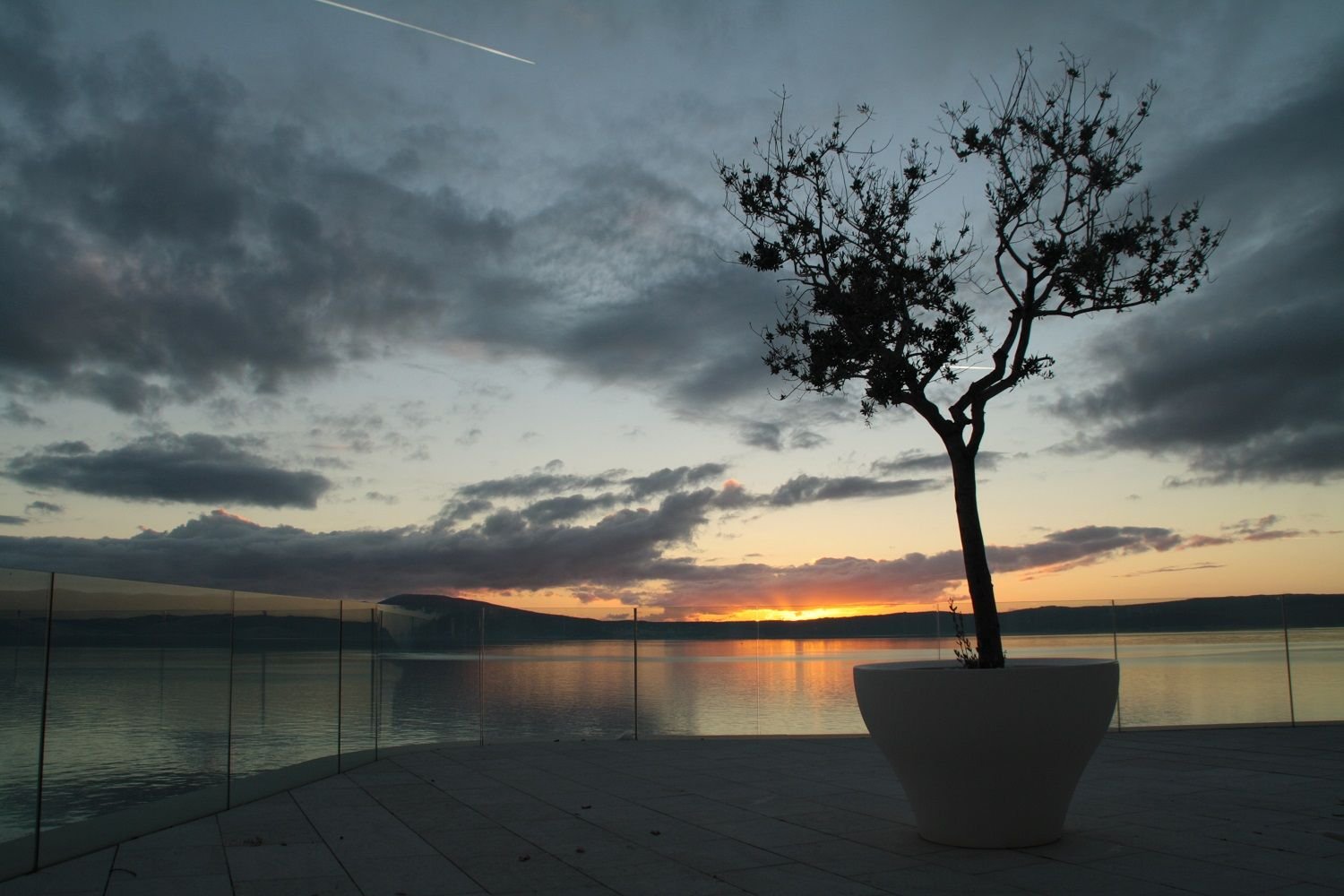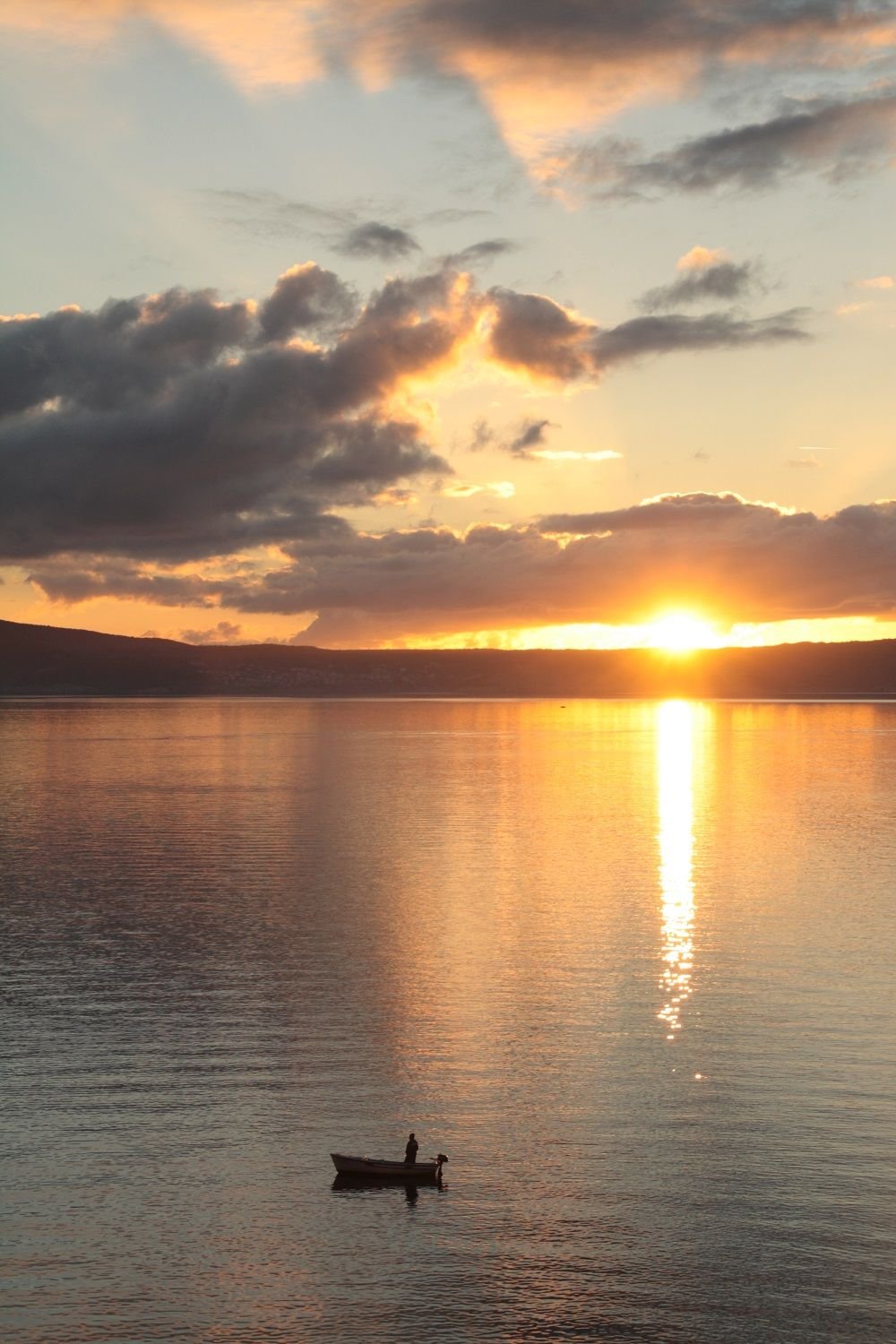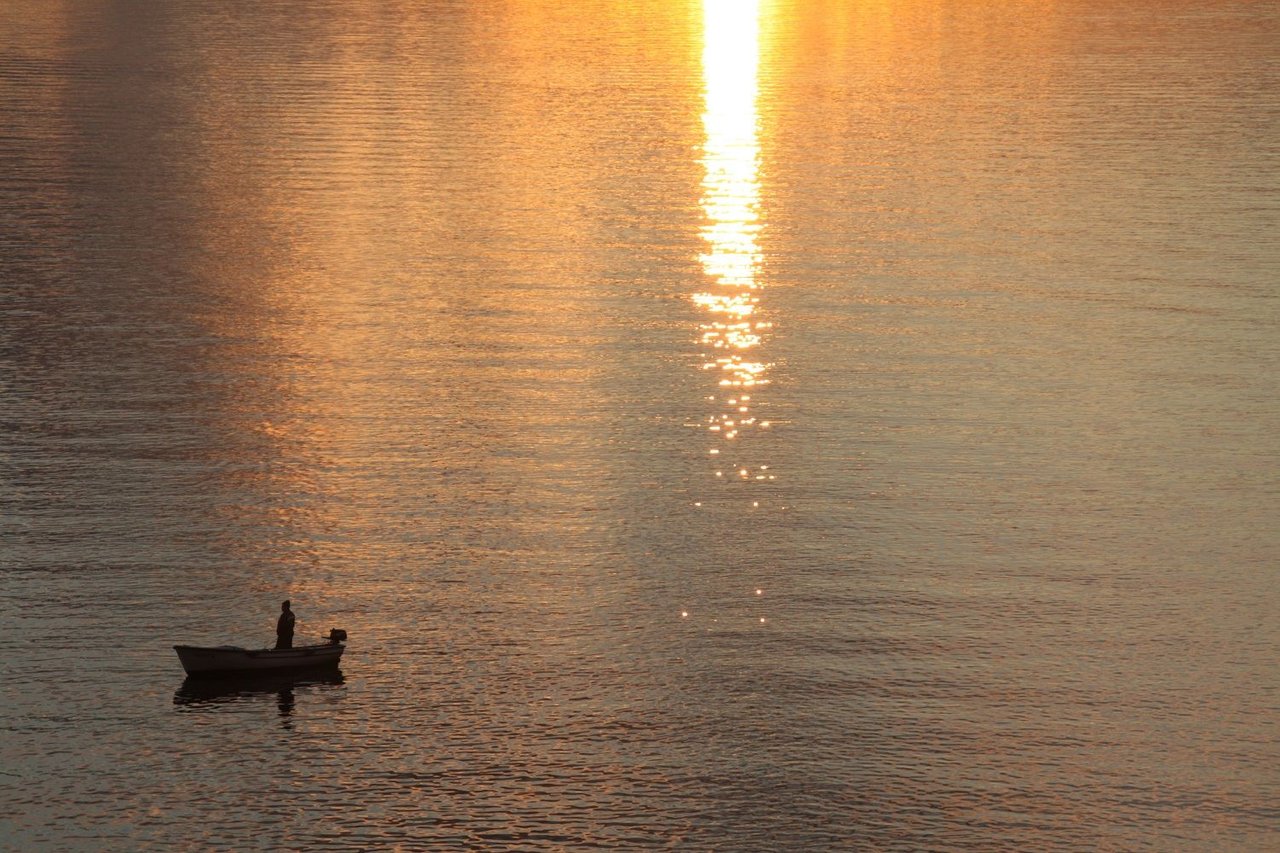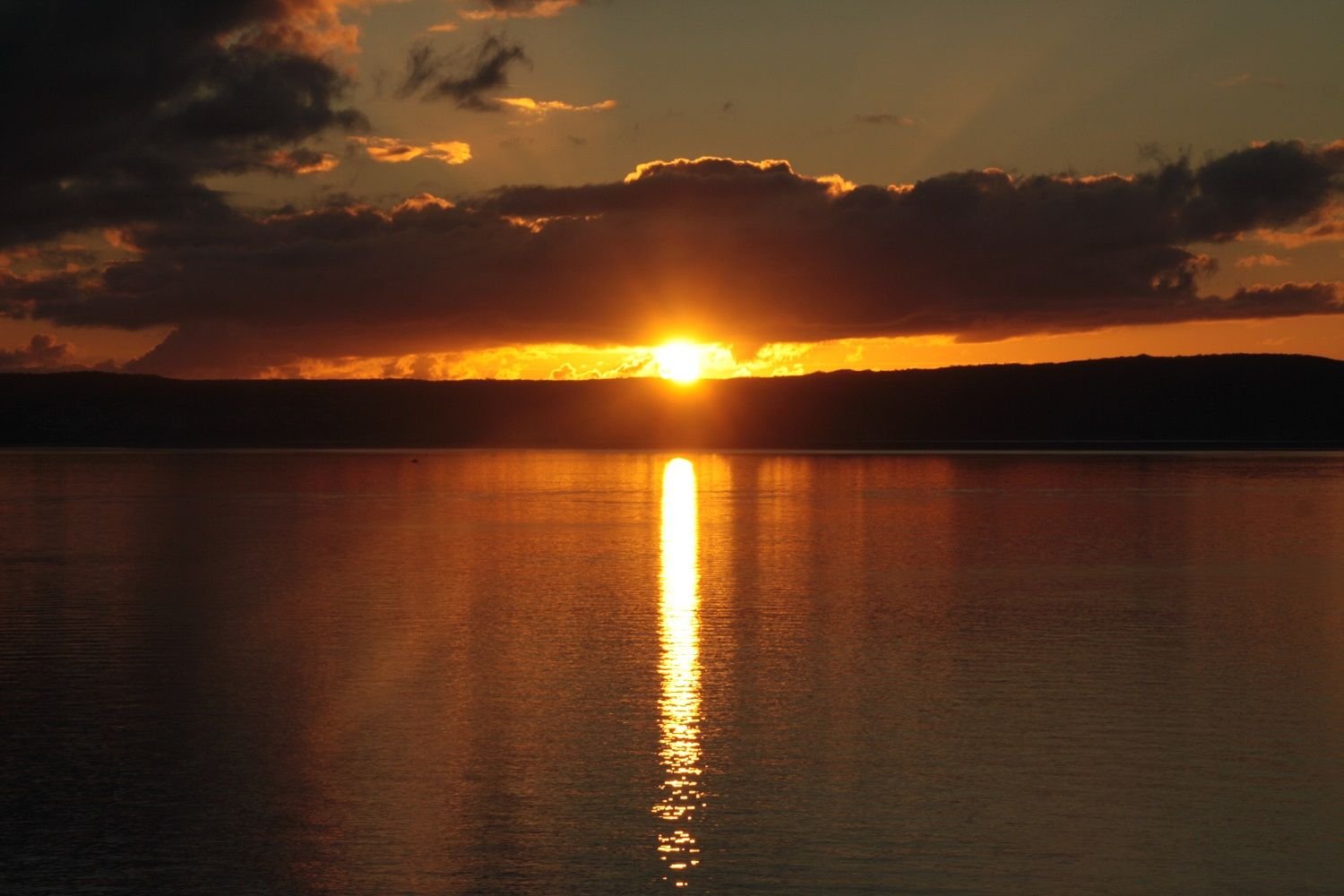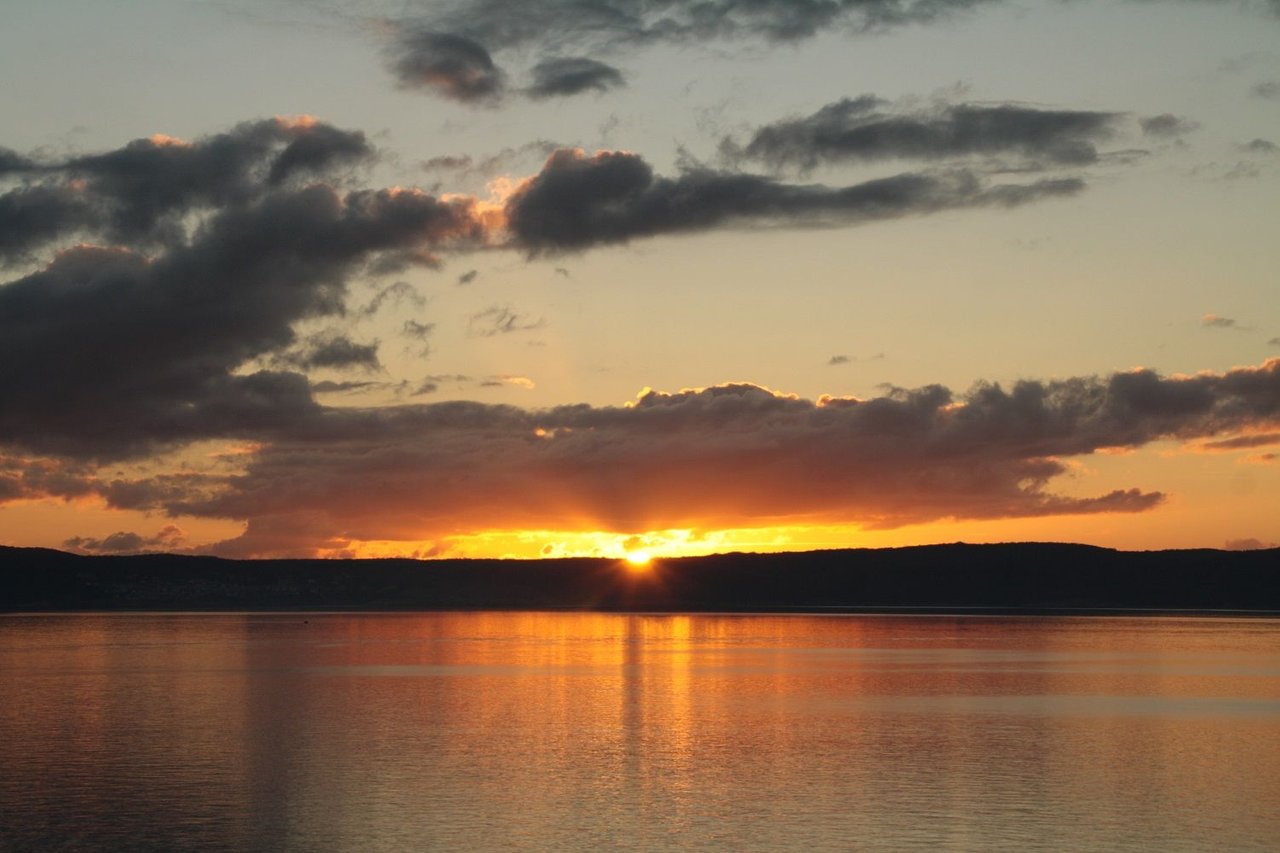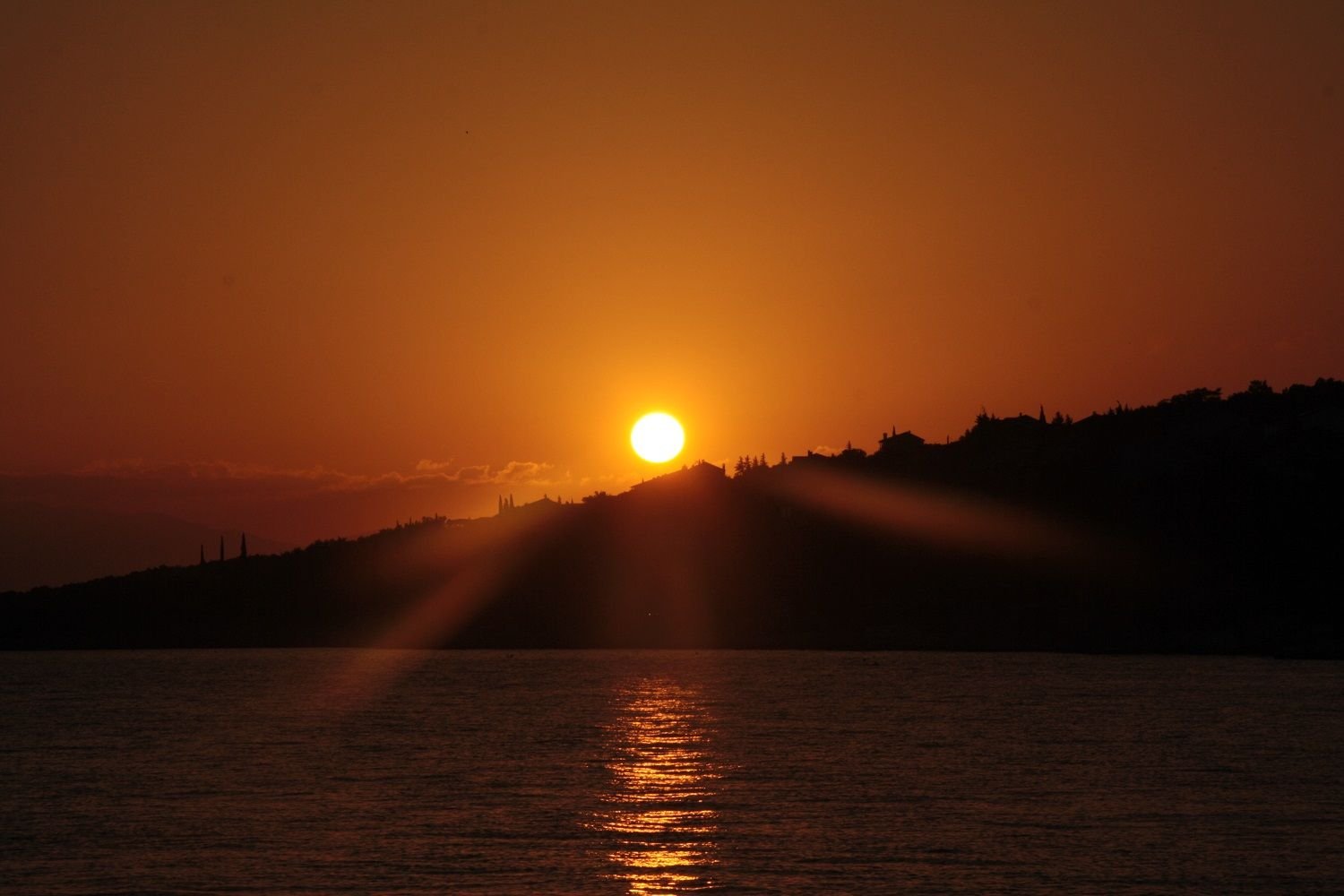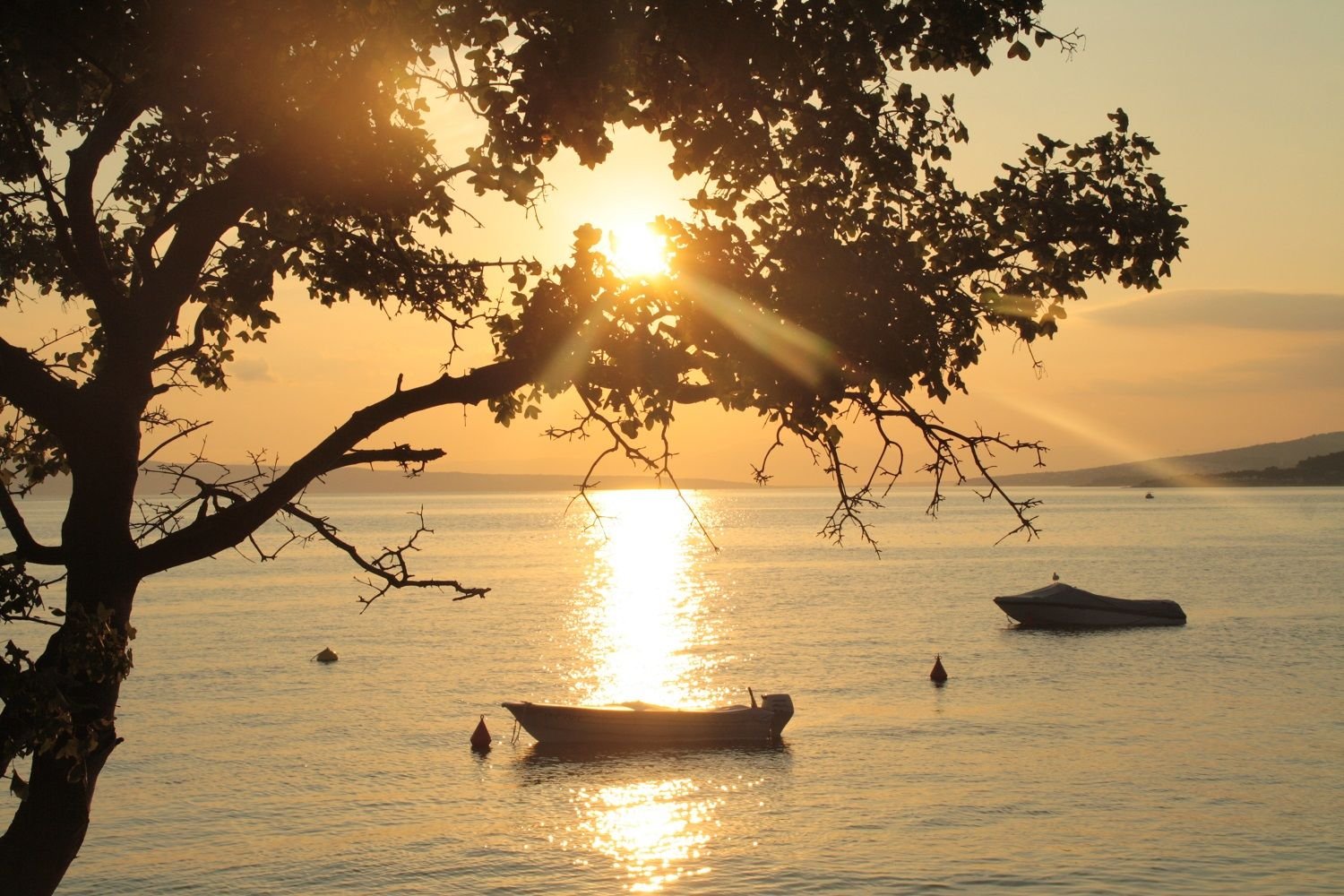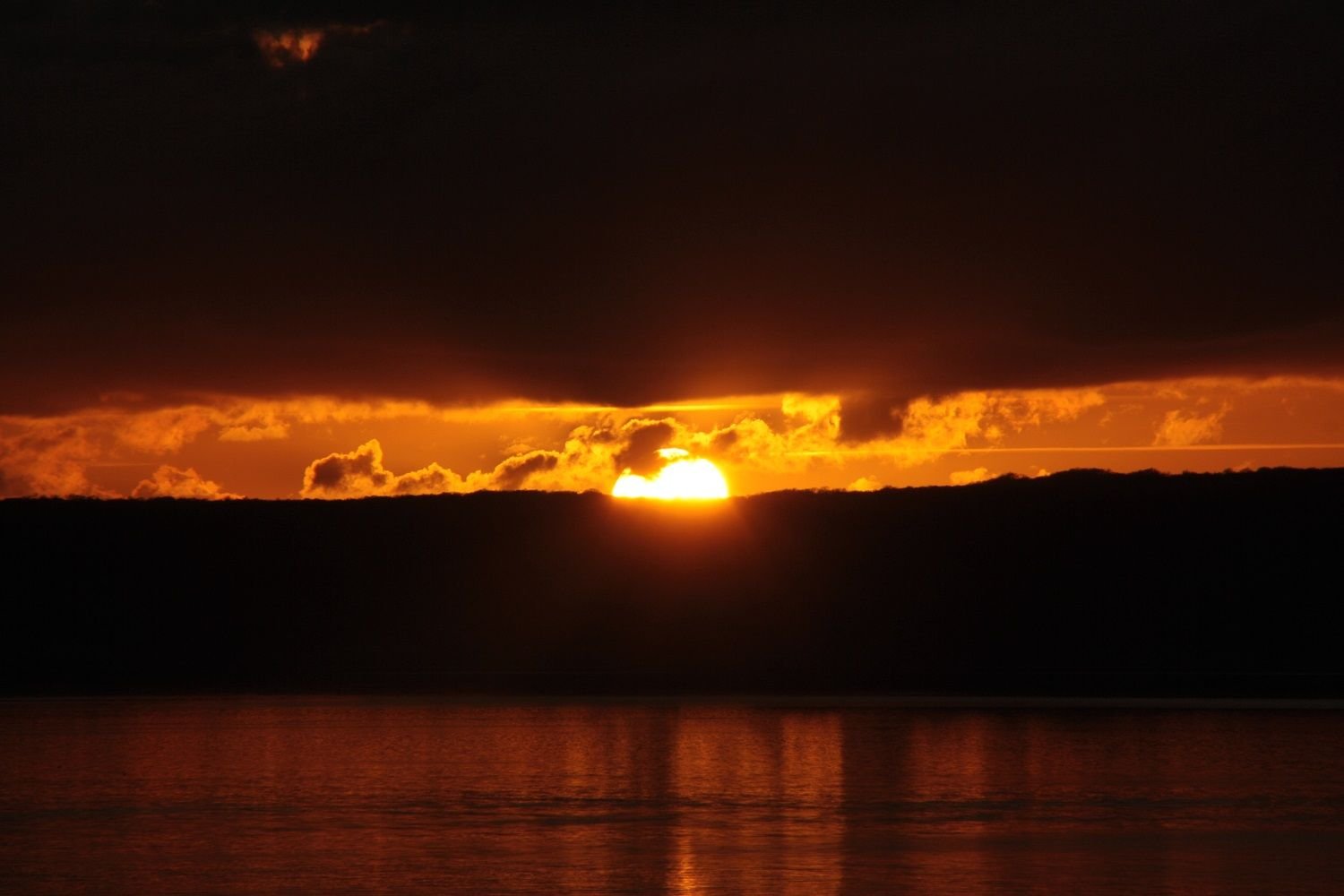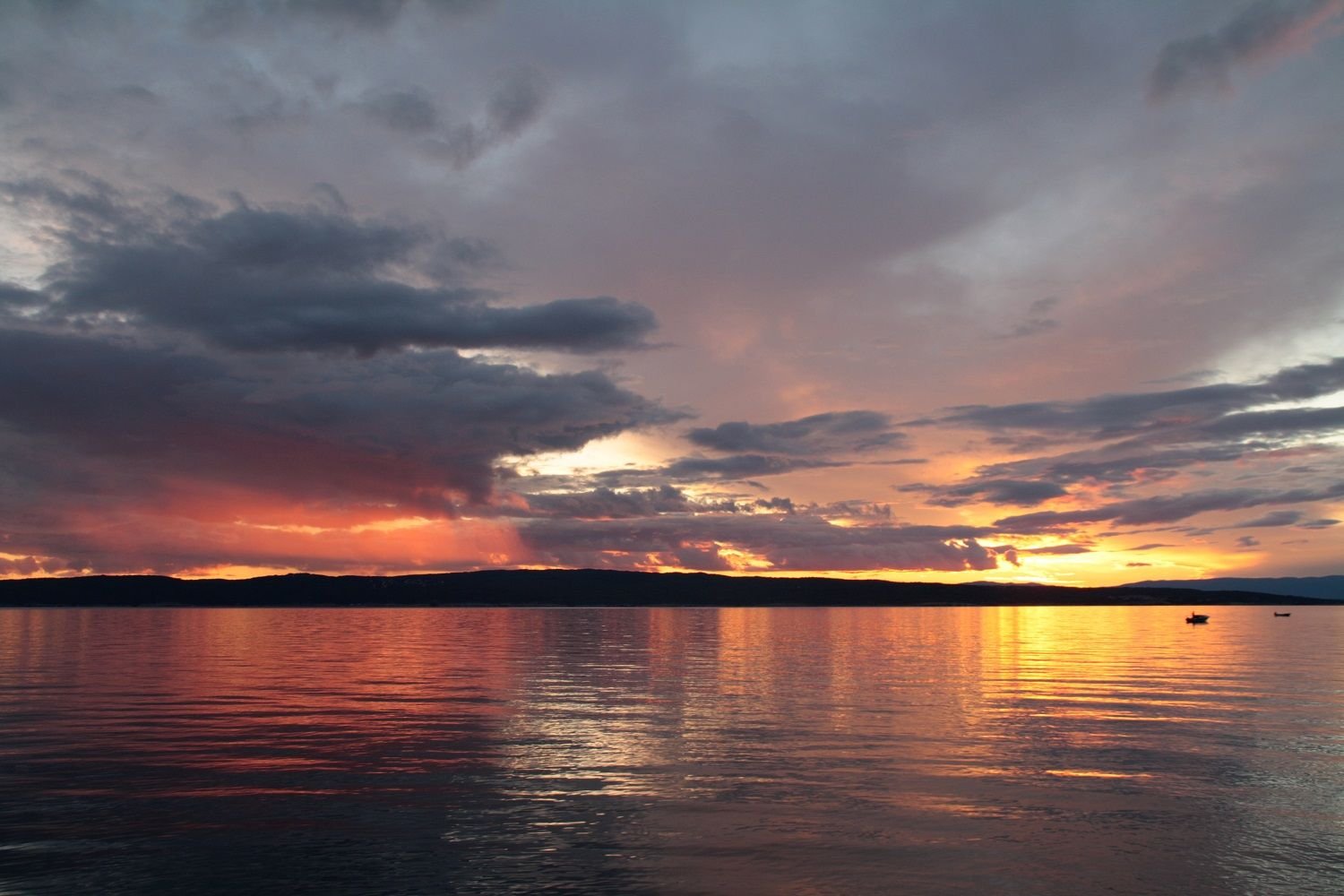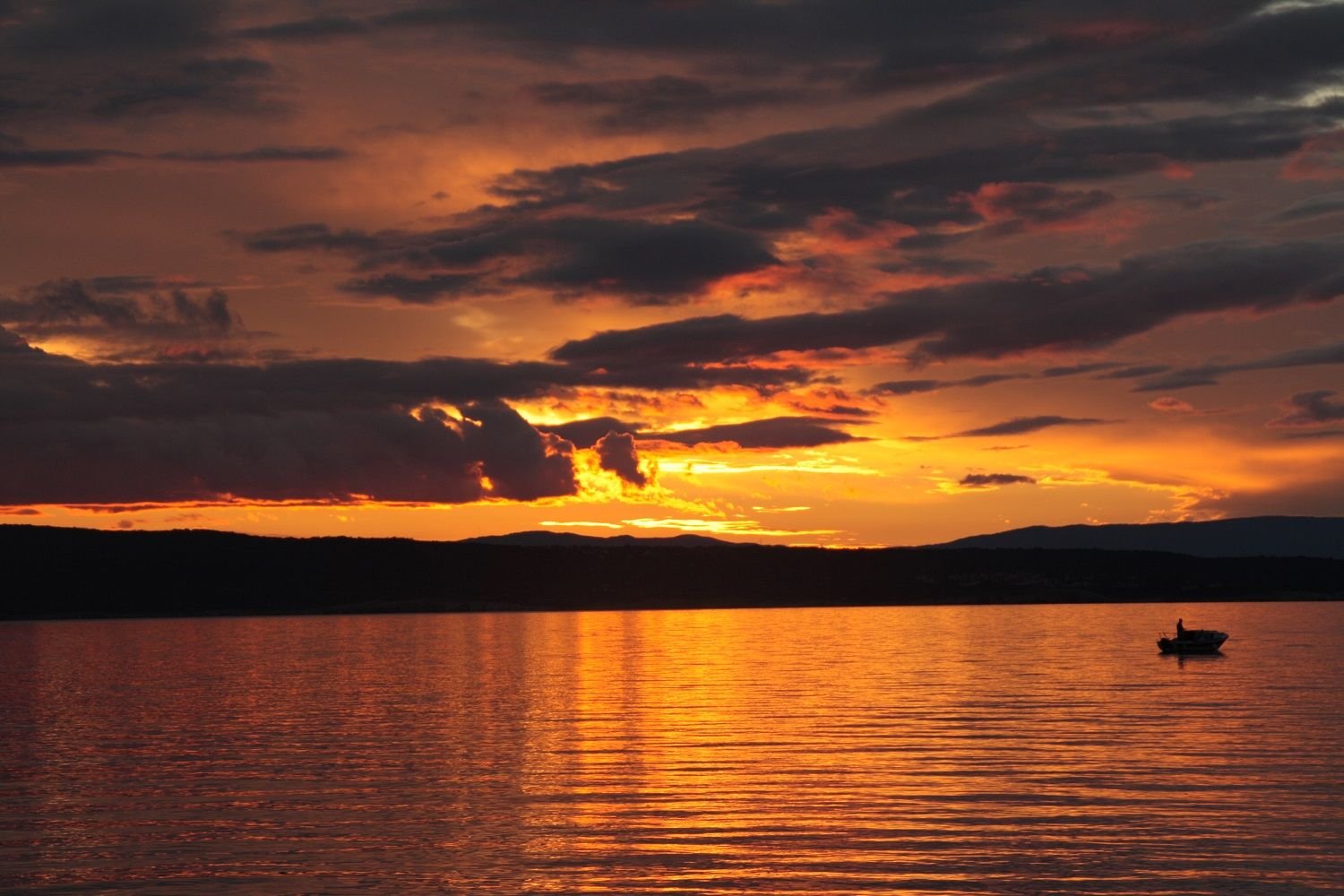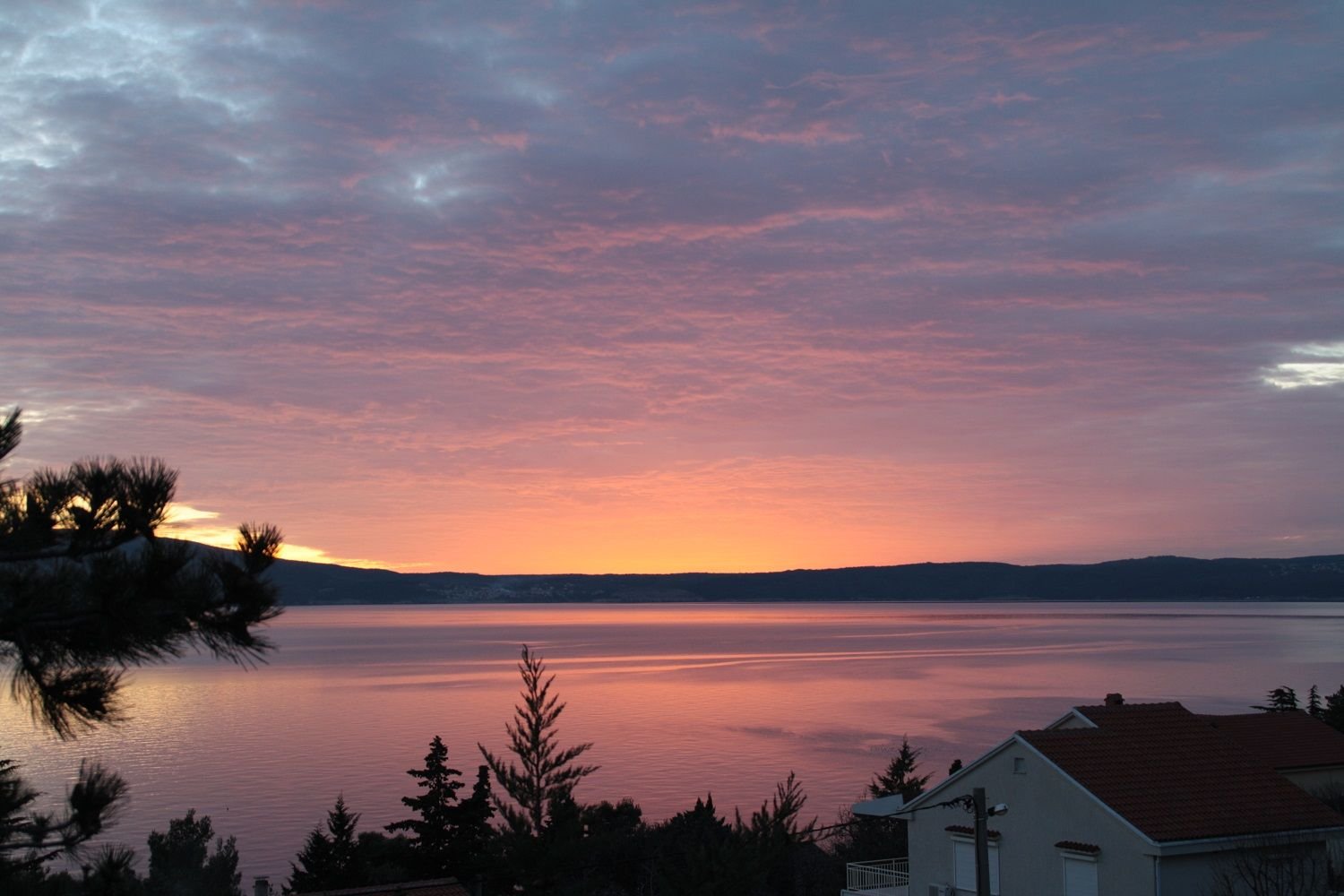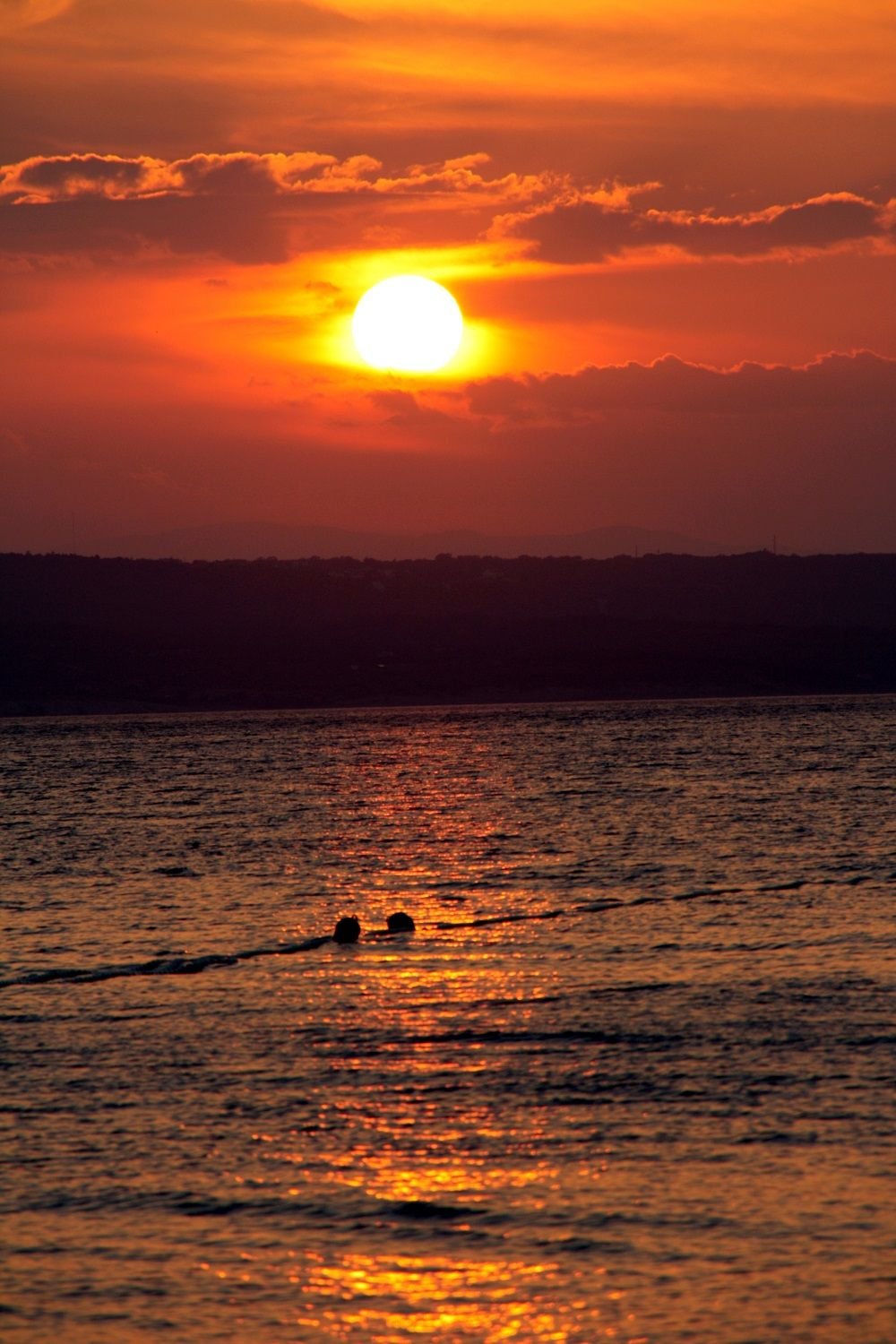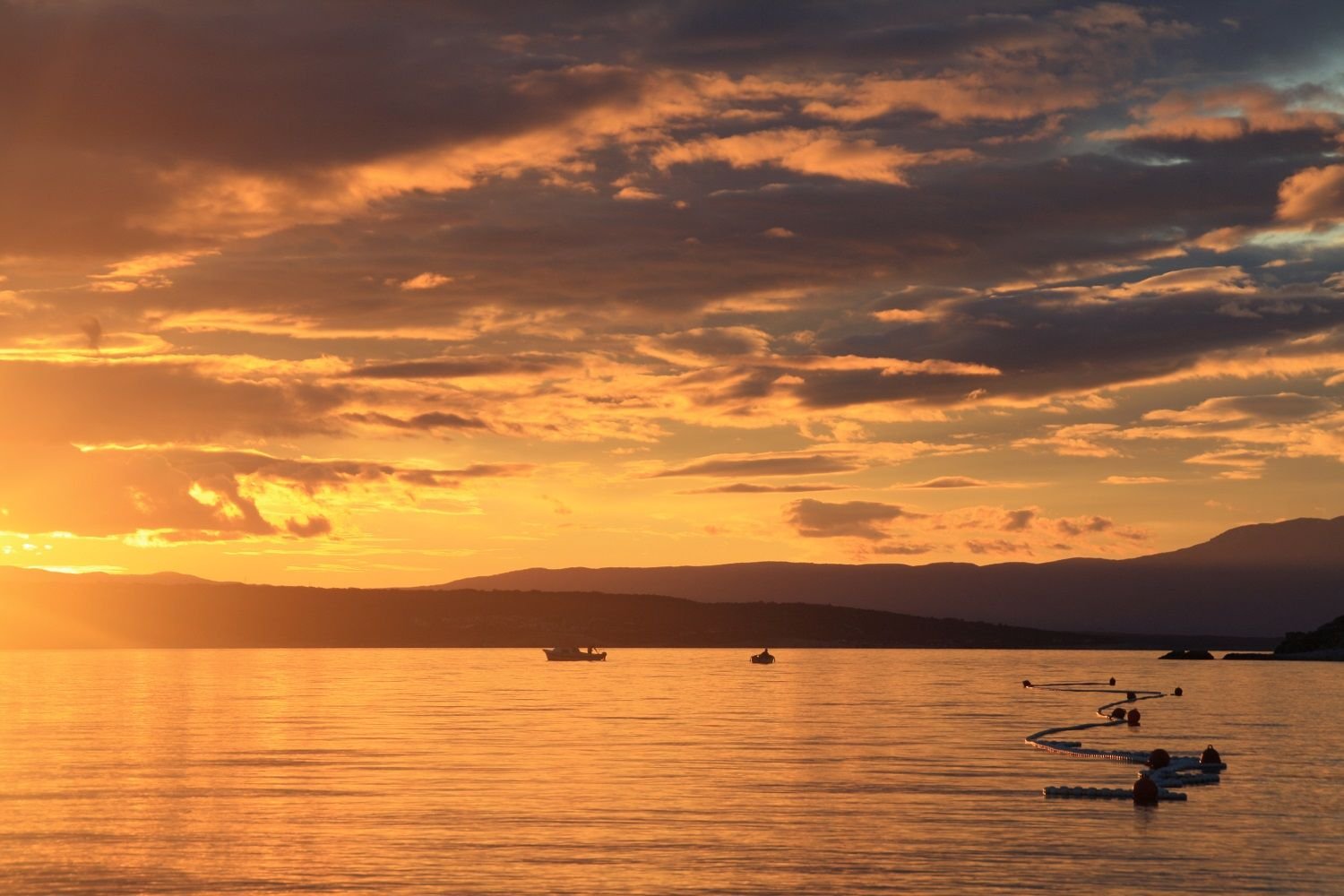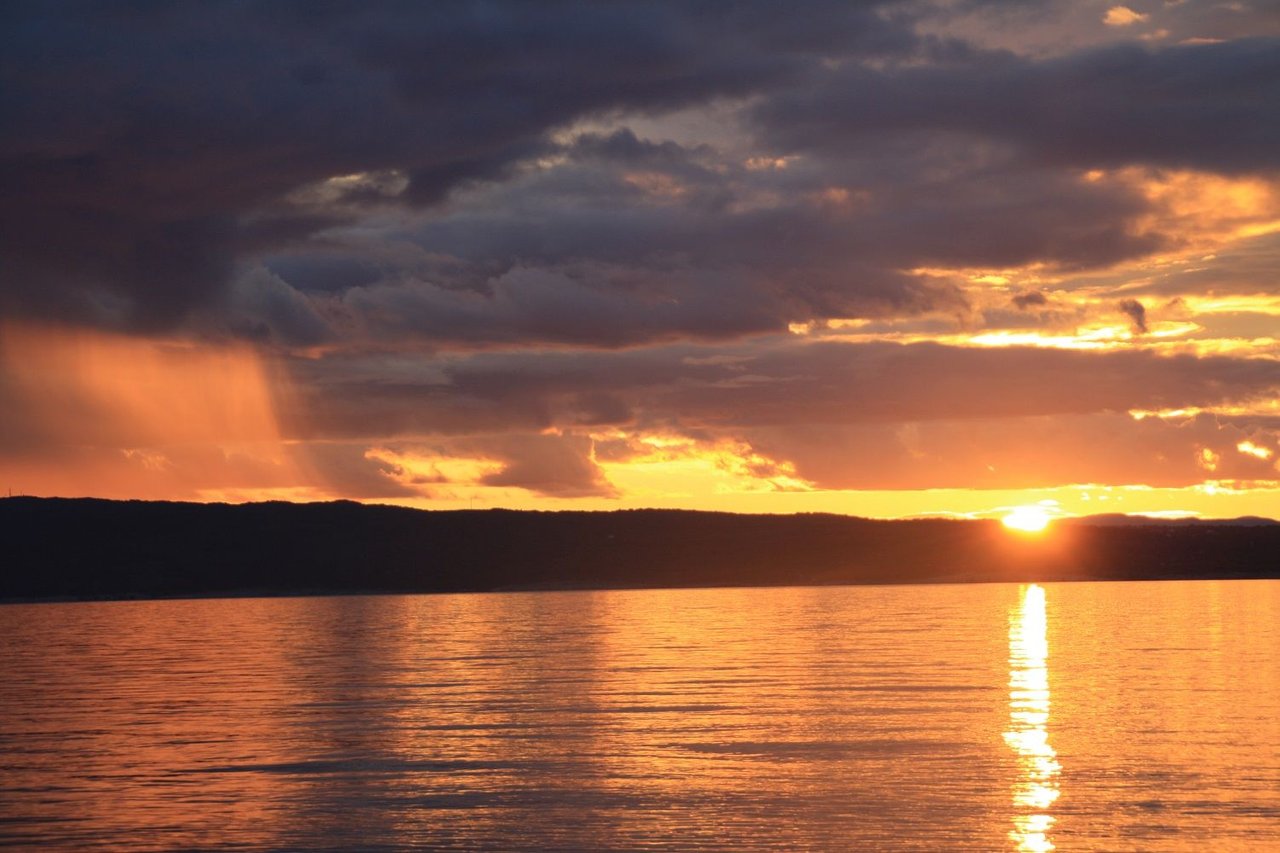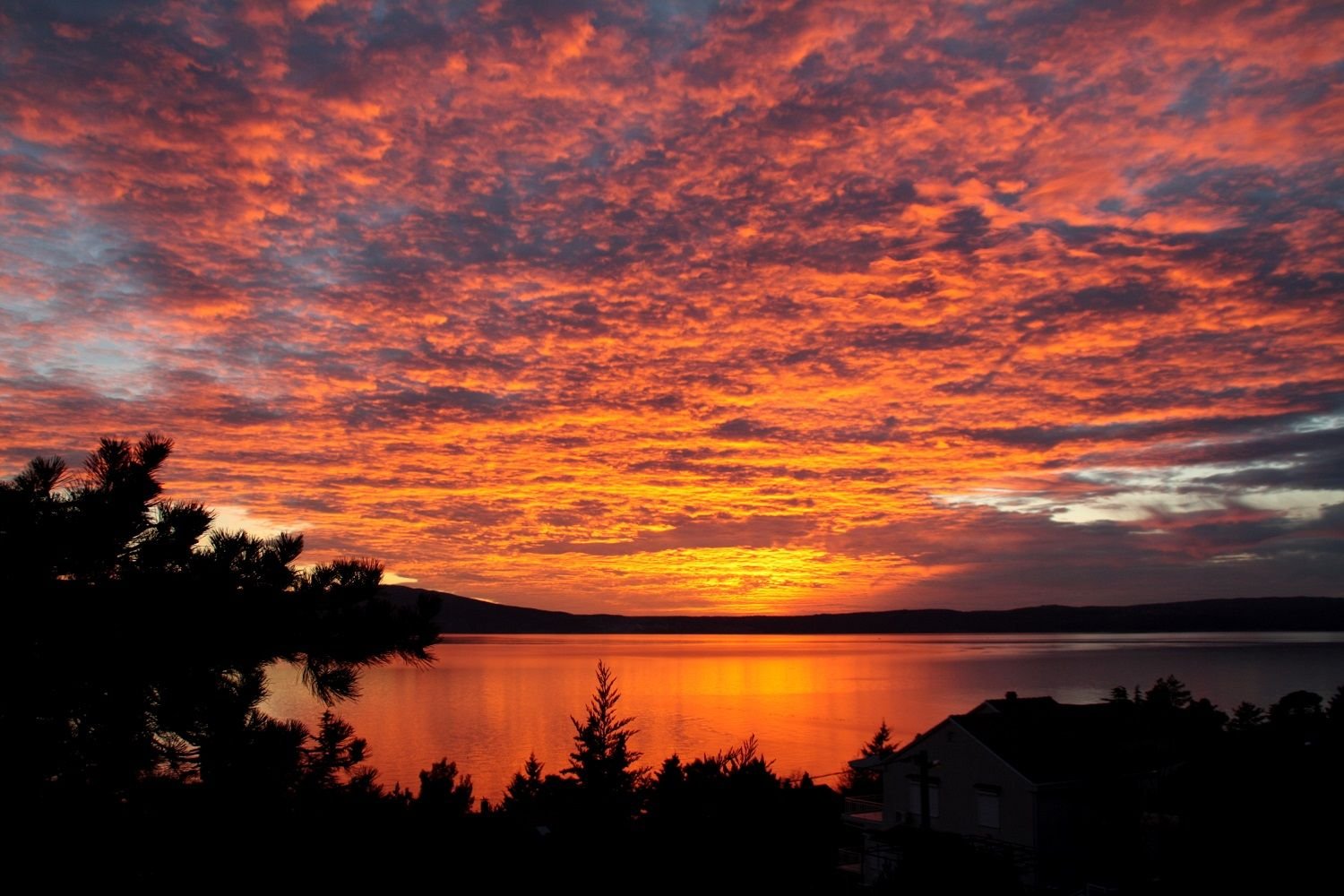 Last one is my favorite. How about yours?