Let's start by listing together which criteria are needed for a good project and what are the right questions to ask.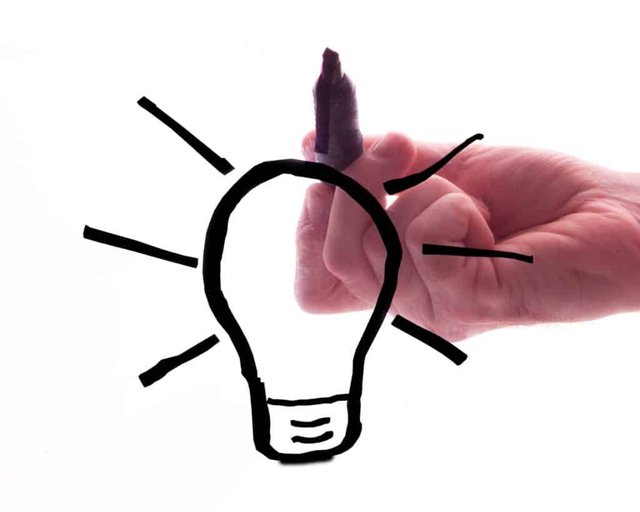 image
Does the project solve a real problem in real life?
What methods and tools will the project use in the process of solving the problem?
What are the factors that will make the project successful or why it will fail?
You will try to find directions about the project by answering such questions.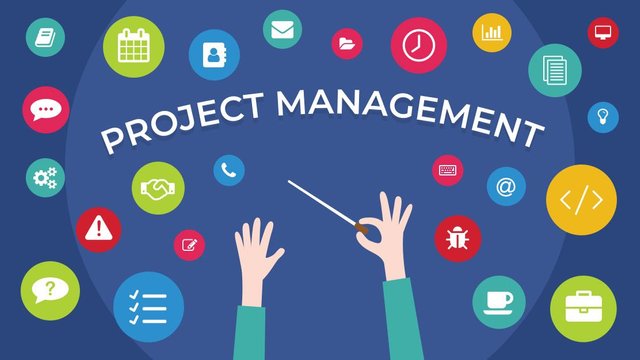 image
As we have always done, I want to start by examining the promotional video of the project, visuality and touching the right points is one of the important factors in the success of the project.
---
Sponsored ( Powered by dclick )
Become a crypto bounty hunter.