Crispy Aloo Paratha Recipe | How To Make Aloo Paratha | Easy Aloo Paratha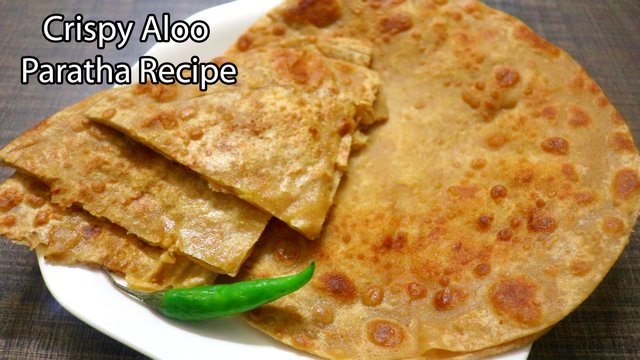 Welcome to My City Food Secret:
Crispy Aloo Paratha Recipe. whole wheat flatbread stuffed with a spicy potato filling. This paratha is best enjoyed with yogurt, pickle, and butter. Aloo Paratha recipe in Hindi. This traditional spicy and Chatpata aloo Paratha is the best pakistani and Indian breakfast recipe. Follow this simple method to save your parathas from tearing and falling apart. The stuffing for this Paratha has all the perfect ingredients to make it spicy and Chatpata. Do try this recipe at home.
ALOO PARATHA RECIPE
Preparation Time: 15 minutes
Cooking Time: 20 minutes
Serves: 4
Course: Breakfast
Cuisine: Pakistani and Indian
Ingredients
4 large potatoes, boiled and grated
Salt to taste
1 tbs coriander powder
1 tbs chilli powder
1/4 Black pepper
Ghee for roasting
Yogurt to serve
4 Dough Balls
Process
For the filling
• Add boiled potatoes, add All Spices & Mix well
• Divide the prepared dough into equal portions, and form small lemon sized balls.
• Roll them into flat disc with a rolling pin and add the prepared stuffing in the centre.
• Roll into a potli, remove the excess dough and roll back into a disc.
• Heat a tawa, add the prepared paratha and roast on both sides for 30 seconds each, flip over and brush with ghee, flip over and roast till brown spots appear.
• Garnish with cubes of butter and serve hot with yogurt and pickle.
---
---
---
---
Click on the Logo To visit Our official Youtube Channel!