"This is what happens when you f--- with me"
Fatima Khan's alleged Snapchat caption.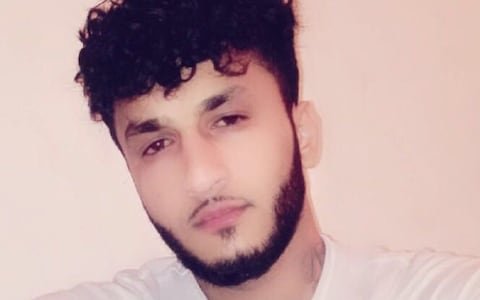 CREDIT: METROPOLITAN POLICE/PA
A heartless woman addicted to Snapchat posted a video of her boyfriends arranged death, seeking nothing but the thrill of it.
Fatima Khan, 20, is the person who allegedly plotted Khalid Safi's demise; an 18 year-old Afghani asylum seeker who has had a run in with the person who repeatedly stabbed him to death.
Khalid Safi and Fatima Khan were in an on and off relationship that lasted two years, all the while having Raza Khan showering her with jealousy and rage that she may have mistaken for love and desire.
According to the reports, Fatima and Raza were communicating daily via Snapchat and had arranged a well known time that Safi would be at said location.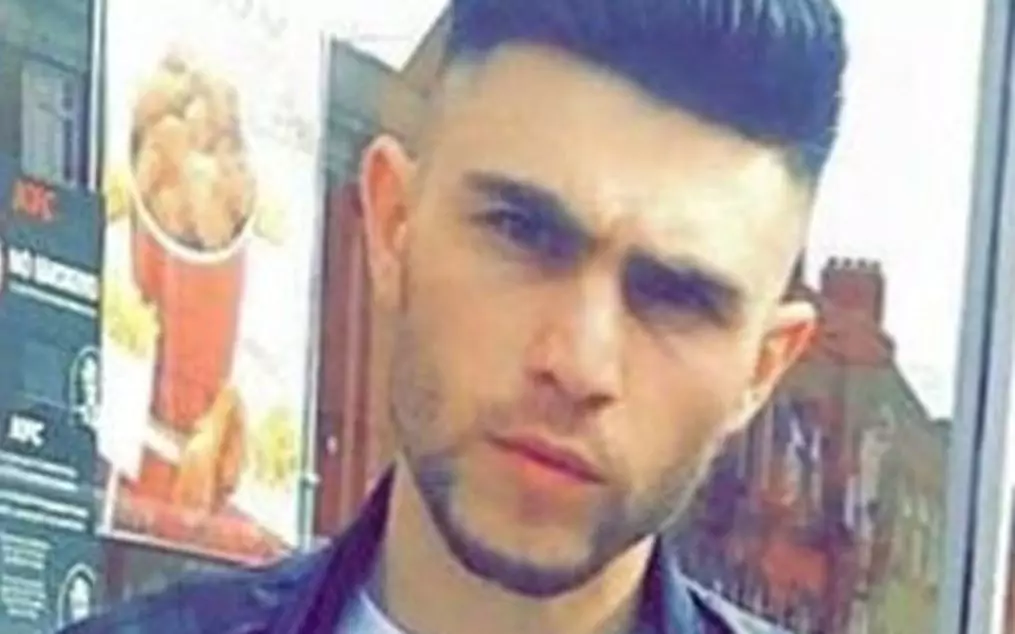 CREDIT: PA/METROPOLITAN POLICE/Raza Khan
Khalid Safi died on the scene from the knife stabbings to the chest; his only defense was a screwdriver.
https://www.telegraph.co.uk/news/2018/05/29/snapchat-addict-posted-video-boyfriend-dying-street-arranging/