Book Presentation - "The Campaign" an Action - Thriller by David Baldacci
This action thriller leaves little room to breathe, so exciting and written in brilliant plot lines.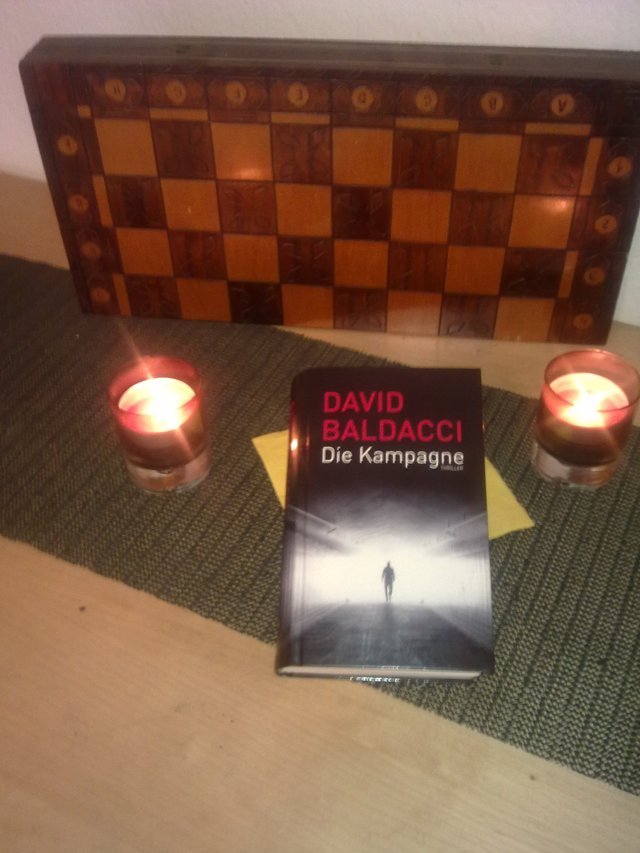 Content:
The Areas Corporation, the most important global armaments company, headquartered in the USA, is forging a perfidious plan to sell its weapons at the highest possible profit. The CEO of the armaments company Nicolas Creel commissions an unscrupulous company to start a worldwide war.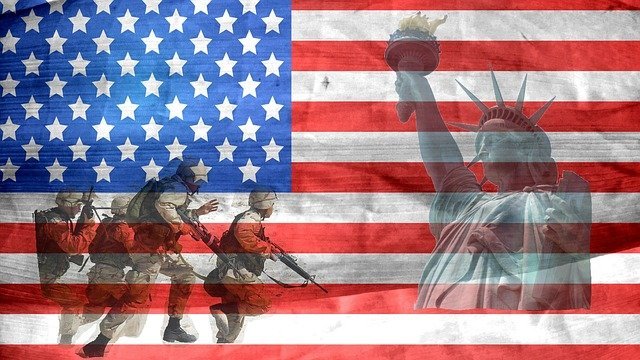 With very deliberately spread manipulative rumors, this company causes the conflicts in the world to become more and more dangerous. The armies of many nations are updating their armour to be prepared for an impending war. Everywhere the defense budgets are being increased, which makes the CEO Creel of The Areas Corporation highly satisfied. Because now he can sell the company's guns at maximum profit.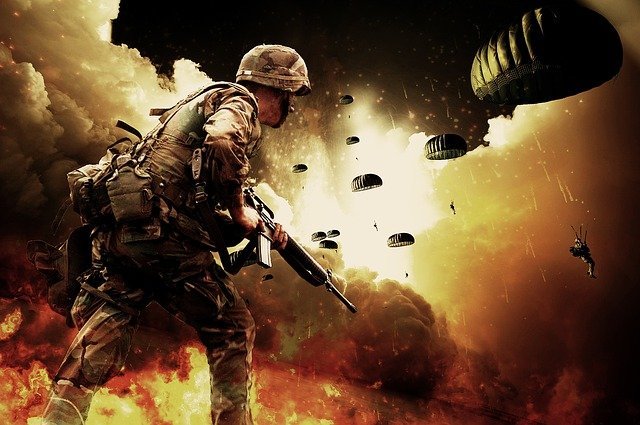 But now A.Shaw, an agent of a top secret organization, intervenes in the events. The hunt for CEO Nicolas Creel begins. To prevent a Third World War, Agent Shaw does everything humanly possible and uses his very special abilities.
source
the book
image source