Former Scottish National Party Leader Cleared Of All Sexual Assault Charges - Seriously?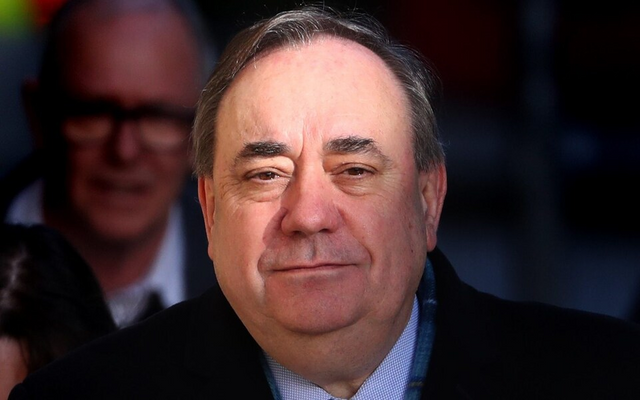 Alex Salmond
Alex Salmond who used to lead the Scottish National Party and desperately wants Scotland out of the Union with England, Wales and Nothern Ireland, has just been found not guilty in relation to thirteen charges of sexual assault including one of attempted rape against nine women.
Now I'm not one to attack the judiciary, especially in jury trials, but are we seriously saying nine women between them made up thirteen charges against one man?
That's some conspiracy.
https://www.telegraph.co.uk/news/2020/03/23/alex-salmond-cleared-sexual-assault-charges/