Misery Loves Company – They Mysterious Allure of Drama, Destruction, and Death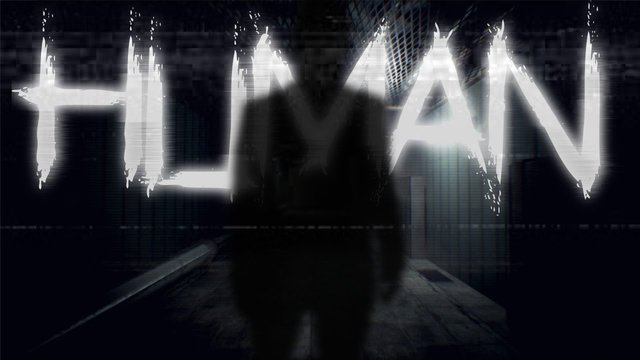 Human beings are fascinated with real life horror. We slow down at car accidents. We congregate outside burning homes. Are the cops next door? Let's just peek out between the blinds and see what's going on over there. Publishing houses have imprints dedicated solely to true crime books. ID, an entire media empire focusing on true crime, is evidence of the allure. Why is it we are so drawn to the darker side of life? Is it in our DNA? Does it fulfill some psychological imperative? A few studies have been done that may point to the reason for our morbid curiosity.
Misery Loves Company – They Mysterious Allure of Drama, Destruction, and Death
We Get the Experience Without the Trauma
A fully capable mind explores all aspects of the world. We think about things we have experienced as well as what it would be like to do things we never have. The mind ventures into scary territory as a way to prepare its self if anything similar were to happen. Therefore, we sometimes find ourselves thinking of what we would do if someone we loved was sick or we had an accident. Watching true crime is much the same. We get an abbreviated glimpse not what it is like to be involved in a murder case.
We Get Our Legal Fix
So many of us love a good courtroom battle. Movies like A Few Good Men smash the box office every time. High profile cases are crammed full of the general public trying to get a ringside seat next to reporters and TV crews. Watching true crime and reading true crime books gives a front row seat in the most unusual and horrifying cases the world has ever seen. Major player in the trials even go on record to tell the inside story and it is intoxicating.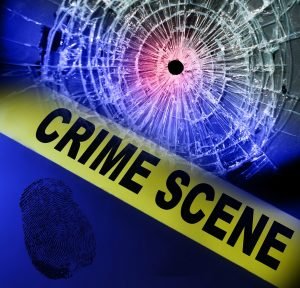 We Don't Understand Evil
Sure, we know what evil is. We have all seen The Exorcist and The Omen. We know who Rosemary's baby is. When real life evil presents itself, however, it's a bit different. We are a bit bewildered. Who could do that? Documentaries about serial killers and murderous reality TV gives us a glimpse into the mind of real life evil. Most people are not hard-wired to commit the worst of all life's atrocities. Learning about those who do satisfies a deep curiosity.
It Makes Us Grateful
In a certain way, watching true crime stories makes us feel happy we are alive. We witness the fate of those poor souls who died in so many hideous, violent ways and it makes us grateful for mundane existence. A comforting feeling comes from knowing you aren't involved in a deadly love triangle, with devious business partner, or black widow wanna-be wife.
Media plays a part in our true crime fascination despite its having lasted through the centuries. Even Jack the Ripper was covered extensively in newspapers around the world. Some may say it would not be reported so voraciously if the public did not demand it. The truth is, we seek it out and devour it, regardless of how we get it.
Find this and other Obscure Topics at Sinfully Vin.com: SUBSCRIBE https://sinfullyvin.com/
---
Posted from my blog with SteemPress : https://sinfullyvin.com/misery-loves-company-they-mysterious-allure-of-drama-destruction-and-death/
---
#SteemDrive