Results | Cricket Match Prediction Contest | India vs Australia | ODI Match | Win SBD
Hi Cricket Fans, the prediction contest organized on the event of 4th ODI Match between India and Australia is completed. Australia won the match by 21 runs. India scored 313 runs losing 8 wickets in 50 Overs while Australia scored 334 runs losing 5 wickets in 50 Overs which makes the total runs of the match at 647 runs.



There was only one prediction made by @surgecoin in favor of India as winning team. However the prediction was not according to the format provided. Even though consideration was taken to select the entry as half of the prediction. But the prediction was not correct therefore no winnings on this contest. I hope there will be more entries in future contests and prizes won.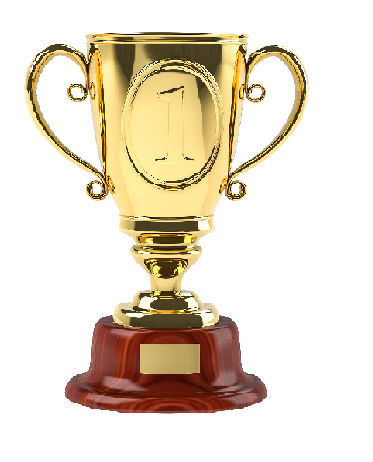 However the post made some earnings therefore 100% of the liquid earnings shall be transferred to the Jackpot for which a contest shall be organized in near future when there will be at least 10 contestants make an entry.
Finally any vote, resteem, comment and follow is highly appreciated.