England vs India preview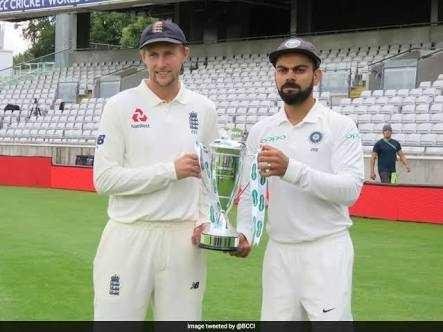 Source
It's the start of a new month and some exciting cricket between India and England. Two evenly matched teams in English conditions, what more can a cricket lover ask for. On paper these two are the best in the world with the kind of star power they possess. But there are a lot of variables to consider and that is what makes this a great spectacle.
If we look at history, India's record against England in England is far from impressive. And if you'd have asked me pick a side for this test series, I'd have picked England, eyes closed. But in the recently concluded series against the Proteas, the Indian side has shown real fight and determination even if it ended in a losing cause. This Indian team is not going to be so easy to defeat even on foreign lands.



Source
Now let's take a look at some of records of the past series
Out of all these players, England still retain the services of Alistair cook, James Anderson and Stuart Broad. So they'll have plenty of experience on how to deal with their opponents.
A lot depends on the pitch conditions and weather as well. If there's rain around, England would probably have the edge because of the quality they possess in the pace department. The loss of Kumar and Bumrah may play a huge part in this series.
What India need to do?
Talking about the Indian batting lineup, I still don't think they have matured enough technically to survive the English conditions. If we look at the records of Indian batters outside Asia, it doesn't look very promising for India. But what really puts India in contention for this series is their pace bowling. Even with the absence of Kumar and Bumrah, they've got enough venom to trouble the English batters. So if the Indian batsman click on this tour, India have a slight edge.
What England need to do?
Even though Anderson and Broad are past their prime, but they've still got enough quality. If there's a little help from the pitch, these two will be ruthless. The England batting also looks solid, however there's one slight problem that England have to take care of. In the past couple of years, we've seen a lot of collapses from this English team and you can't afford that against a team like India.
Star Player for India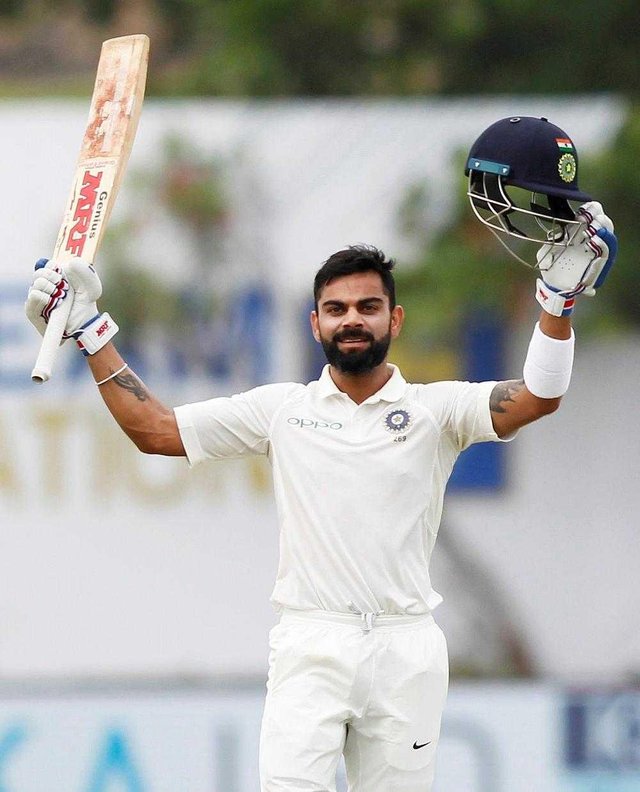 Source
There's absolutely no one better that Virat Kohli in the Indian team right now. But his last tour to England wasn't all that memorable with Anderson getting the best of him on more than a few occasions. There's a few mental games going on with these two ahead of the series as well.
These records don't do justice to Kohli as a player and he'd be determined to make it respectable.
Star Player for England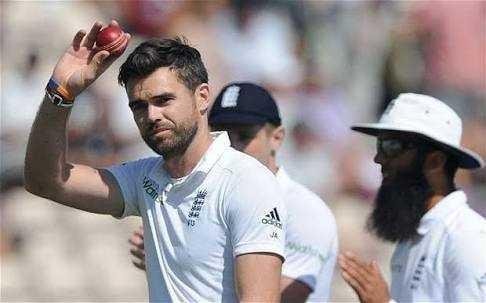 Source
There's probably a lot of different opinions regarding this but I think the performance of the English team will depend on how Anderson bowls in this series.
These records are pretty self-explanatory.
More of the same would do it for Anderson and England.
Anderson vs Kohli has been the talk for a while now and it will be great to see how this one goes.
All in all we're in for some intense, exciting cricket.
How do you think this series would go?
Would it be more of the same or would India increase their supremacy in world cricket?

Do you use eSteem? eSteem is a Mobile📱& PC💻 app. for Steem with great features. Also, you get Incentives posting through eSteem apps. eSteem Spotlight; eSteem provides rewards for it top users in Leader Board with most Posts, Comments and Highest Earners.
*** ###
Join eSteem Discord https://discord.gg/UrTnddT
###
Join eSteem Telegram http://t.me/esteemapp