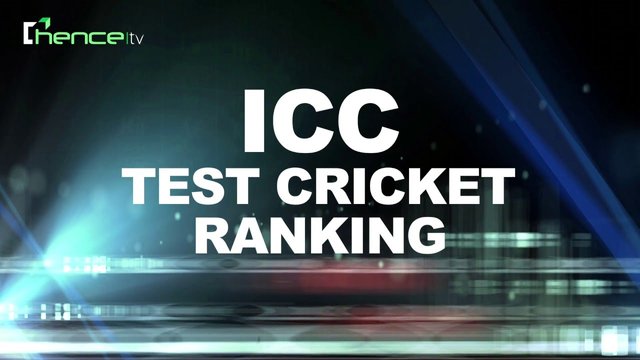 source
Hello, guys, you are doing well with your earning as well as your blogs might be in a trending section and for that reason, you can earn a lot of money from your articles that you have been worked hard for writing.
So many bundles of news available from different websites as well as there are so many numerous updates that are coming from the Cricbuzz so I think it is very hard to find such a unique article but here I am waiting for a new unique article. starting with our title ICC test ranking here.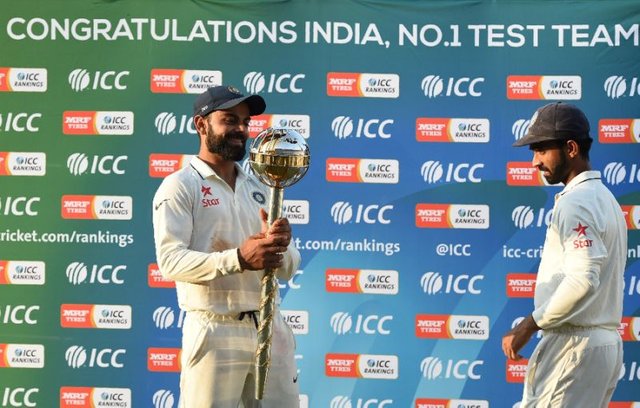 source
I would like to say about the top 10 teams in the test format about the world which has been given by International Cricket Council ICC. Furthermore, I would like to say that India is standing at the number one position in with a rating of 113.
As far as I am concerned Newzealand is standing at second position with hundred and eleven ratings. More ever if we talk about the number three, you won't believe South Africa is sitting at the third team with 108 ratings.
4th team here I would like to say is England with a rating of 105. comes the most loved team Australia which is sitting at 5th position with 98 points. Harish order of Sri Lanka Pakistan West Indies who are sitting at 94, 84 as well as 82 ratings. more ever I am extremely very upset saying Bangladesh at 9th position with 65 points as well as Zimbabwe who is sitting at 10th position with 16 ratings.
Thanks for visiting my blog....Regards.....