GAUTAM BUDDHA INTERNATIONAL CRICKET STADIUM
Today the date 2019/01/30 wednesday is the most important day for we all nepalese citizens because in NEPAL there is going to construct the INTERNATIONAL CRICKET STADIUM by DHURMUS SUNTALI FOUNDATION and it is the another important day for us yes it is our MATRY'S DAY also...
WHAT IS DHURMUS SUNTALI FOUNDATION??
This foundation is established by vetran couple comedian actors DHURMUS (sitaram kattel) and SUNTALI (kunjana ghimire) on 2015 during earthquake... This foundation also re-construct the MUSHAR BASTI after earthquake..
Now again this charity is going to make the international cricket stadium. The cost estimation of this stadium will be around 3 billion.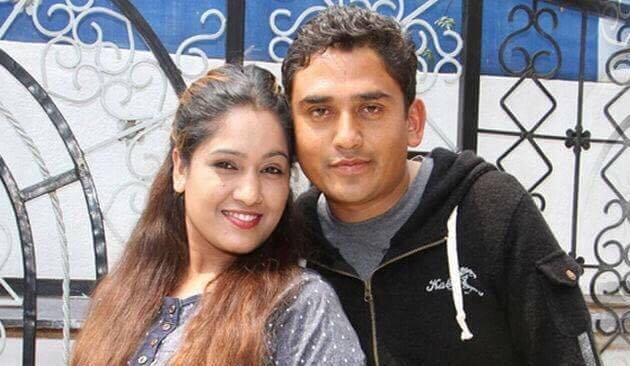 The couple in this pic is DHURMUS SUNTALI as known as SITARAM KATTEL(husband) AND KUNJANA GHIMIRE(wife), the most beautiful soul in NEPAL.
HOW is GAUTAM BUDDHA INTERNATIONAL CRICKET STADIUM going to be construct??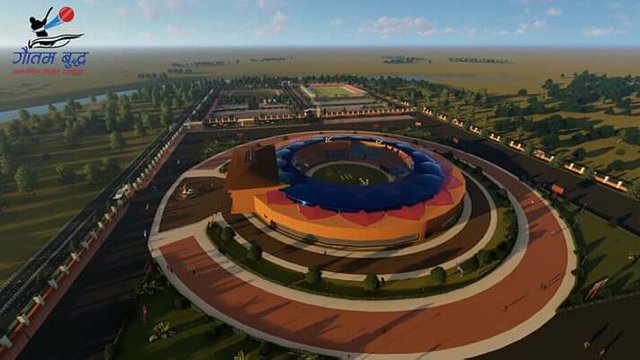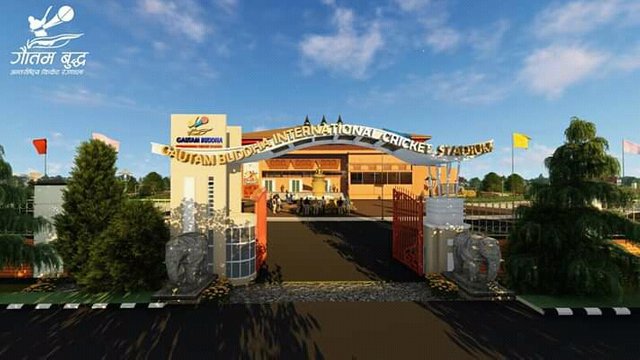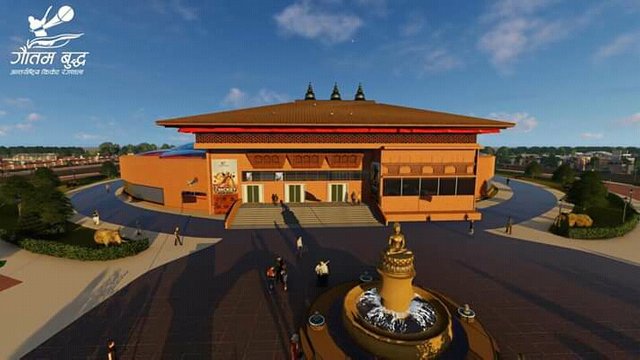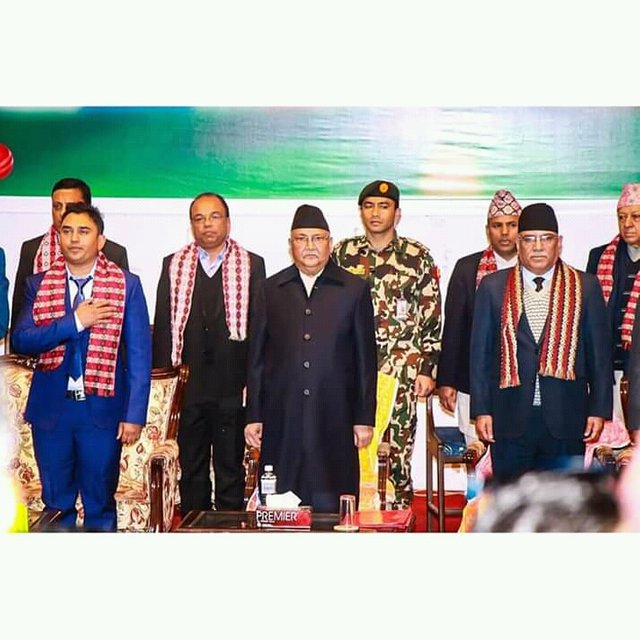 The man in BLUE SUIT in above picture is our NATIONAL HERO CALLED DHURMUS (Sitaram kattel)
Dear steemians if you are also intrested to make some donations on this great campaign you can easily join with me.. I will help you....
I promise that the earnings from this post will be donated to this campaign....
P.S. IGNORE MY GRAMMATICAL MISTAKES ☺☺☺