Few memories of World Cup-1992!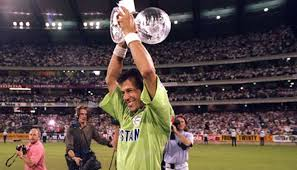 PART-1
Today I will be sharing a few memories of 1992 Worldcup! I was 13 at that period of time, nobody expected Pakistan to win the World Cup, New Zealand and England were the only teams which were expected to win, but surprisingly few players of Pakistan did an amazing job (players like Wasim and Inzmam) to get Pakistan into finals and to achieve the Worldcup.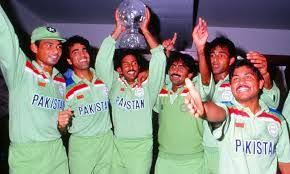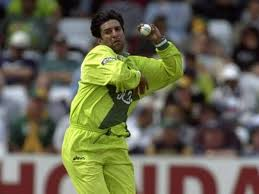 The matches were scheduled In Australia and New Zealand. A total of 39 matches were held, the 5th World Cup was the first to be played in colored clothing, White ball and some games were held under floodlights! Imran Khan dedicated the World Cup trophy to the cause of a cancer hospital in Lahore for which he was fundraising in the memories of his mother.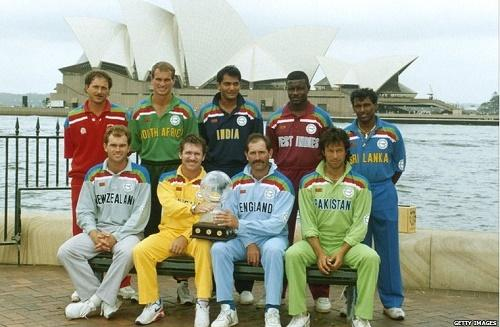 (This was the 1st part, stay tuned for the upcoming parts!)
THANK YOU!