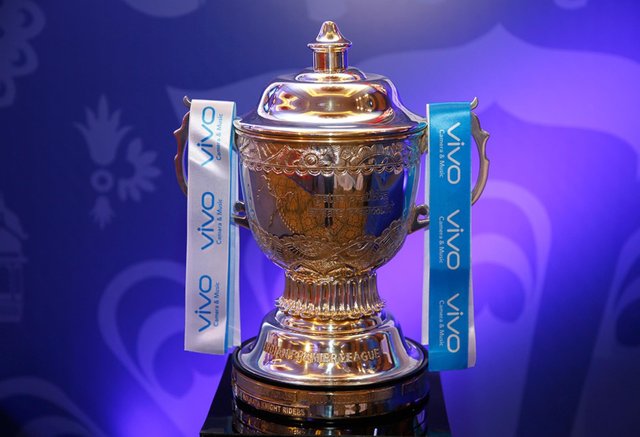 The auction will be held in front of the IPL on January 27 and 28. However, this time the auction will be held when India plays with South Africa in Johannesburg.
The decision was made on December 6 in the meeting of the Indian Cricket Board. But this year will be different. IPL auction will be held in a larger form than usual. At the same time, there will be different rules for keeping franchisees, old players.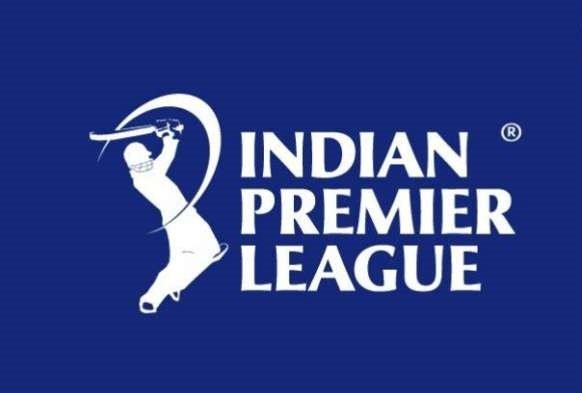 The franchises can keep the top five players from old players. At the same time, the cost of building the squad has also been increased. The cost of the 25-member squad will be Rs 80 crore. It was worth 66 crores last time!
There was already a reason to raise the coverage of the IPL. The Board of Control for Cricket in India (BCCI) has proposed to keep the time out of the international arena. So that all the star players can be played in the Indian Premier League. All boards have been agreed in principle. The rest is just formalities!