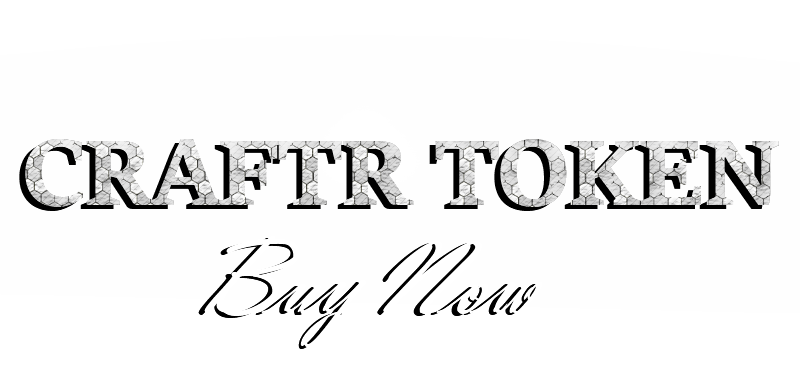 CraftR has been revolutionizing with a very promising currency and many other new features.
CRFT has a store that is almost ready, but do not be sad, the possibilities in that store will be wonderfully great.
CRFT plans to make this store a multimedia center and the best of all stores, noting that it will be valid to negotiate everything from good fruits, do not think about black market.
CRFT is working days and nights to bring the best market to investors, in his shop the currency he buys and sells is CRFTR Token that his wallet works perfectly without bug even in version 1.0.0
Know that CRFT has more surprises to get, it's on the way.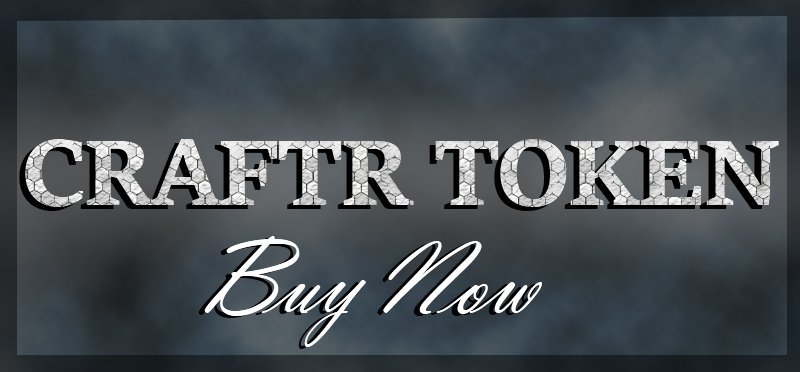 WEBSITE: https://craftr.io/
STORE: https://store.craftr.io/
WHITE PAPER: https://www.craftr.io/White_Paper.pdf
GITHUB: https://github.com/CraftrToken/source
BITCOINTALK: https://bitcointalk.org/index.php?topic=2398864.0
EXCHANGE: https://coinsmarkets.com/trade-BTC-CRFT.htm