TESOROKIDS, DEVELOPING THE TALENT OF OUR FUTURE
Today I want to share this publication with you, it is a children's space, where a great team of teachers specialized in children's education, are in charge of discovering and developing the treasure that each baby has (children from 1 to 5 years old), in the TESOROKIDS Child Development Center (Excellent professionals located in the Urb. The Cocales de El Tigre Edo. Anzoátegui, Venezuela), are responsible for teaching them the necessary tools to help our children, generation of relief, to grow up with a good formation in values and guided learning, with exemplary teachers inside and outside the classroom, so that our children grow up in an environment where respect, humility, solidarity and, above all, love prevail and stand out.
---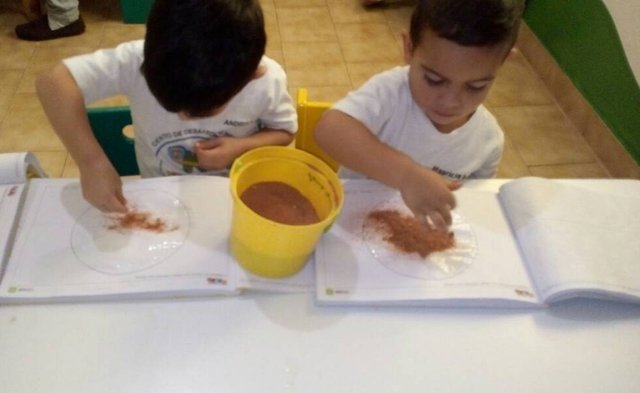 ---
Next, I share with you part of the daily routine of our children, my daughter has the joy of being present in this space, she has learned many things, among them, the vowels, the alphabet, and to fill with sand and colors the assigned drawings.
---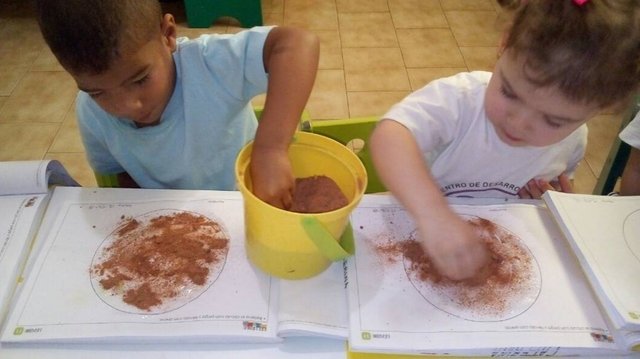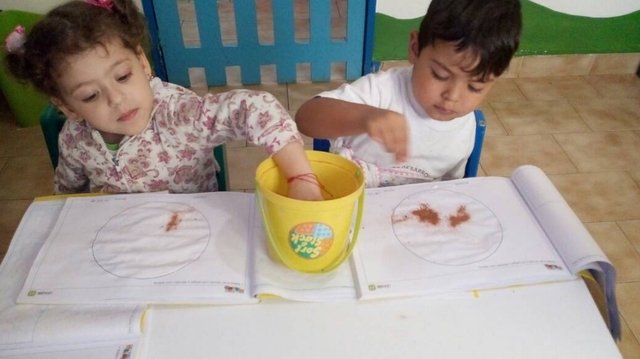 ---
Once their work is finished, the children are guided and trained to expose the product of their efforts, waste of talent at a young age, projecting their potentials, being these learning methodologies, very fun and effective, through teamwork and through sharing the different materials available for the scope of the task assigned by the teacher.
---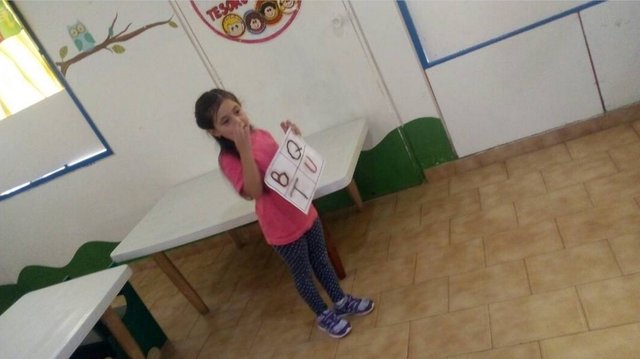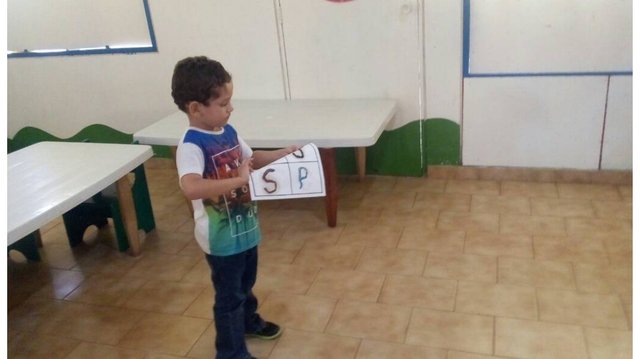 ---
I am glad that there is this kind of space for teaching the youngest children in the house, since this is the hope for a better country, especially with the current economic crisis, where every day, this kind of space tends to disappear due to the economic unsustainability of private schools, a good education is priceless, thanks to the team at the TESOROKIDS Child Development Center for offering so much love to our children.
---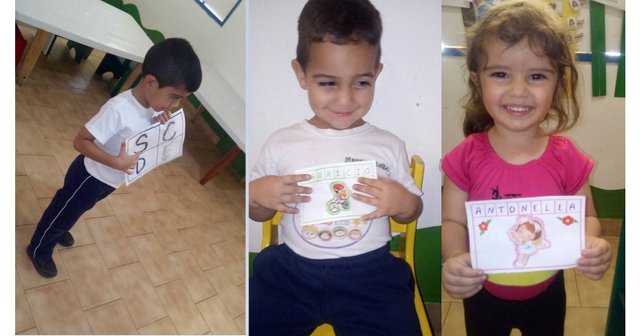 ---
The pictures were taken with my Samsung Galaxy S3 phone.