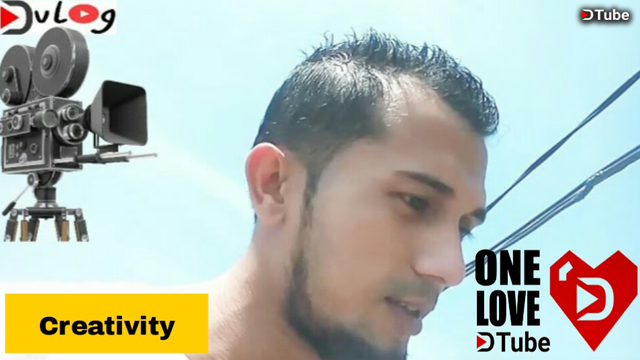 ---
Hi DTuber ..
Shrimp cultivation in tarpaulin ponds has many advantages, and the yield is also maximum. it's just known after several comparisons. The shrimp is more active than other shrimp, so make sure that the shrimp is more resistant to various diseases.
Shrimp cultivation with the ideal land is on the size of one hectare, which every one hectare can be divided into 4 plots of 2,500 square meters.
Then the pool must be coated with a tarpaulin, it can cover all parts of the pool. Shrimp cultivation on tarpaulin ponds aims to avoid landslides.
---
My Youtube Channel:
http://youtube.com/c/sudutpandangjourney
Wordpress: http://sudutpandangjourney.wordpress.com
Patreon: http://patreon.com/sudutpandang
Steemit: https://steemit.com/@sudutpandang
Discord:
https://discord.gg/dctpGCD
Facebook: https://m.facebook.com/Akasyofa?refid=8
Instagram: https://www.instagram.com/dedi_yankee/
---
▶️ DTube
▶️ IPFS