Salut ! / Hello !
Premier post d'une série [maître de l'aléatoire].
First post of a series [master of the random].
Le concept exploité est la Paréidolie.
The concept exploited is Pareidolia.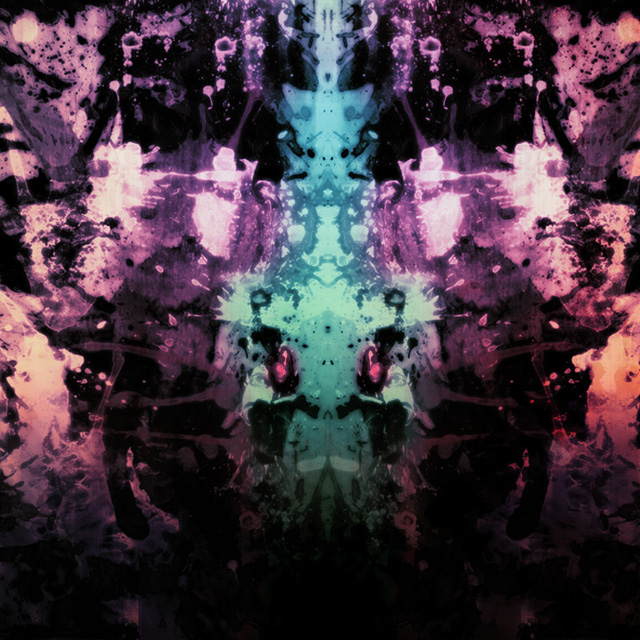 Mon petit alien bleu. / My little blue alien.
Wikipedia :
Une paréidolie (du grec ancien para-, « à côté de », et eidôlon, diminutif d'eidos, « apparence, forme ») est un phénomène psychologique, impliquant un stimulus vague et indéterminé, souvent visuel, plus ou moins perçu comme reconnaissable. Ce phénomène consiste à identifier une forme familière dans un paysage, un nuage, de la fumée ou encore une tache d'encre. Les paréidolies font partie des illusions d'optique.
J'ai utilisé des tâches d'encre, pas mal de brushs, et j'ai joué sur de l'effet miroir.
Une fois une première planche finie, j'utilise ma propre interprétation de l'image par paréidolie pour poser les couleurs et retravailler certains éléments.
Wikimedia Commons :
English: Pareidolia is a psychological phenomenon involving a vague and random stimulus (often an image or sound) being perceived as significant. Common examples include seeing images of animals or faces in clouds, the man in the moon or the Moon rabbit, and hearing hidden messages on records when played in reverse.
I used ink tasks, a lot of brushes, and I played on the mirror effect.
Once a first board finished, I use my own interpretation of the image paréidolie to ask the colors and rework some elements.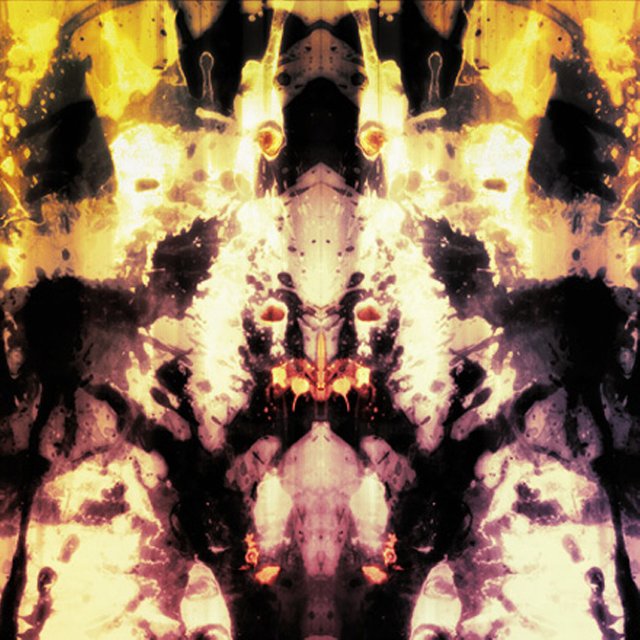 Le centrale, libre pour l'imagination, on y voit ce que l'on veut y voir.
The central, free for the imagination, we see what we want to see.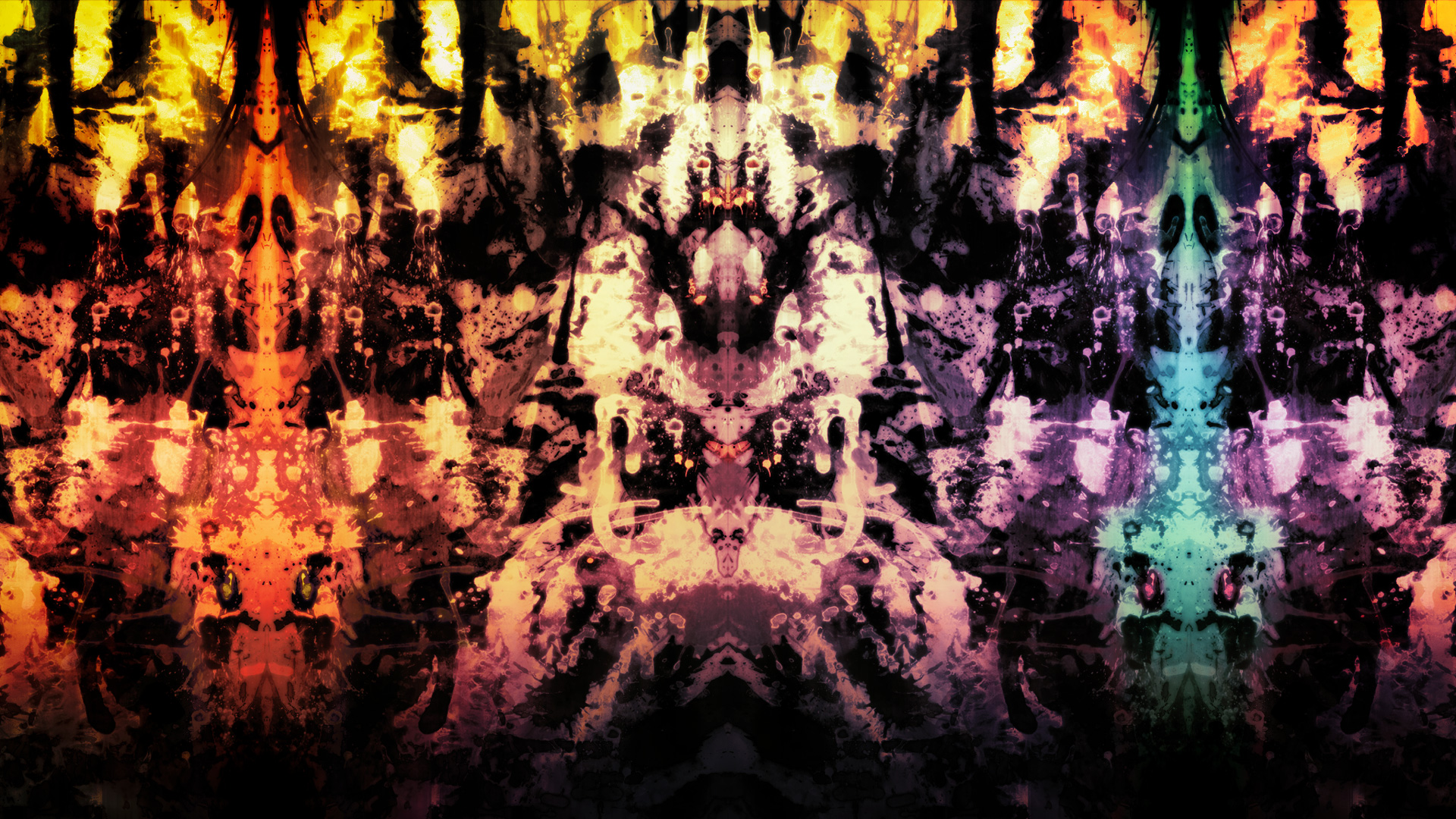 La planche en entier. Avec du recul j'aurais mis moins de couleurs différentes.
J'ai induis certaines formes, mais laisser une grande liberté d'interprétation.
The whole board. In hindsight I would have put less different colors.
I induced certain forms, but leave a great freedom of interpretation.
Enjoy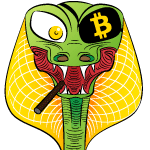 @snake-pleasecoin

Et vous, vous voyez quoi ? / And you, what do you see?