When Calm arrives
Dark sky, Gray cloud, rain on me ... Although I do not see it, I know that the sun gives its heat, the breeze blows, the soil is flooded, and in my thinking I wait, I meditate, I think, and from my interior a question rises, my heart asks me When will Calm arrive?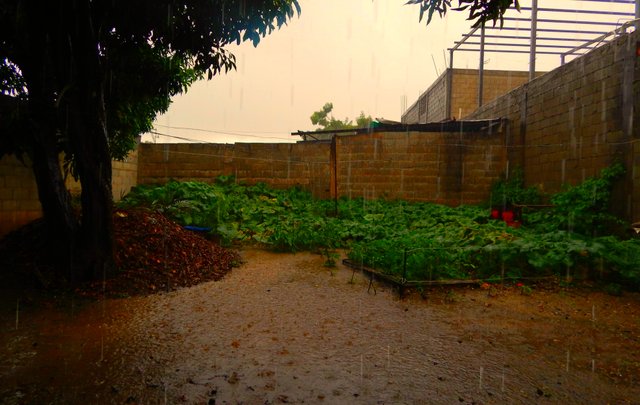 The rain passes, the breeze that does not warn yet blows
the icy wind coming from the south, I go out and look up,
I watch as the sky clears, as the sun rises,
although already late, already as saying goodbye,
achievement to contemplate a twilight sky

Steal my attention, occupy my gaze,
between the whisper of the wind, for a moment the time stops,
and in my heart and my thoughts I discover a fact,
an expected, longed for answer, it is simply this moment
When Calm arrives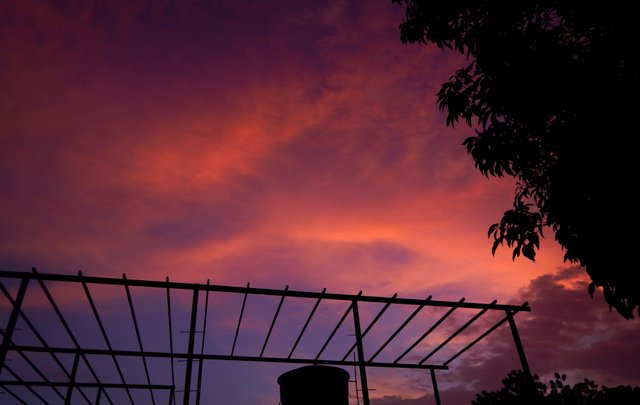 All content and photographs are from @sampraise taken with a Nikon COOLPIX L820

Until a Next Post...


---
Posted from my blog with SteemPress : http://sampraise.timeets.xyz/2019/01/03/a-poem-of-hope-when-the-calm-arrives/
---