How to a versatile person to reveal all his talents
Prepare a list of interests
Imagine if you were ten people - how will each of you dispose of his life? Take a pencil, a piece of paper and write down what you do in each of these "lives".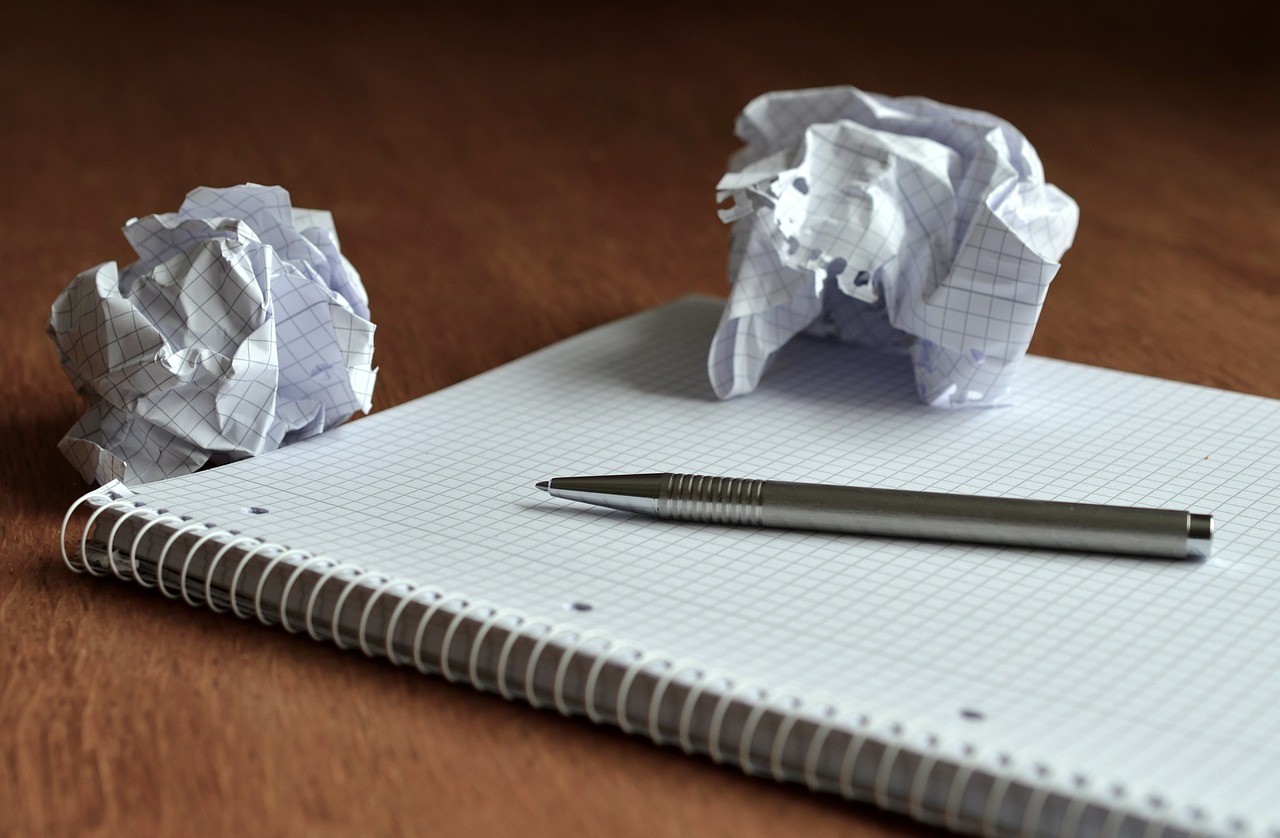 Determine the time for each hobby
Answer the following questions about each of your ten "lives". Do not think too long and write down the first thing that comes to your mind.
What "life" can you devote to next year?
What "life" can you live with when you realize the first?
What can you do every day for twenty minutes?
And what - on the weekends?
What can you do from time to time?
These questions reflect a realistic idea of ​​how and when people are engaged in different things. Believe me, you have more time than you think.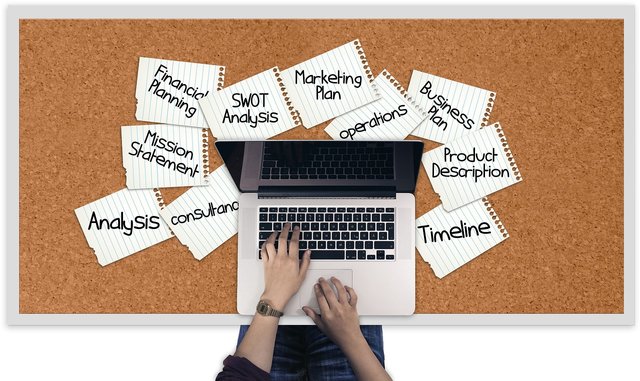 Make a quick plan
Take one of your "lives" and determine what you want to do in the first year than in the second and third and make a detailed plan. Do not forget about the ability to fill in the time consistently - you can always go from one hobby to another, and not dive in all at the same time.