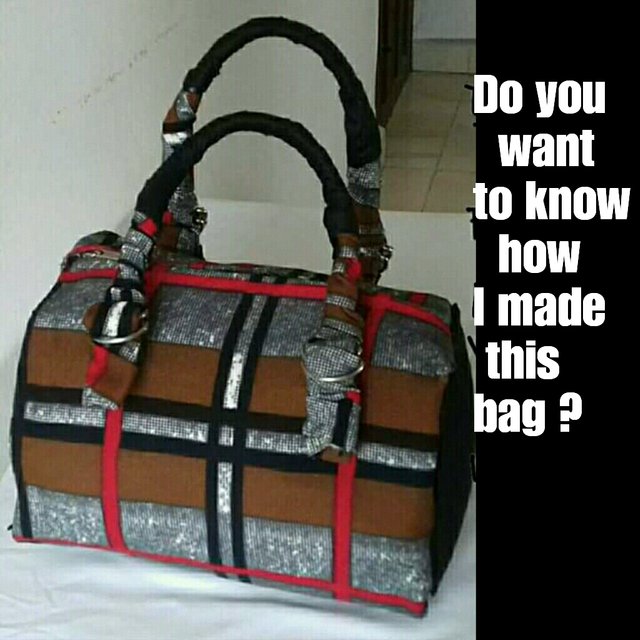 I have owned this bag for quite a number of years.
It was a classy bag when I first had it some years ago.
It however started peeling when rain fell on it and I dried it properly outside.
I packaged the bag and kept it in an old carton.
In January,I participated in a skill acquisition where I learnt how to make bags in addition to other skills.
I picked up a material and transformed it that night.
This is my new bag and I hope you love it as much as I do.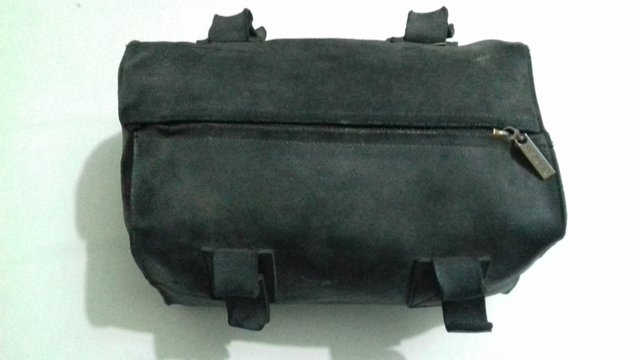 step 1 : The peeled bag full of moulds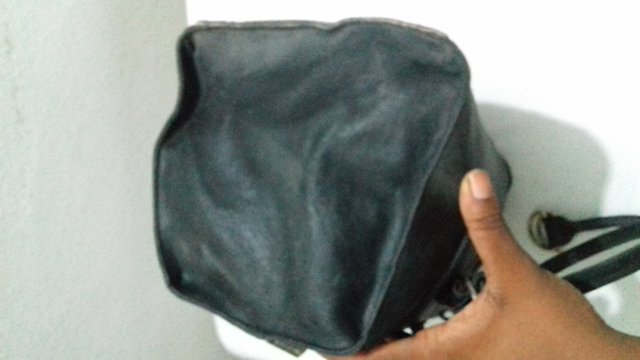 Step 2 : Removal of the bag handles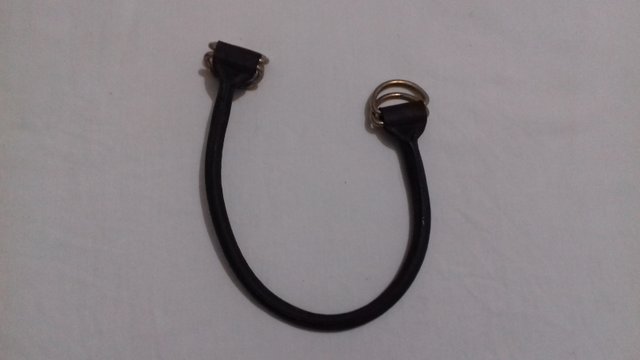 Step 3 :Scraping the Side of the bag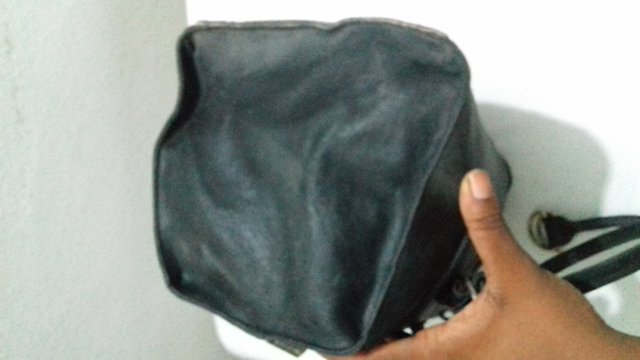 Step 4: Material used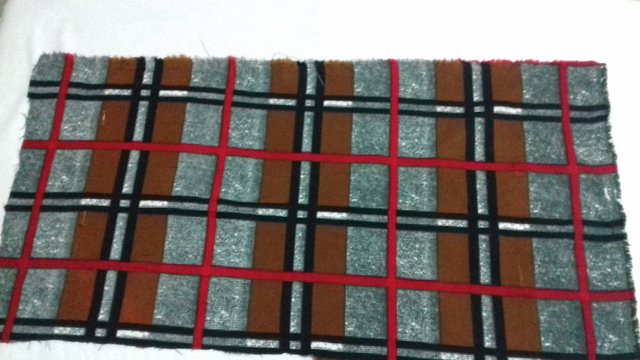 Step 5:The finishing of the bag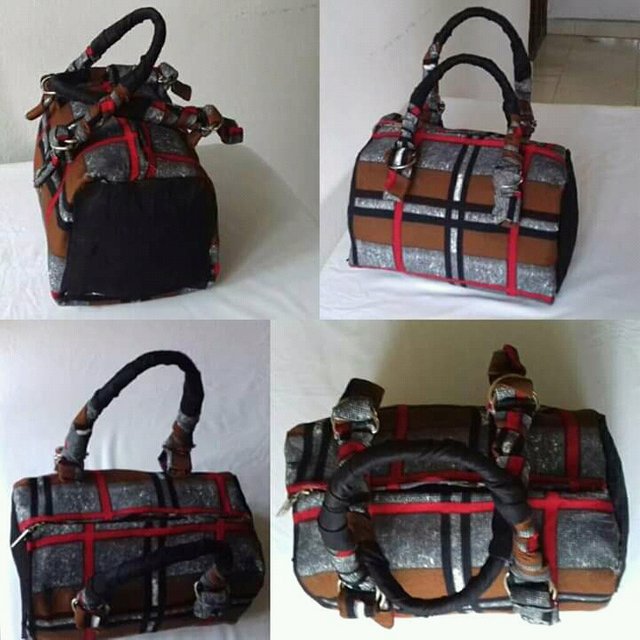 HI STEEMIANS
Behold @Marvettsy's new bag
It's straight from my world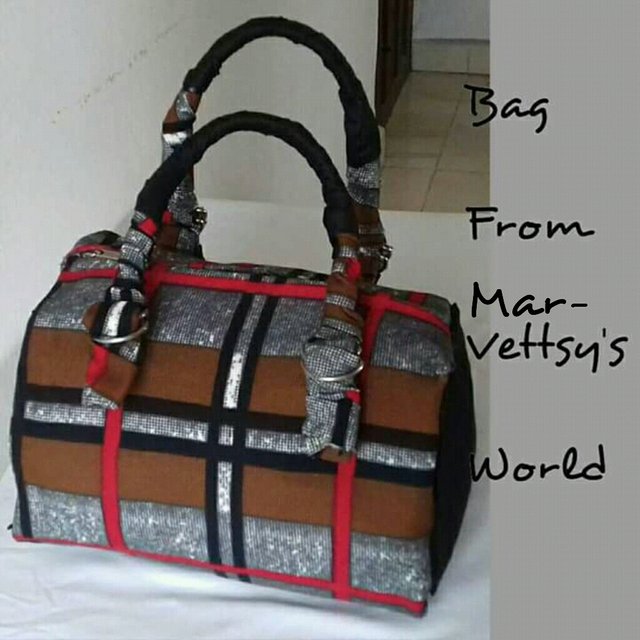 Comment if you like it,want tips on how to cover bags or you want me to make for you.
Tanks for your Upvotes and resteems too