Mercy Cosplay - Heroes Never Die!
Mercy is a support hero from the video game Overwatch and I learned of the character in June of 2016 after which I decided to cosplay her. She has literally changed my life by altering my study path completely from my just finished bachelor or science (major: zoology, minors: statistics and environmental sciences) to scenic construction and properties at a drama school for the next 2 years.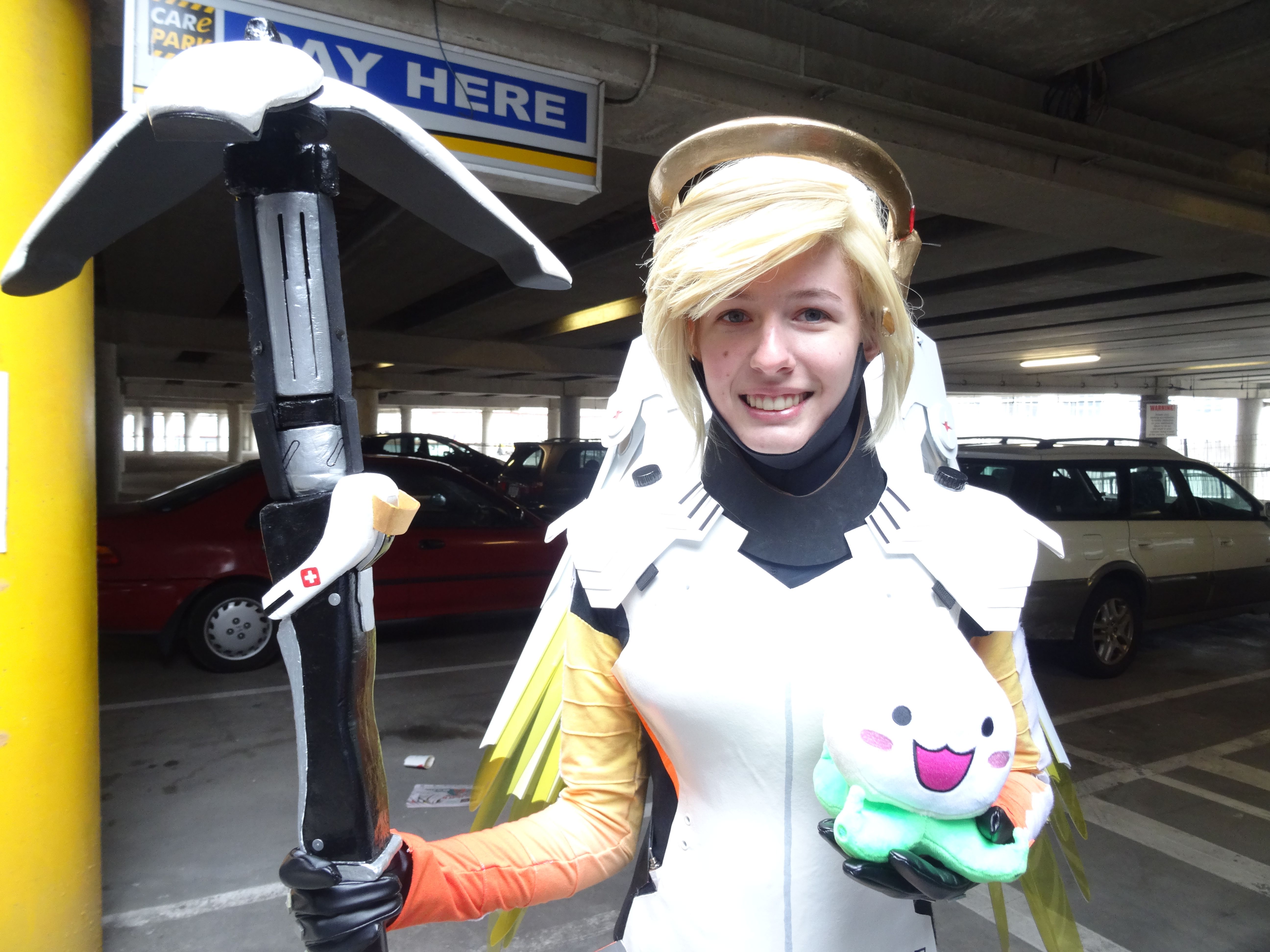 This cosplay took around a year to make and features a spinning staff and articulated wings. I'm incredibly happy with how it turned out, especially with most parts of this build being new to me, but I do want to remake the wings at some point (they're a bit heavy).
(Photo by Dawn of Dusk Photography)
I wore this cosplay to Wellington Armageddon Expo in 2017 as well as Auckland Armageddon Expo that same year. I plan to retire her for now while I work on other projects until the day I decide to remake the wings. Needing to have someone with you at all times to put on the wings and take them off can be quite the hassle.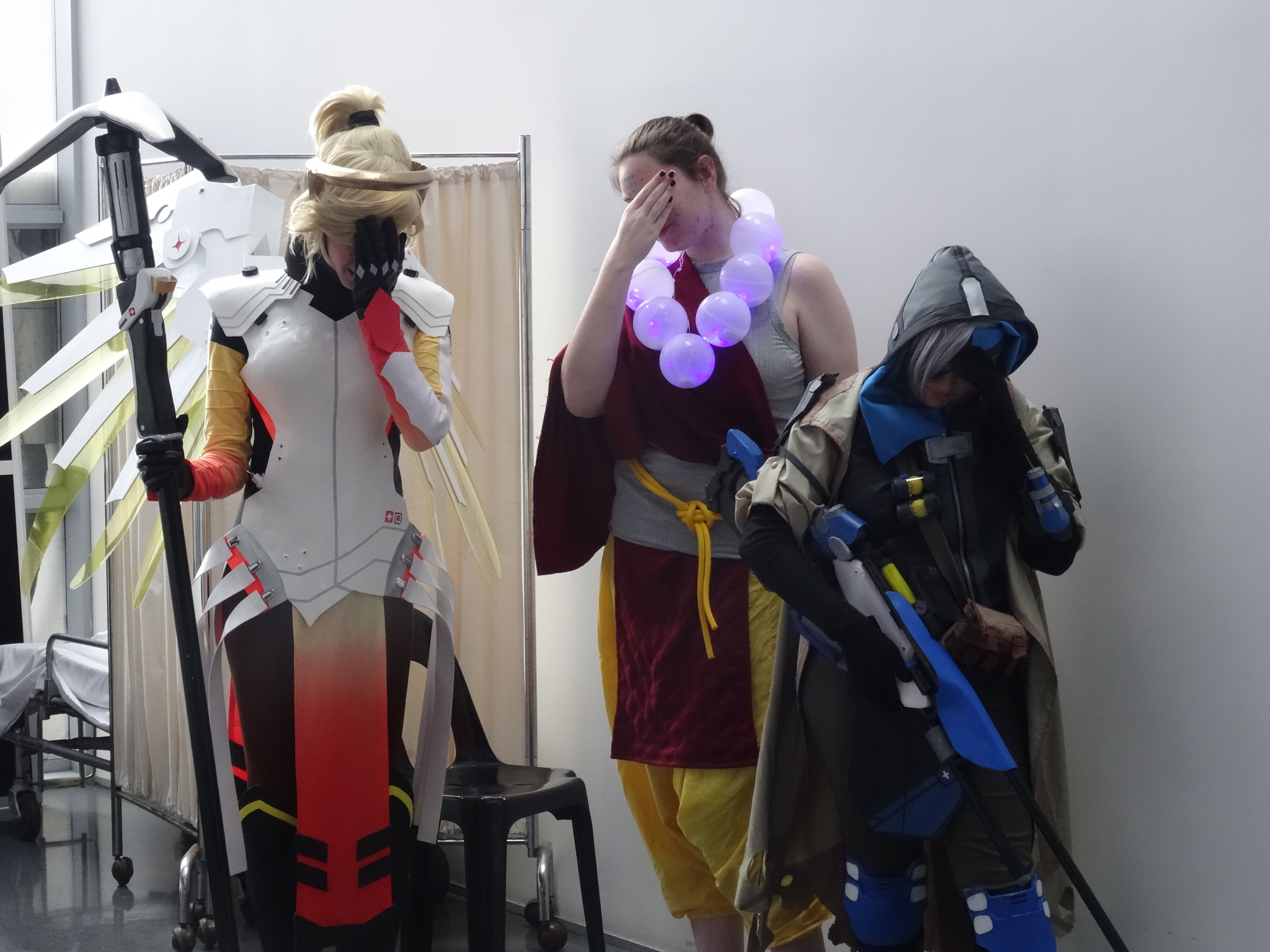 Here are a few more images of the cosplay in action at the two events I attended. =D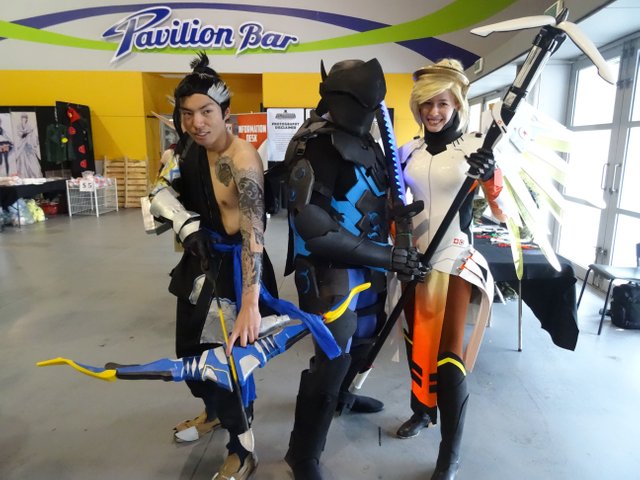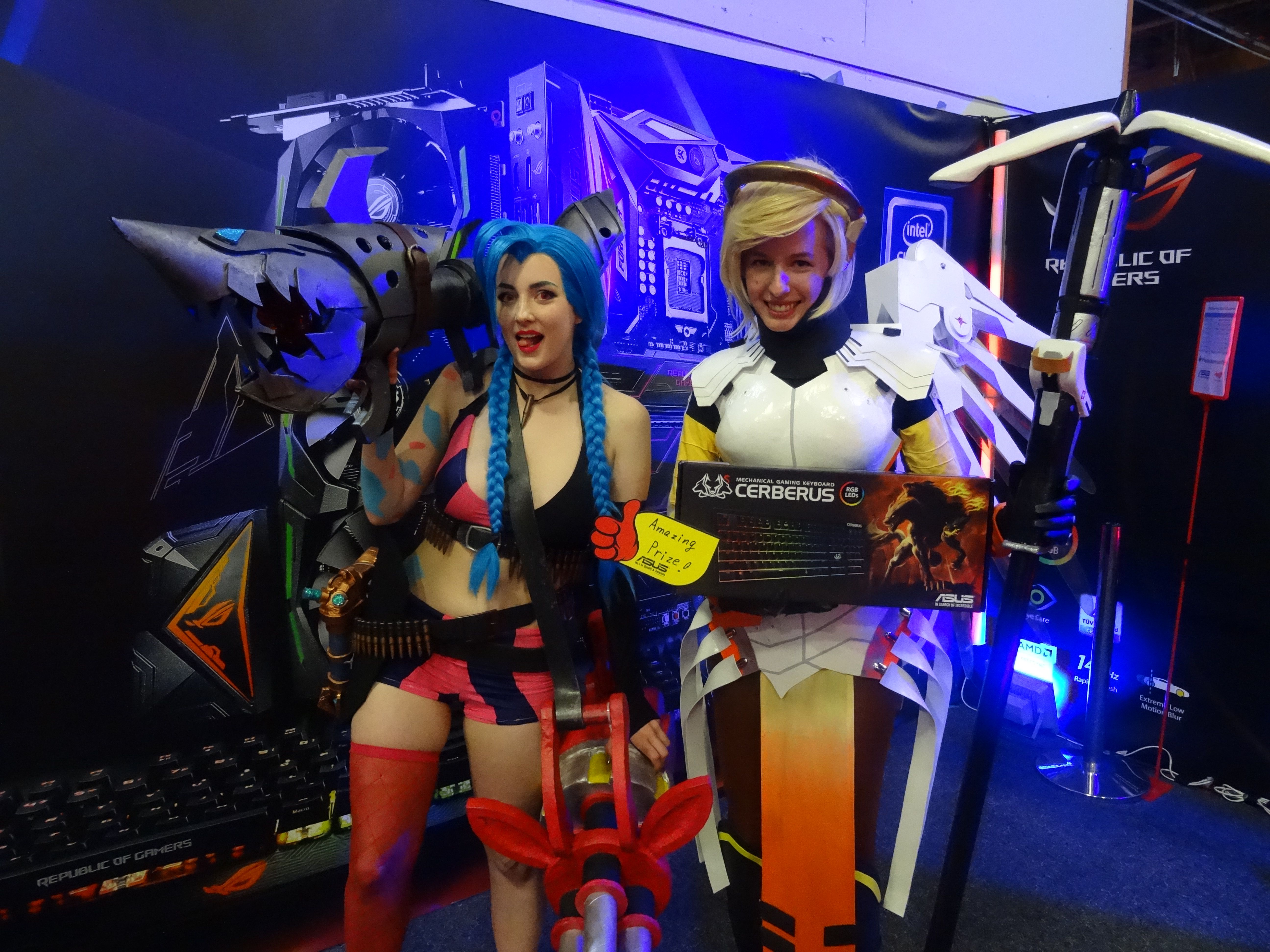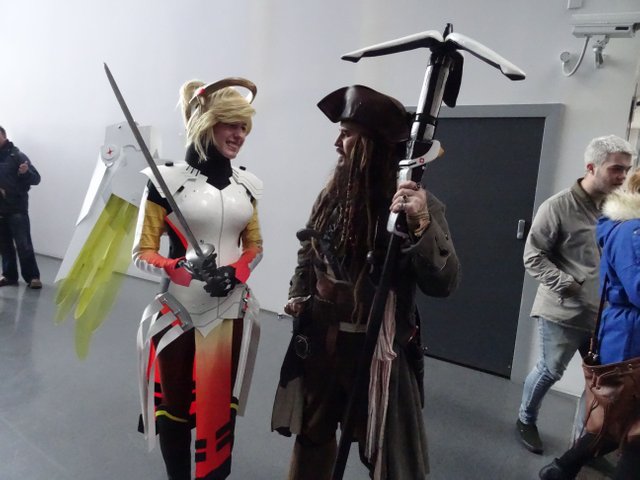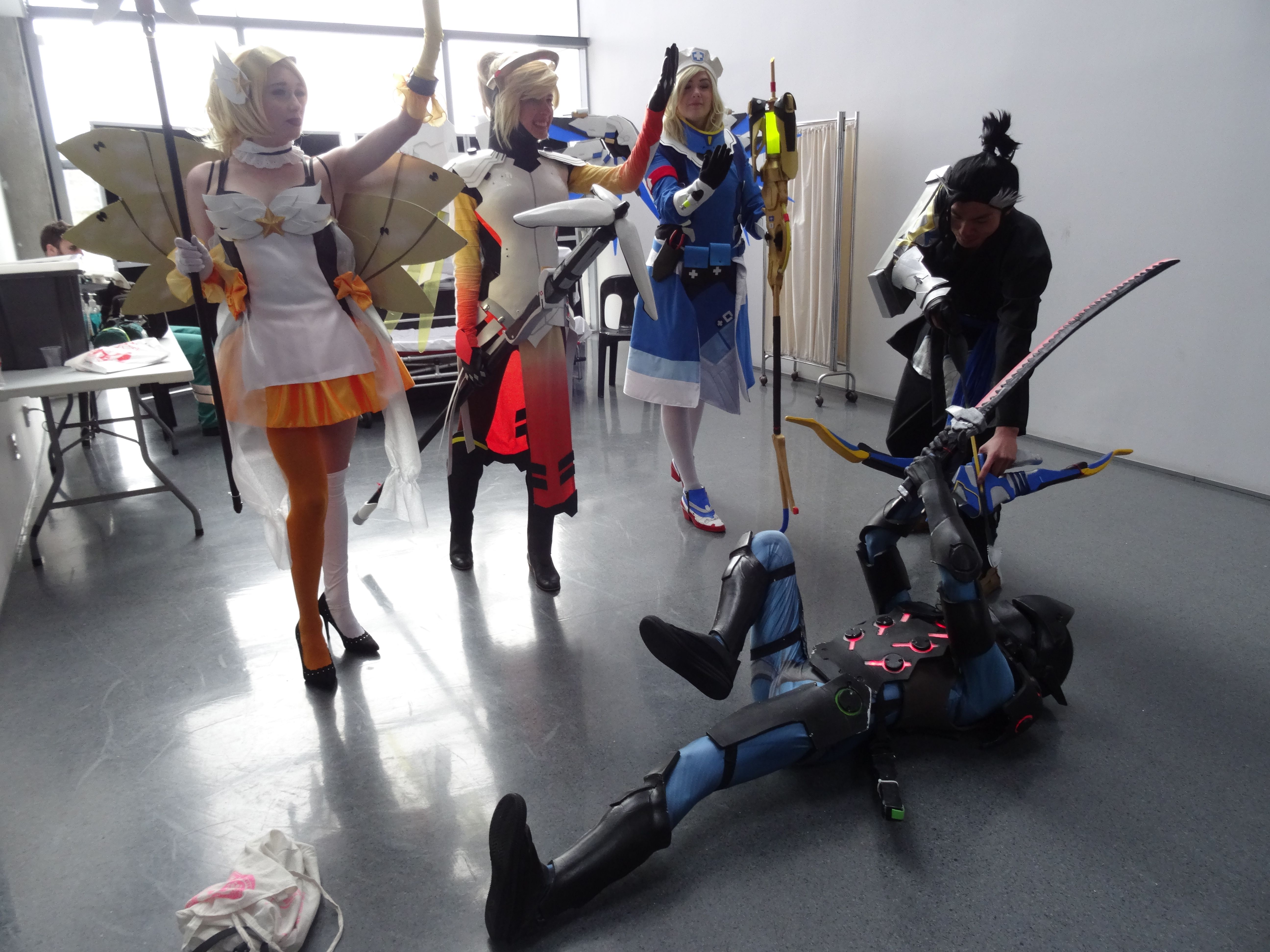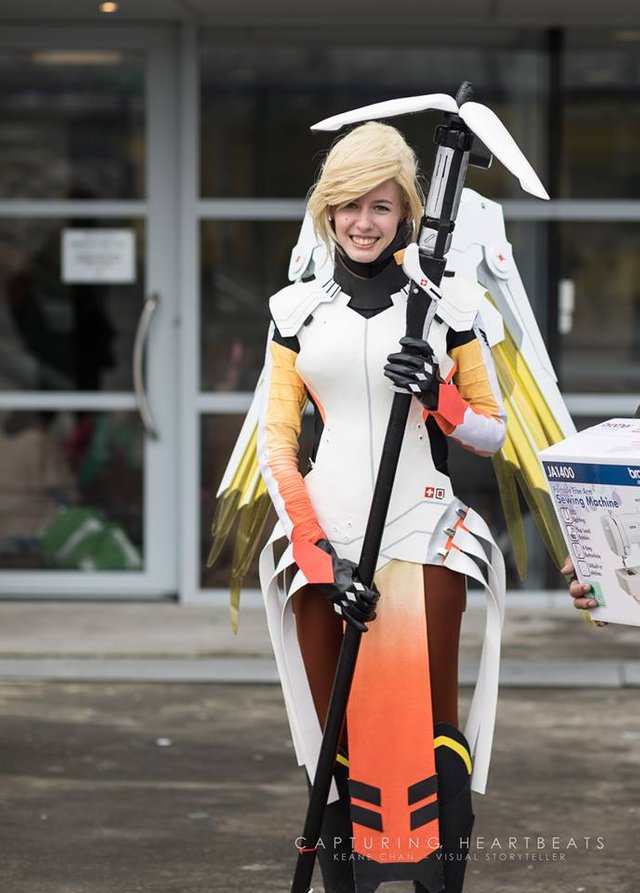 (Photo by Capturing Heartbeats, my halo is missing here)
Hope you guys enjoyed!