CREATE NATURALLY - LIFE SCRIPT TEMPLATES
In the last post I made reference to the importance of writing (or drawing) descriptions or depictions of life scenes you desire to experience by using life scripts. This post provides two templates in their simplest formats for writing about scenes. They are templates used in feature film screenplays and I use them for both my screenplays and life scripts. The first I call the: Scene Development Template
For both of the following templates I will provide tips and examples in future posts, but for now just consider how they might help to focus both creative thinking and worthwhile directions in your life.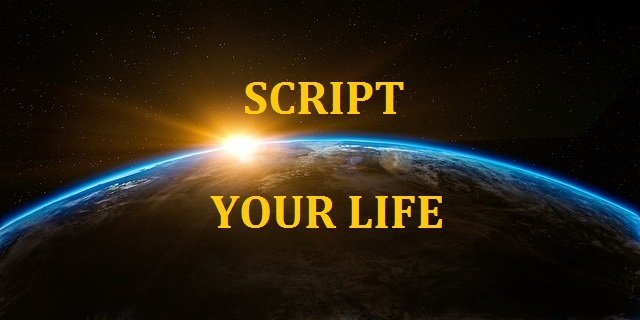 The Scene Development Template has these topics for you to write about or fill in the blanks.
Solution or Desire Scene:
Obstacles and Challenges:
Rewards – Motivation – Purpose:
Solution Techniques:
Strategies:
Tactics:
Time Frame:
Resolution – Celebration – Sequence Ideas:
The next template is the actual format for professional screenplays. It can help to stimulate your imagination and visualization skills. Have fun with this next template – you can be more playful. It is called the Script Scene Template and has a specific format:
INTERIOR OR EXTERIOR– SCENE LOCATION – TIME
SCENE DESCRIPTION:
CHARACTER
(dialogue or monologue)
(Next Scene in the sequence)
INTERIOR OR EXTERIOR– SCENE LOCATION – TIME
SCENE DESCRIPTION:
CHARACTER
(New characters in your scenes?)
CHARACTER
The Script Scene Template seems quite simple – just wait. With a little practice this format will free your imagination. The template could be called Script Scenes (plural) because you have the freedom to write a variety of scenes and sequences that you desire.
All writing by Daniel Hime copyright 2018.