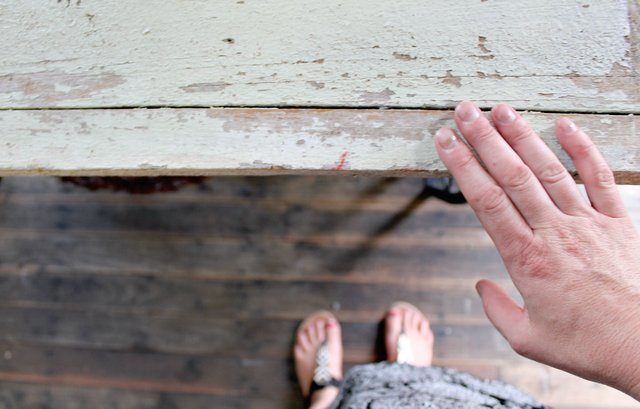 What does a barn door, chimney and a queen bed all have in common? Well in this particular case, components from each of these items has been up-cycled to make this groovy bench. 
Today in my Recycled Gallery (right on closing time),  a ute pulled up out the front of my shop.  A local bloke, who has an eye for reusing 'junk',  jumped out of the vehicle. It was a spontaneous visit to deliver a bench he just made to sell in my shop. 
Transforming Junk
The top of the bench is made from an old barn door and the legs are fashioned using the bed heads from a discarded bed. The little support poles underneath, used to sit high on a roof, fastened to a chimney. All of these parts were sourced from our local rubbish tip. What a cool mash of products, lovingly saved and merged together to create a totally original piece of furniture.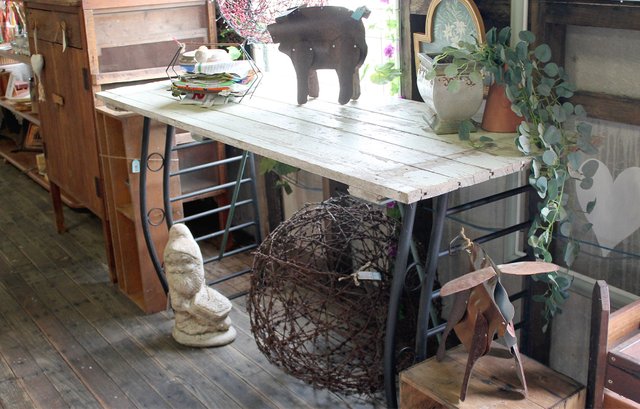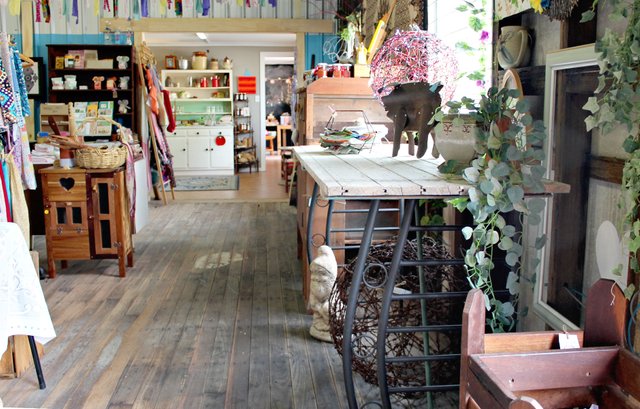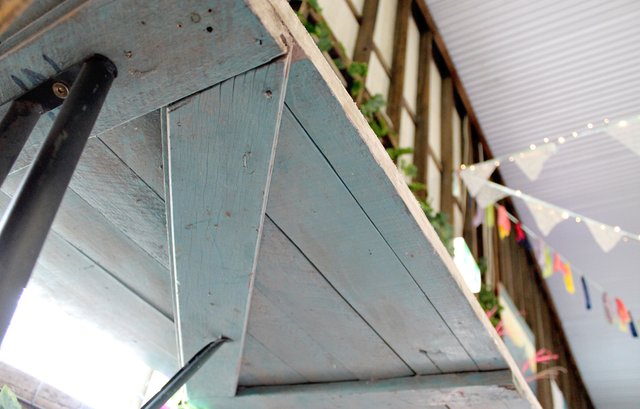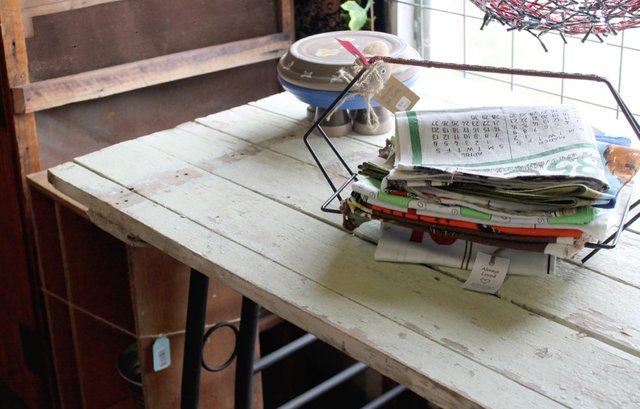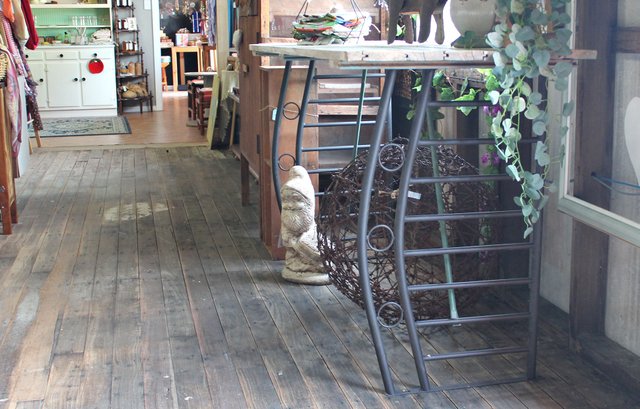 I love this rustic bench. 
My work is so rewarding. I love seeing people transform junk, diverting landfill and creating quality products with intriguing stories in the process. Some pieces that come my way are encouraging examples of creative reuse, too good not to share. 
Until next time, 
xx Isabella
S