Crypto Logo Art Challenge : Ripple
Hello Steemians ,
It's been a while since I have posted something , currently in China working on a job til the end of the month . Been crazy busy working but now I have some free time so I thought I might as well create something for the crypto logo art challenge by sndbox. The crypto art this week is ... Ripple .
Here is my entry for the challenge.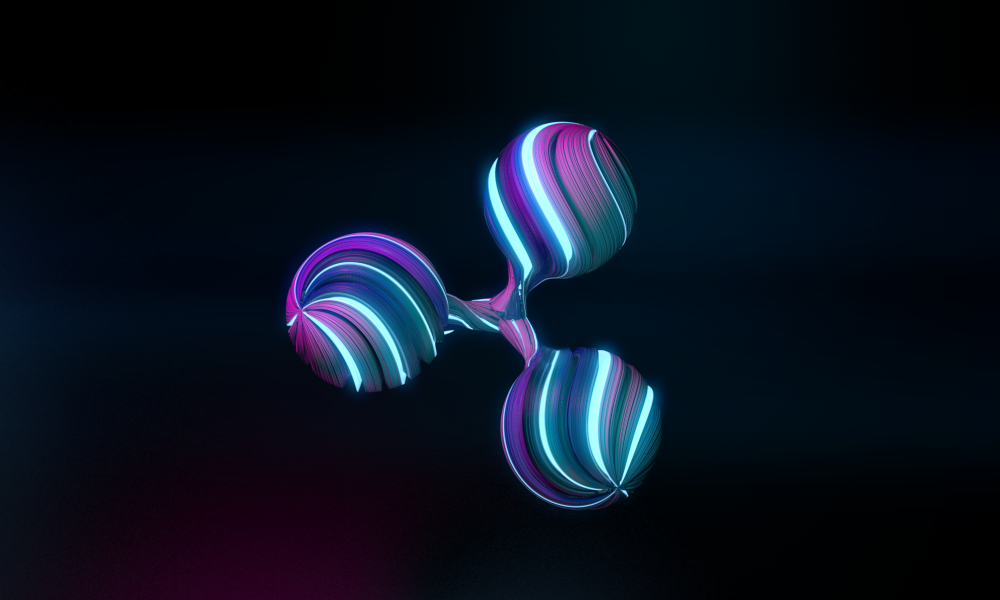 My style is 3D art with the medium being digital.
Inspiration:
I browsing around pinterest one day and I found this fresh style of 3D art which looked really cool . Honestly I have no clue who started this style but I really wanted to try it out . The artwork has this rhythm to the surface of it which looks very hypnotic .
Making of
So here's a little explanation of what I did :
First I created a sphere in my 3D software and extruded the bottom part of it. I then apply a "twist" deformer so all the "texture" that I apply to it will have that twist effect.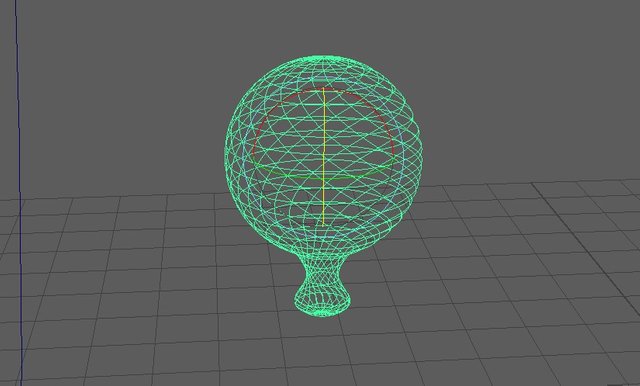 I then duplicate it 2 more times and rotate the meshes to look like the ripple logo.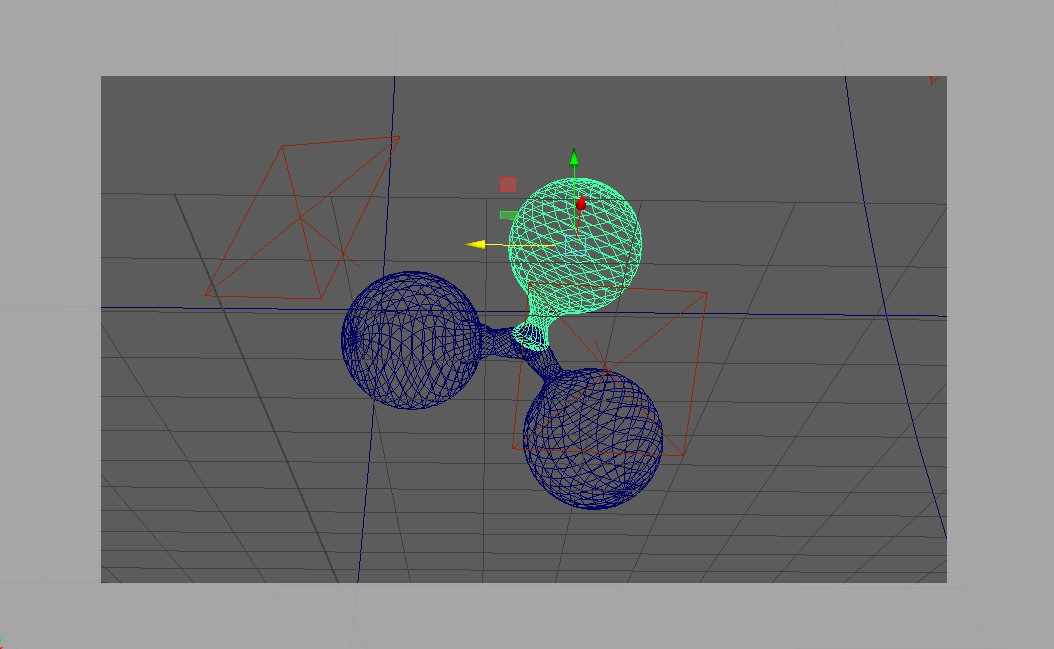 After that I applied a texture and light it in 3D. Took me a while to find a nice color combination that I liked. I eventually settled with the blue and red neon color look.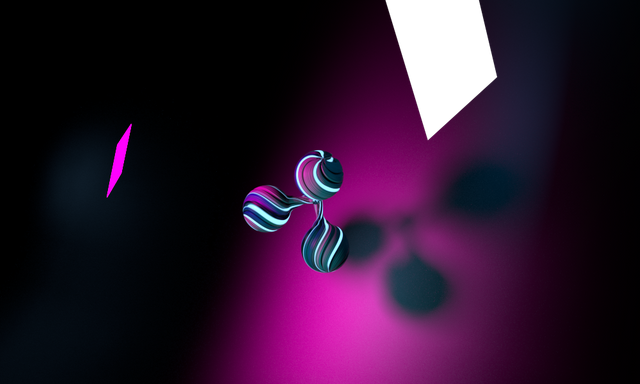 Well that pretty much sums it up.
Thanks for dropping by and see you again soon!![ripple_touchup.png]