Hello gals, boys, and everyone.
I decided to participate in this challenge. Can't say that it was the best idea for art, maybe I could find a more creative way, but I was want to draw it, and I did that.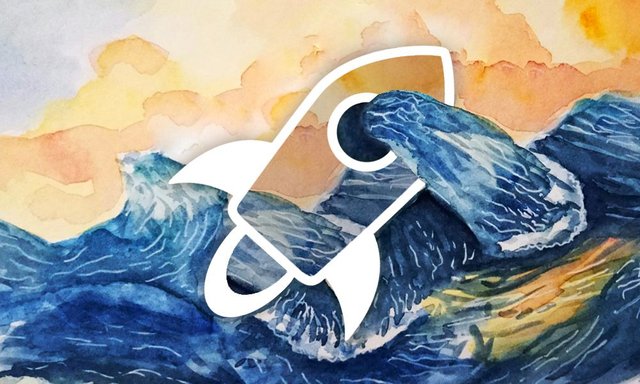 I was inspired by Russian Romantic painter who was of the greatest masters of marine art — Ivan Aivazovsky.
A few years ago I was lucky to visit Russian Museum in Saint-Petersburg, and I shockingly stayed in front of the tremendous painting with the restless sea, and I thought that I almost have an opportunity to feel what the painter feel. It was amazing, it never happens before or after, even in Hermitage. He took some place in my heart, and now I share this with you.
This pic referenced to The Ninth Wave.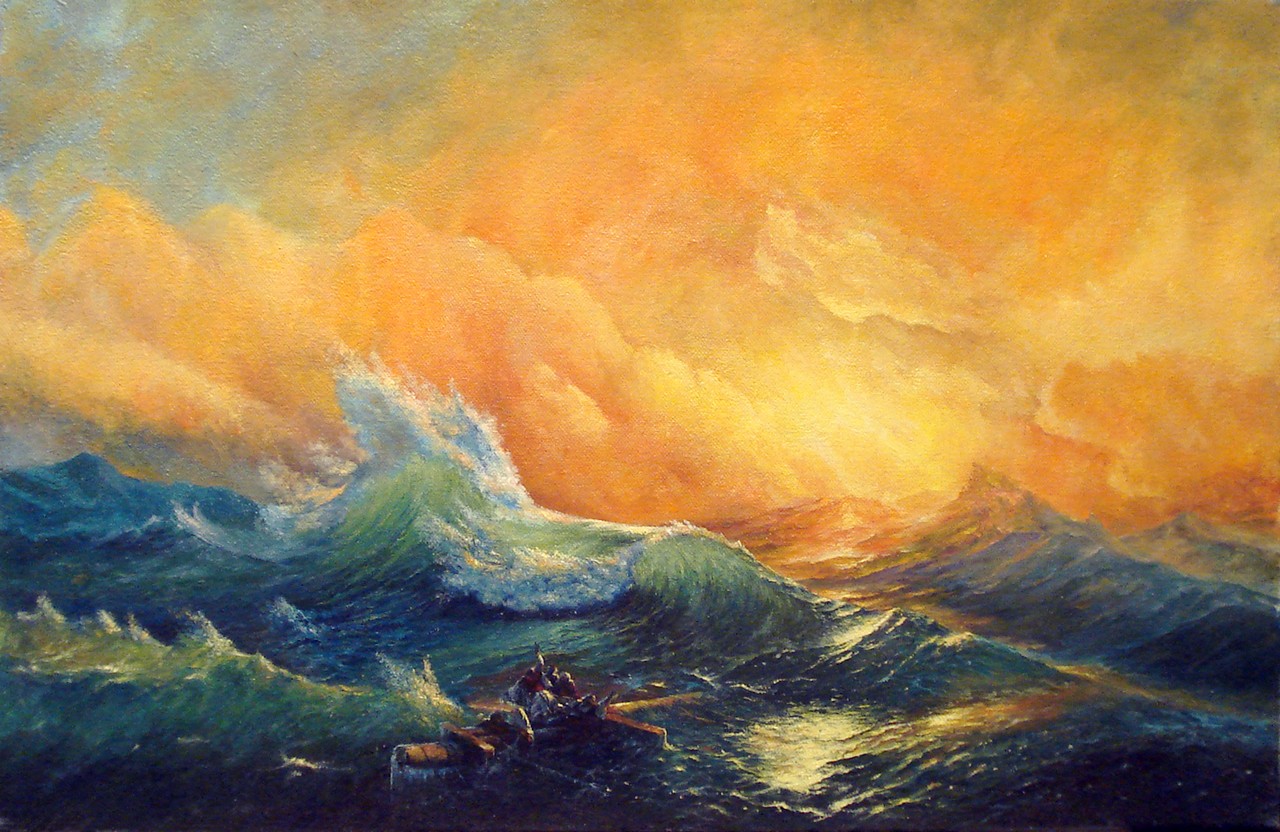 I hope you enjoy it! Leave your questions and suggestions – I read every comment. :)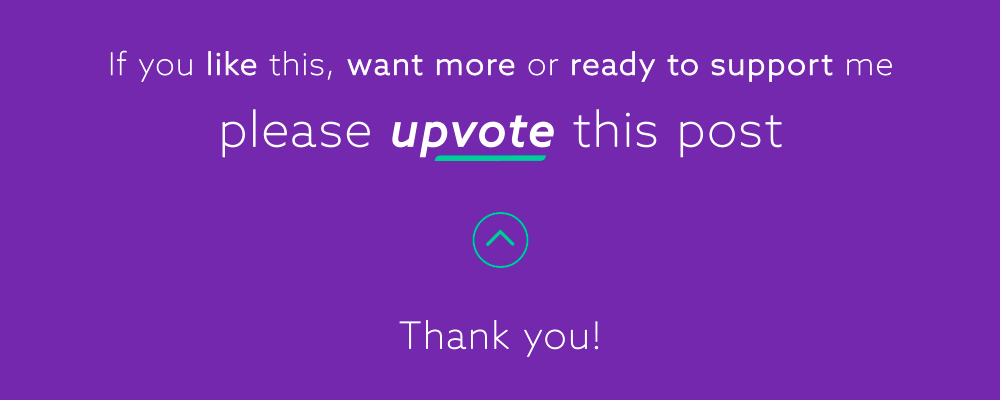 Valentina Egorova aka Octopaper