English / German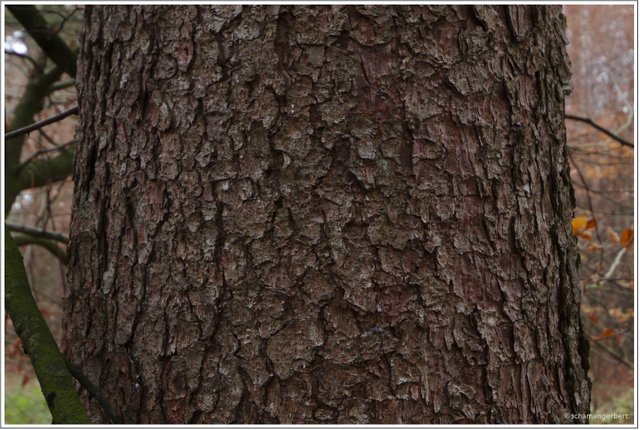 Click for full resolution
Bark pictures part 2
In addition to the reputation of 74, I have now reached 20000 STEEM through posting and curation. I came up with a small competition for this. You are invited to be here. All images are released for free use or further processing.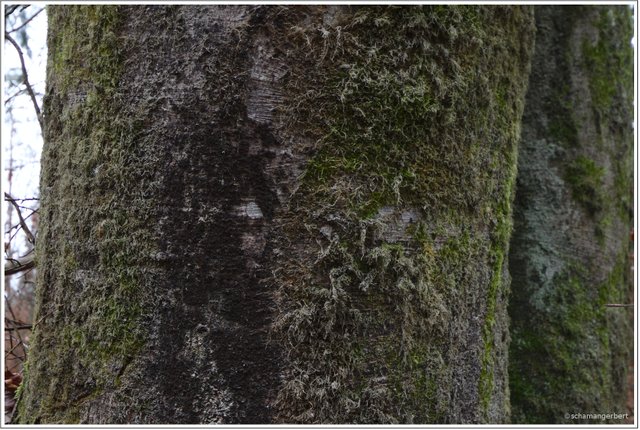 Click for full resolution
Competition
You choose one of the pictures from the two articles about the bark and change it as you like. You then post the result as a comment under this article. Of course you can also make your own article and share the link as well. I will then distribute 50 STEEM to the participants: 25 for the best in my opinion, 15 for the second, 10 for the third.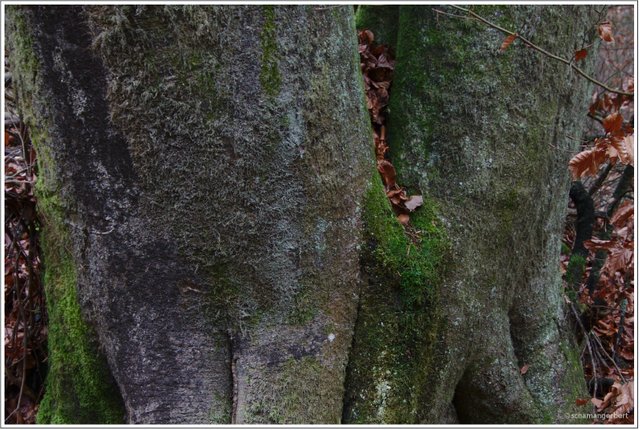 Click for full resolution
Rindenbilder Teil 2
Neben der Reputation von 74 habe ich zusätzlich nun 20000 STEEM durch posten und Kuration erreicht. Dazu habe ich mir einen kleinen Wettbewerb ausgedacht. du bist herzulich eingeladen dabei zu sein. Alle Bilder sind zur freien Verwendung oder Weiterbearbeitung freigegeben.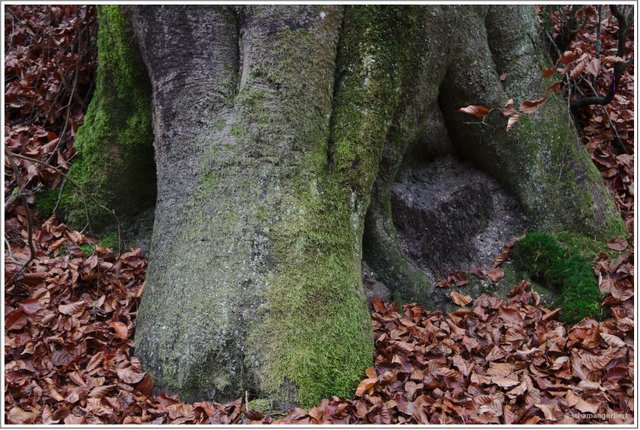 Click for full resolution
Wettbewerb
Du suchst dir eines der Bilder aus den beiden Artikeln über die Rinden aus und veränderst es nach Belieben. Das Ergebnis postest du dann als Kommentar unter diesem Artikel. Natürlich darfst du auch einen eigenen Artikel dazu machen und den Link ebenfalls teilen. Unter den Teilnehmenden werde ich dann 50 STEEM verteilen: 25 für den meiner Meinung nach besten, 15 für den zweiten, 10 für den dritten.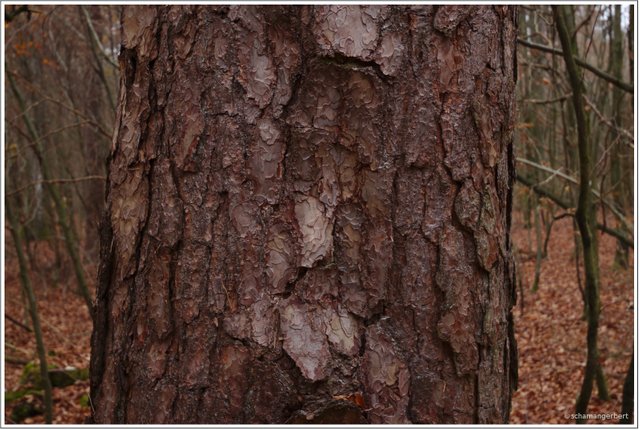 Click for full resolution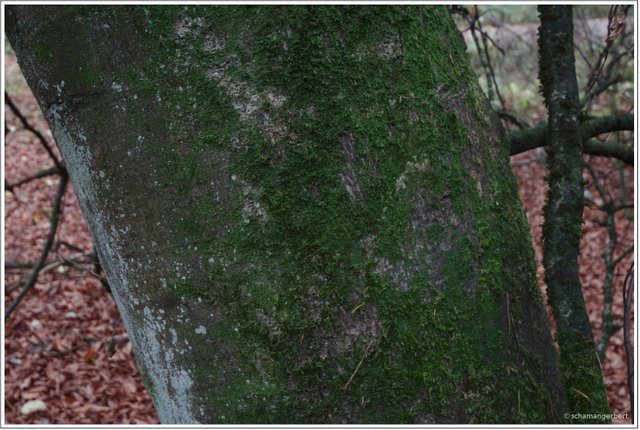 Click for full resolution
Date: 20 Nov 2019
Camera: Canon EOS 200D
Lens: Tamron 10-24 mm F/3.5-4.5 Di II VC HLC
Edit: darktable
All photos are "Free Cultural Works" by @schamangerbert.
You are free to: Share, Adapt with Attribution and ShareAlike.
CC-BY-SA-4.0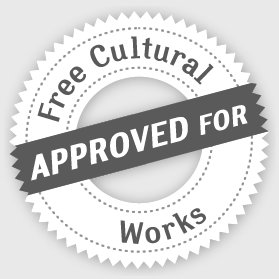 How-To Attribution

See you next time! / Bis nächstes Mal!
Thank you for your attention! / Danke für Deine Aufmerksamkeit!
Original content by