Trunk or Treat: A Crappy Camera Extravaganza
I was first introduced to the concept of "Trunk or Treat" a few years ago. It is a simple idea; people conglomerate in a parking lot and decorate their vehicle trunks for Halloween, wear costumes, and allow children to trick or treat trunk by trunk. It's a fun time, usually, and last week we attended three. My ten year old has come to expect Trunk or Treat's as part of the annual Halloween festivities. Yes, he is spoiled.
For the most part I was camera-free. However, for the trunk or treat at the comic store in which I actually decorated my trunk, I brought my favourite Crappy Camera, the Sony MVC-FD75.
The Trunk. This does not include the items place outside the trunk.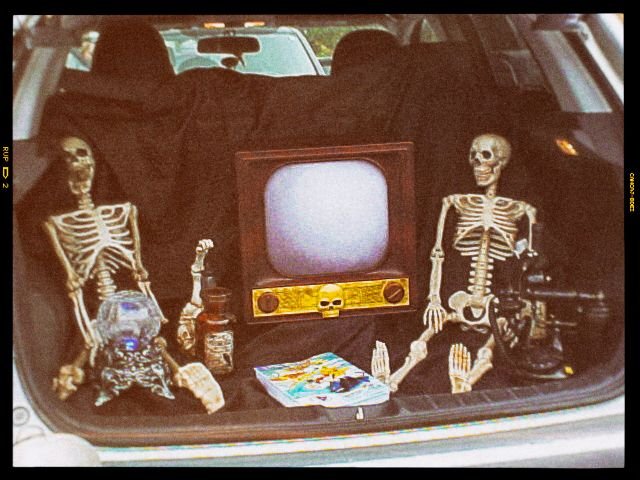 My newest part of the collection also made an appearance and spent the occasion hanging from the hatchback.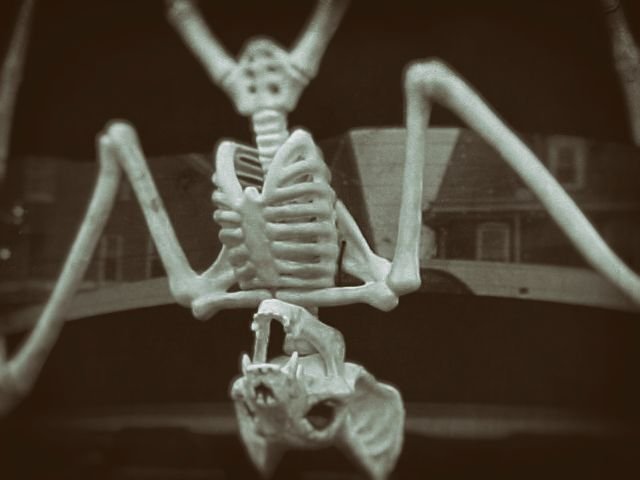 It looks like this dude had just a little too much to drink.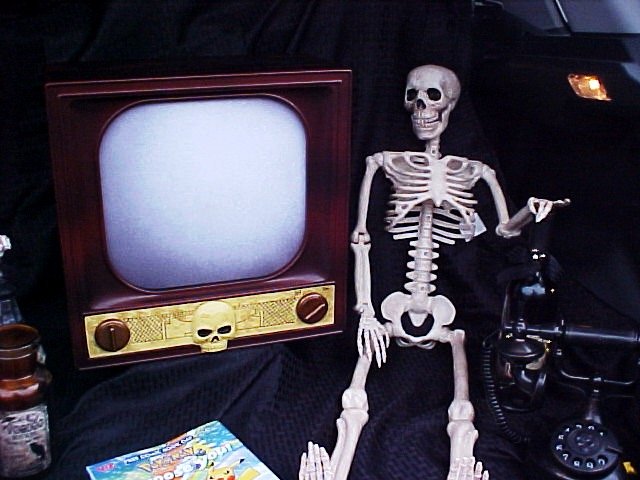 And poor Zoltar here just hasn't had anyone come by for a fortune in quite some time.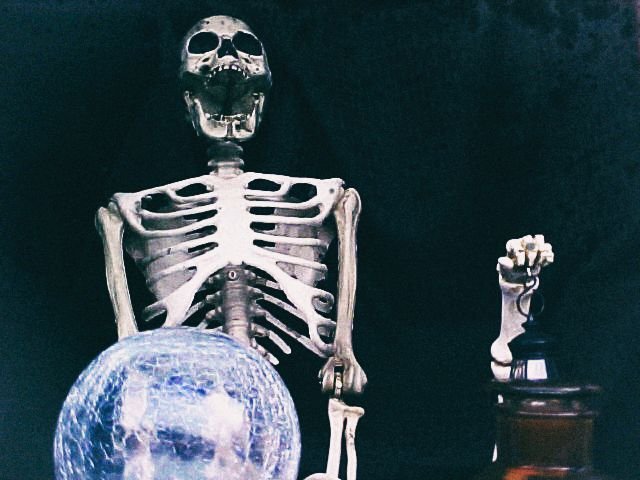 The Captain himself, Captain Blue Hen, made an appearance as well!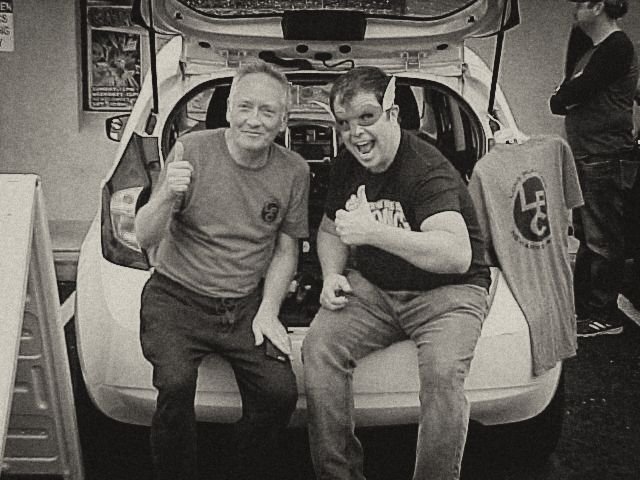 As did Spider Gwen.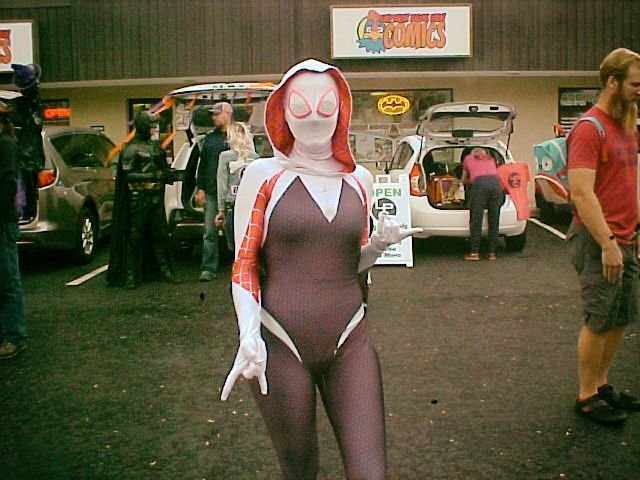 And these guys too!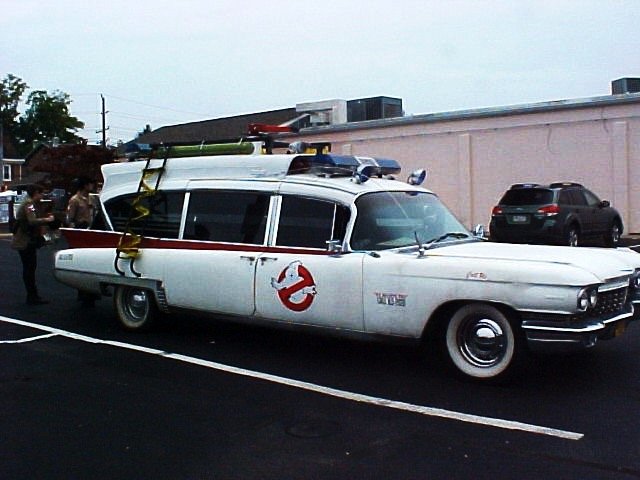 These next two weren't from Trunk or Treat; they're just me messing around and looking for the equivalent of a still from a 1920's silent black and white horror movie. I'm happy with the results.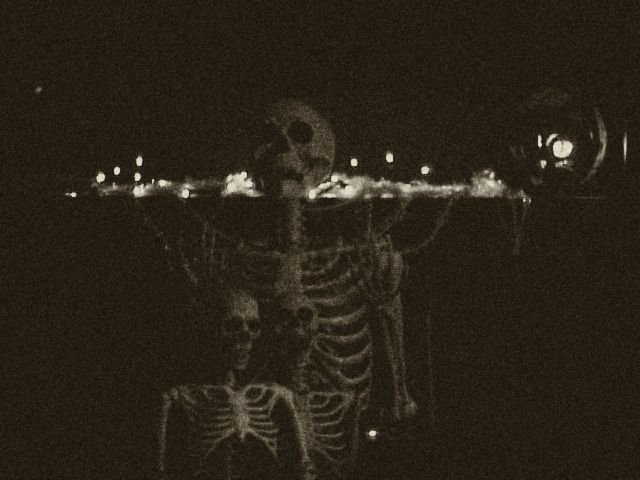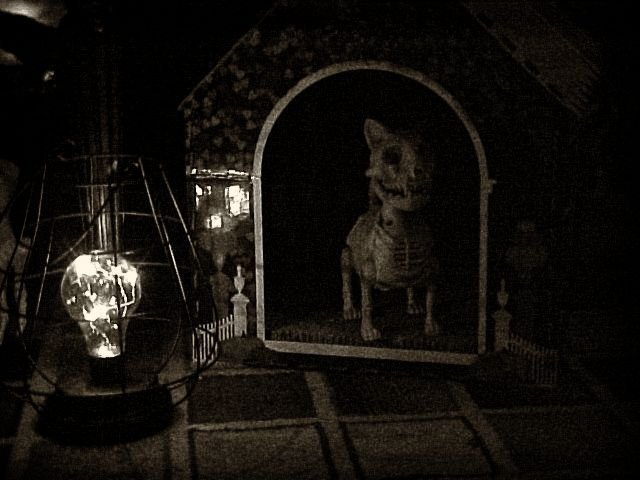 All photos taken with a Sony MVC-FD75 camera with a 0.4 Megapixel sensor and saved to a floppy disk, where they were transferred to laptop and further modified with Nik Collection, primarily Analague Effects Pro and Silver Effects Pro.
(c) All images and photographs, unless otherwise specified, are created and owned by me.
(c) Victor Wiebe




(design by remyrequinart: https://steempeak.com/@remyrequenart)