My entry to the PROOF OF ENGAGEMENT CONTEST #6 by @gingbabida
Hi There.....Do you often comment on posts or maybe you like giving a great reply when people comment on your post?
I always try to write a comment with meaning.....Some kind of feedback on what you wrote.....There is nothing worse than getting no comments on your post if you ask me.....But then again your post has to be about something and not just a meaningless picture.....That way people will be able to give some kind of feedback.....Don't you agree? 😊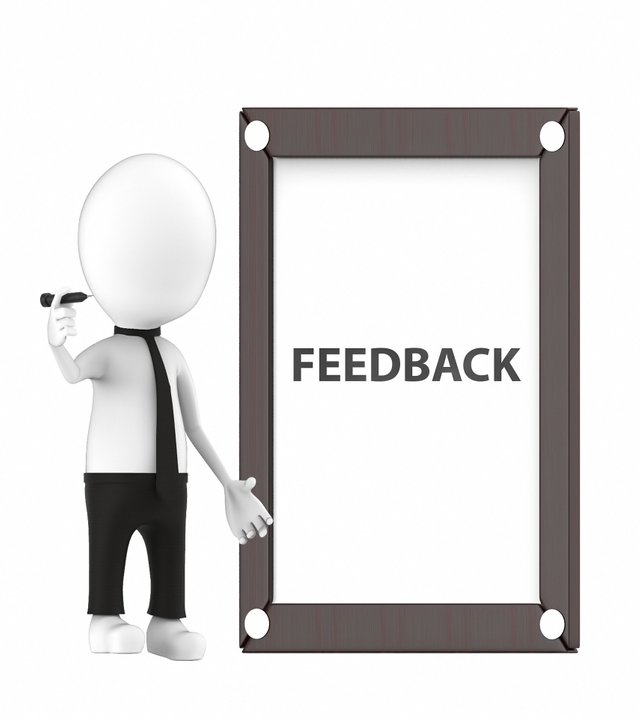 picture by nenginestockimages on Pixabay
That is why @gingbabida is running this contest.....To get people to give more meaningful comments on other people's posts https://steempeak.com/hive-166850/@marblely/proof-of-engagement-contest-6-by-gingbabida
I think that is such a great idea and that's why I wanted to give it a try. And I can say that it wasn't that hard to think of something to say because most people that I interact with here write great posts.....So that makes it a lot easier for me.
So here is my proof of engagement over the last few days - hope I did it in the right way.....I collected them all by making screenshots.....If it's not right so be it.....Then I will have to do better next time.....Best way to keep us all busy at the time 😂










I actually had a lot of fun doing this.....I do wonder though if there is a way to count my comments.....I have been counting them by hand for now but would be nice to know if there is a better or actually easier way.....No need to work harder than necessary 😋
Hope you like my blog post.....Until next time.....Have a great day
Renata (Seadbeady)
Want to be on my blog next time ?? Want me to review your product?? Just send me an email😊