Japan #10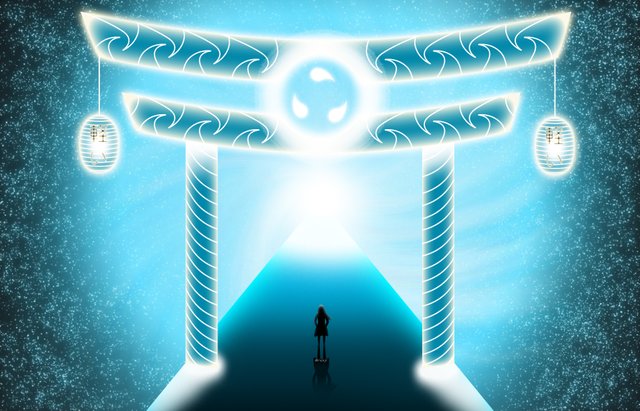 Hey, folks, you're all welcome. I want to share with you a drawing I've been working on a lot, I don't mean so many days of course not. It was only one day that I worked on this drawing. It all started early one morning, from about 7 am and ended at 12 pm. I know it didn't sound like much time, but for me it was. I'm sure when you get better at drawing, it will take you longer to design as you gain more knowledge and add more things to the drawings. It's about my drawings of Japan, you may have seen them before. There are 9 in total plus 1 with this one. And I'm happy to have finished it.
I admit, when I was finishing it, some tears came to my eyes as it shows how much progress I have made in terms of backgrounds and effects and coloring. In fact you might be wondering why you haven't published this in @ntopaz? It turns out that at the moment I'm writing this now, it's on a different pc and for some strange reason I can't get it published in @ntopaz, so I decided to do this publication directly by steemit.
Anyway, I honestly ask you to give me an opinion on this drawing, it would be very useful for me. And follow me on my social networks to be more aware for those who like my drawings and of course, follow me here on steemit so you can see better my work on my drawings. This is all friends, if you got this far I want to thank those who are always supporting me and watching my drawings.
Proceso: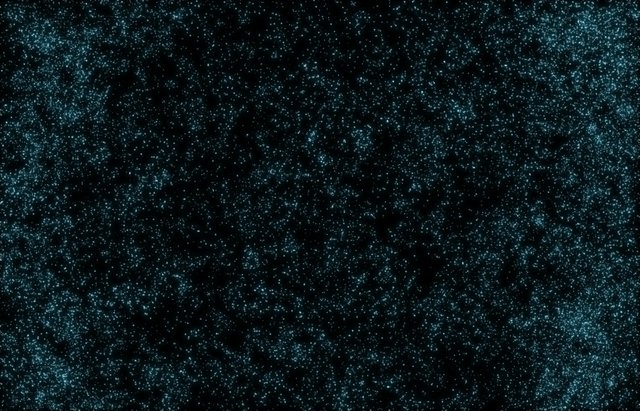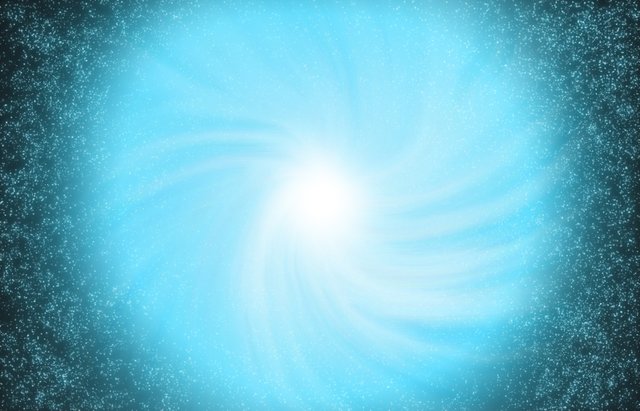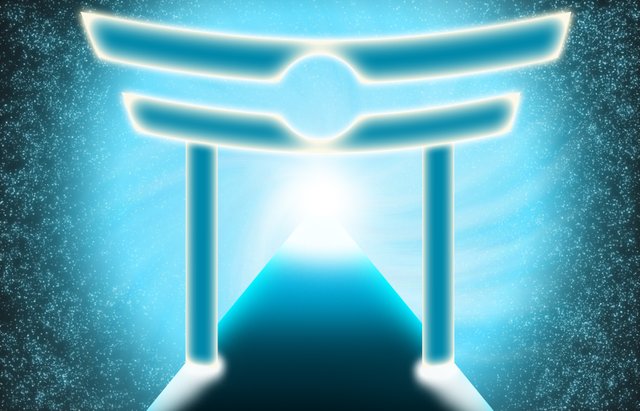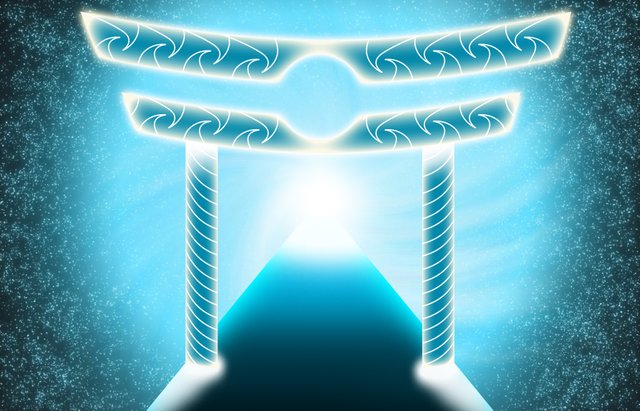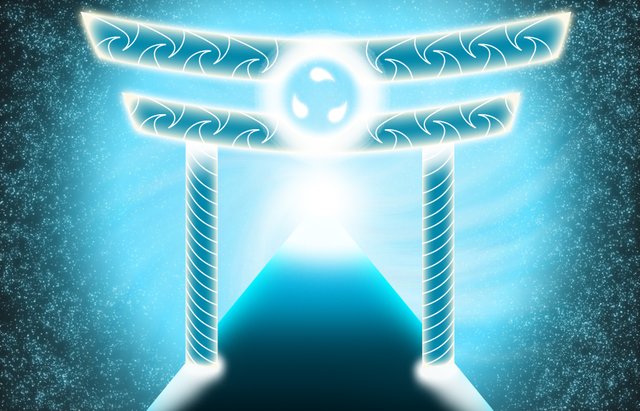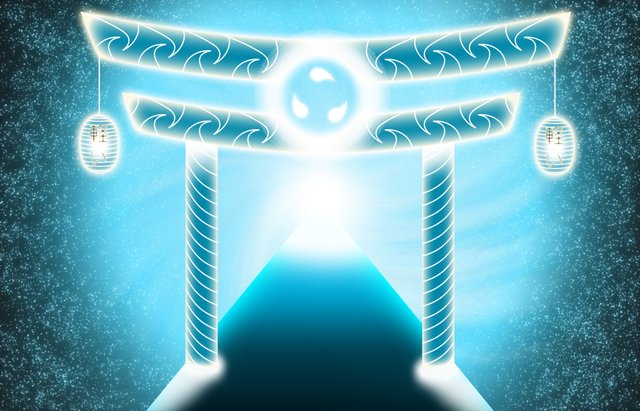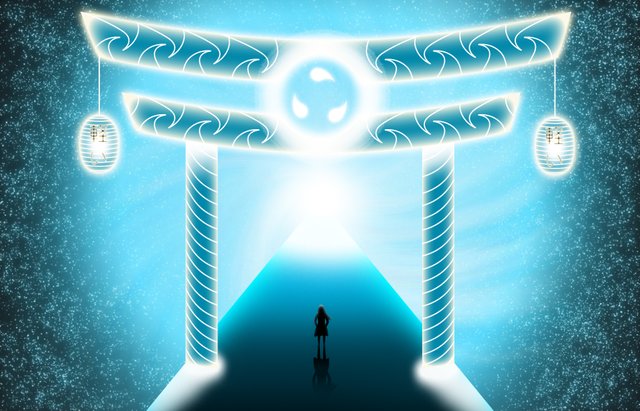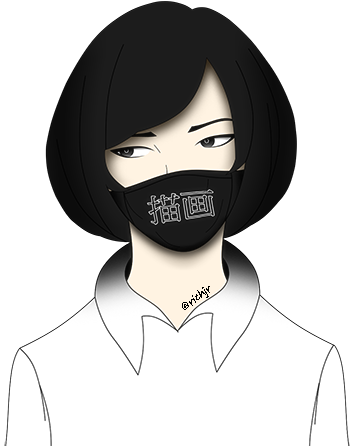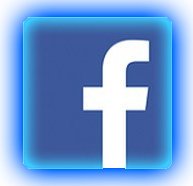 Facebook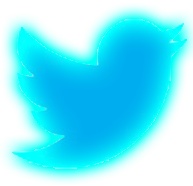 Twitter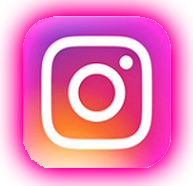 Instagram