Hello
I Have Created a serie i adore , the subject of death is to me beautiful
When i see it , only silence remains from a life full of thunders .
Looking at it in an artistic way is giving its full power , as it is on the same level than life .
J'ai créé une série que j'adore, le sujet de la mort me paraît beau
Quand je la vois, il ne reste que le silence d'une vie remplie de tonnerres.
La regarder de manière artistique, c'est donner tout son pouvoir, au même niveau que la vie.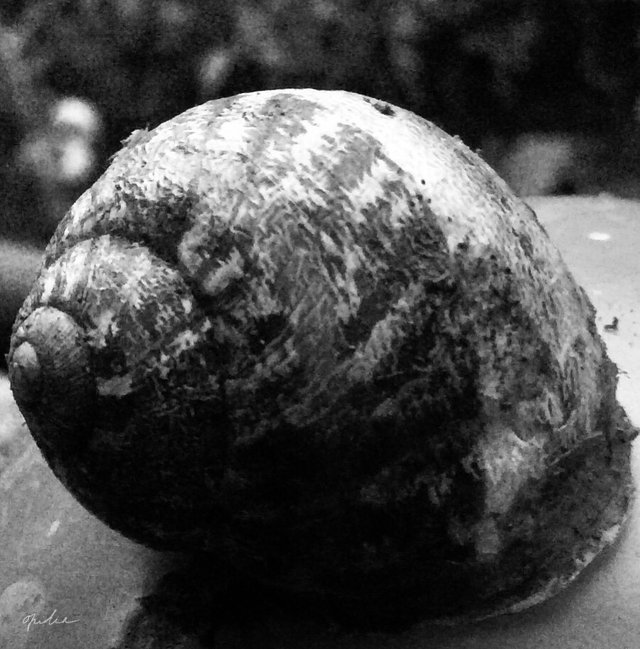 May Life be as Beautiful as Death and may Death be as Beautiful as Life
Opidia