Diary - Pieces Of a Made up Heart: Being Lonely.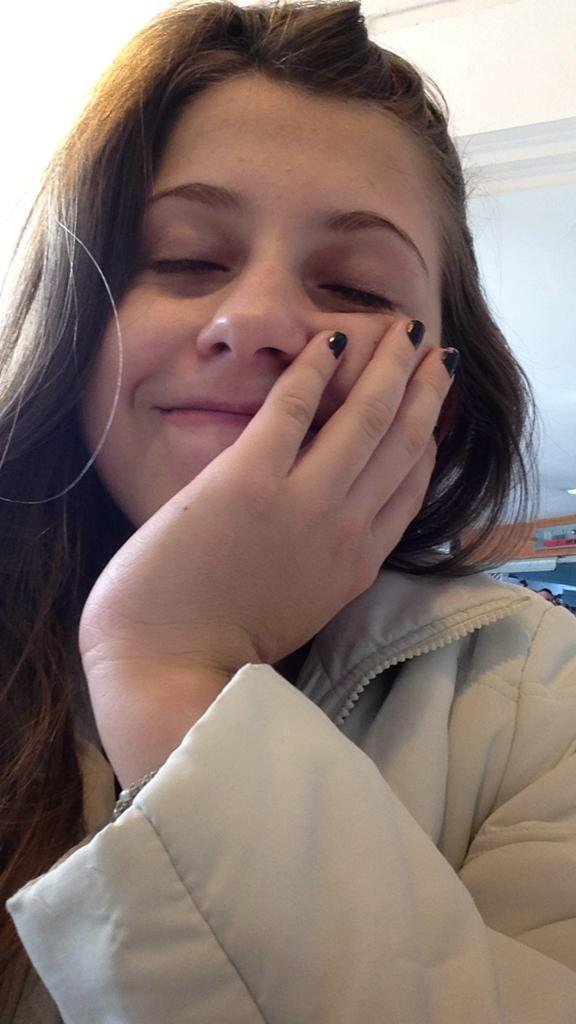 There are days that we just want to be on own our own.
With no one else company
And you decide if this is depression or is a pleasure.
We'll always going to have ourselves.
Then is never going to be that lonely.
But being alone
Liking your own company
Being self suficient
it's a gift.
Enjoy it!