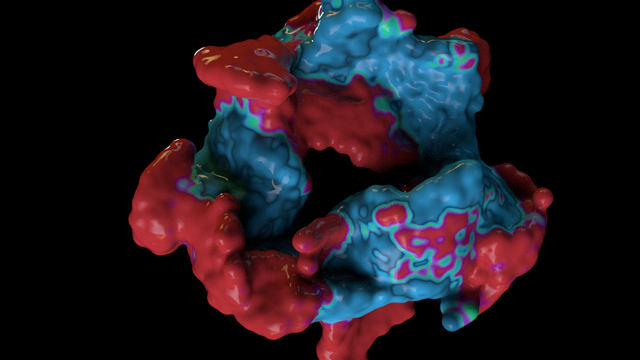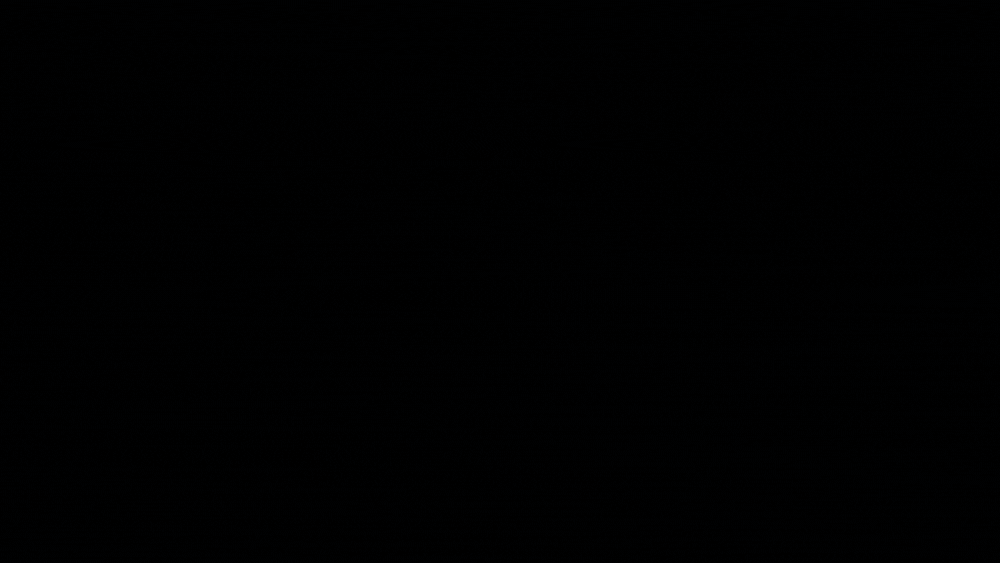 For the most part this is the same technical setup as my last post, but a different shader application. Looking at this, there's a lot I can do with this technique.
The tutorial I made about the snowy mountains did pretty well with now 620 views on Youtube, so I'm thinking about a way to maybe turn this into something a bit more practical and less abstract to make a tutorial about it. People into this tend to like abstract weird stuff anyway, but I think I'll keep experimenting to see if I can make something that catches eyeballs visually.
I think people will definitely be interested in the technical setup because it unlocks a lot of possibilities. The facebook groups I'm in are pretty touchy about people coming in and advertising, that's why I need the tutorial as the trojan horse for Steem lol.
I wish I could just make a contest and say, I'll give $20 to the first person that can recreate this effect, but you have to make a Steem account and a post. Pretty sure I'd get booted for that though.
Anyway, I think the tutorial trojan horse plan is a pretty good one for now. I'm actually thinking now might be a good time to really go in on onboarding people. Before, it was a little like...ehh it didn't really feel like it was ready, but I'm liking the changes after HF21/22. It looks like all the advocates for the EIP were onto something. I was sceptical at first, but I eventually came around to thinking it would be a good idea, although I thought any positive effects would take a lot longer and not be so dramatic, but holy crap, look at how fast things have changed. Lots of whales are curating, downvotes are happening, trending got a facelift, overall #newsteem is in full effect. I hope we build on this momentum and can draw in some more people.
That's about it for now. See you in the next post.